Dan Clearwater
the largest free database of canyoning beta for New Zealand
Select a membership level
Site supporter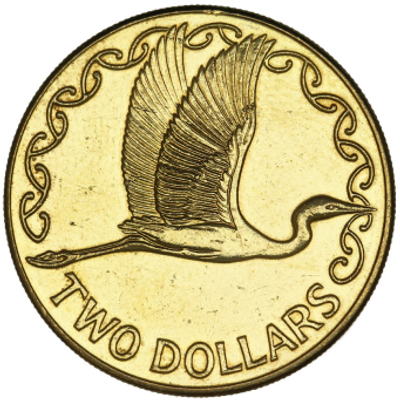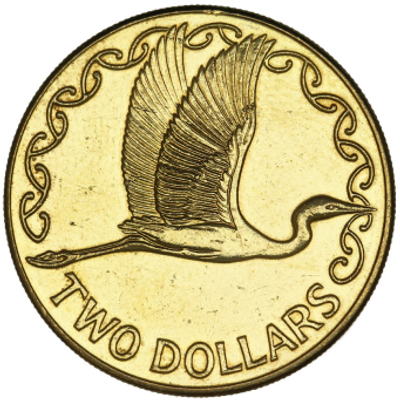 A place to find a good CanyonTopo ought to be worth a couple of bucks a month right? 

Your support will help with the time spent curating posts, updating and improving them.

"Shout me a beer" supporter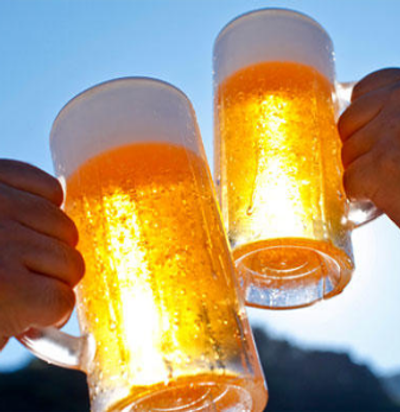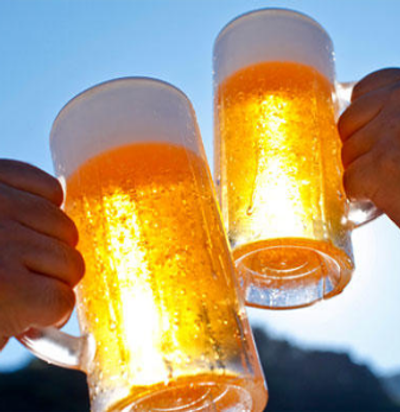 Think of it as shouting me a beer, once a month during the summer after a good day's canyoning..

Your support will help me devote the time towards the site to keep updating and curating the content, keeping KiwiCanyons.org the comprehensive resource for Canyoning in NZ that it is. 

Super supporter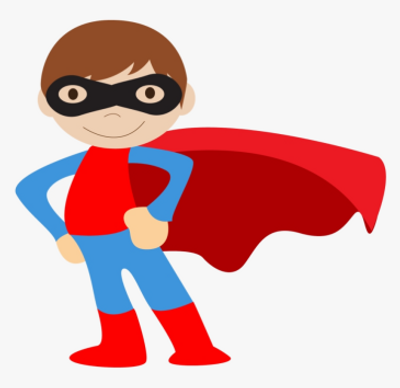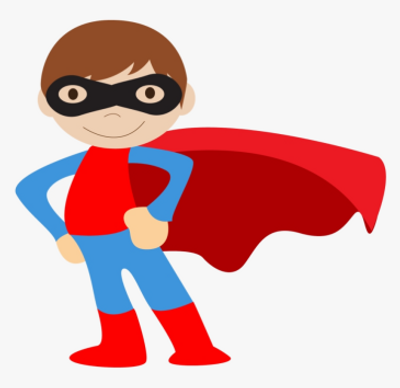 Your generosity is hugely appreciated!

It really shows me that the efforts made curating KiwiCanyons.org are appreciated by awesome people like you. 

I'll be even more motivated to keep the site up-to-date and looking sharp!

About Dan Clearwater
Dan founded KiwiCanyons.org in 2011 and since then he's poured his heart and thousands of hours into creating the best free resource for canyoning information in New Zealand.

If you've got something out of the site, here's the chance to show your support in return for this one-of-kind resource for just about every known canyon in Aotearoa.

You can choose any amount which suits you;  your contributions will go a long way towards the time spent in the background, maintaining the site, dealing with crashes, upgrading key components, uploading and curating new canyon information and keeping things as up to date as posslble.

All that takes a ton of time...  a little financial support would be really welcome from the community this resource is designed to support in turn.