J.M. Carpenter
creating stories, study guides, books, and podcasts/shows
Select a membership level
Visionary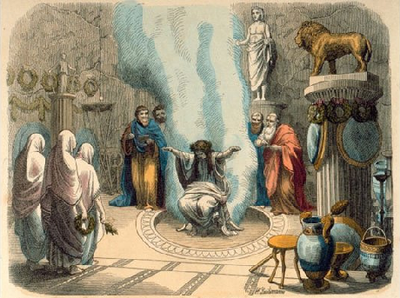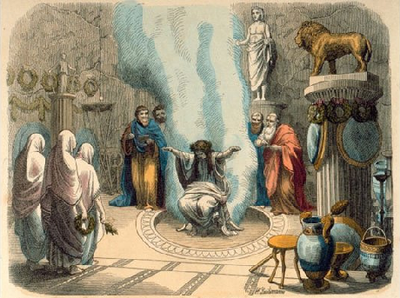 A shoutout to whatever you prefer - a website, product, etc. The Masculine Epic gets close to 30,000 unique visitors a month (according to its host, Siteground) which will be good for promotion and SEO purposes. You'll also get a shoutout on our YouTube content.

Access to all of my podcasts, Weekly Wisdom messages, and VIP posts.

Early access to free releases.

Personal interaction with me during my weekly Hyperbeam streams. You can influence me with ideas for content, make requests, and get some help on ideas for content or your educational needs, all while watching some cool shows and movies that most people don't know about.
Journeyman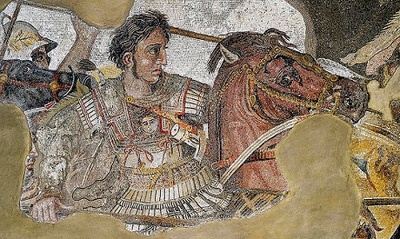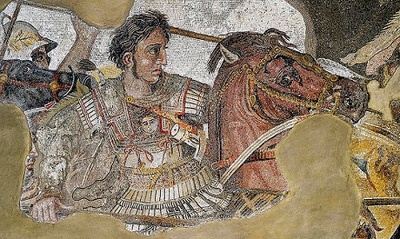 Get everything in the previous tier.

My premium study guides. These are both comprehensive and simplistic. I design them so that they'll be easy for you to remember. If you are a student, please use them because I guarantee they will help you get an A (or at worst, a B), if you apply what you learned to your papers or tests. They (and their bibliographies) are also valuable sources if you create historical content.

My ongoing serial, History's 100 Most Important Battles. If you're a student or just need sources to help you create good content, this is an invaluable resource, stacked with primary and secondary sources. The bibliographies alone will help you with schoolwork or ideas. Additionally, the stories you'll find in it – of heroism, courage, and brilliant planning, will also inspire you to take action in your own life. You'll be getting inside the minds of some of the greatest leaders in history, like Alexander the Great, Julius Caesar, Joan of Arc, and George Washington.

Stumped: How Trump Triumphed, a chapter-by-chapter guide to the persuasion, marketing, and political timing of the 2016 Trump campaign that the "experts" in the media missed. The book successfully predicted Trump's election six months in advance when almost everyone else was flabbergasted by it. Ordinarily $4.99 - $9.99, you're going to get it for $5. Also, don't worry. I don't push personal politics in this book. This is simply about marketing, psychological persuasion, and political history. It's a 150-page crash course on marketing and American politics.

The 48 Laws of Power: A Creative Retelling, which illustrates Robert Greene's classic 48 laws as seen throughout the world of fiction. You'll see how characters from series like Star Wars, Dragon Ball, and The Elder Scrolls either obey or disobey Greene's laws – and the resulting consequences.
~53,236 words and counting for 17 cents a day!
Hero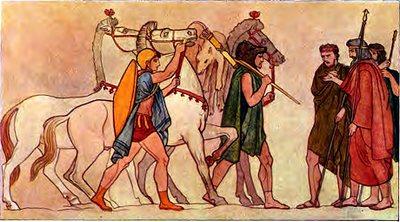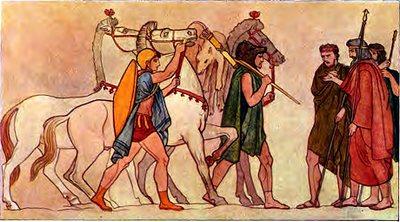 Get everything in the previous tiers.

Lives of the Luminaries, a book about the importance of character, masculine virtue, and how to forge a better character within yourself, using the examples of the great figures of history spanning from Ancient Egypt to our own time.

Access to The Fall of the Fated Queen and all of my other original fiction.
Over 100,000 words for about 33 cents per day!
Become a patron to
Unlock 50 exclusive posts
Connect via private message
Recent posts by J.M. Carpenter