Kleos Media (The Masculine Epic)
Kleos Media (The Masculine Epic)
Blog content, books, and shows
Select a membership level
Visionary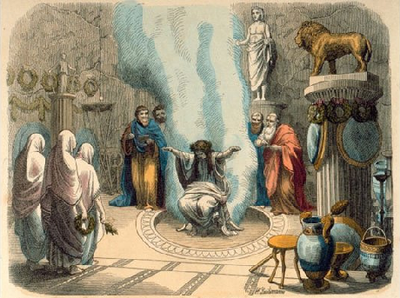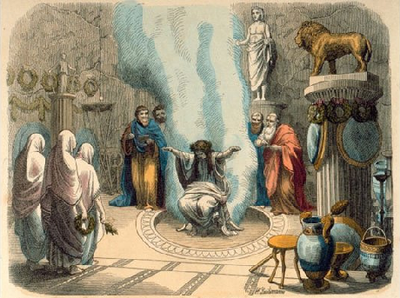 Get access to all of my political commentary which contains the wisdom the media dare not tell you.
Get a shoutout on the Masculine Epic to whatever you choose. As the Epic gets almost 30,000 monthly visitors according to its host, Siteground, this is ideal for SEO purposes.
Journeyman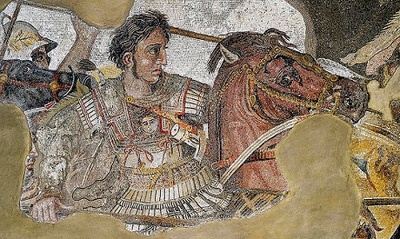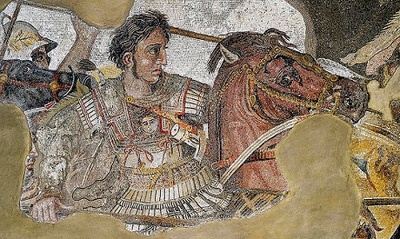 Get everything in the previous tier.
Get access to my serial: History's 100 Most Important Battles, complete with maps and a deep collection of primary and secondary sources. The bibliographies alone are a great resource, especially if you're a student or need sources to create interesting content.
Get Stumped and The 48 Laws of Power: A Creative Retelling.
~53,236 words and counting for 17 cents a day!
Hero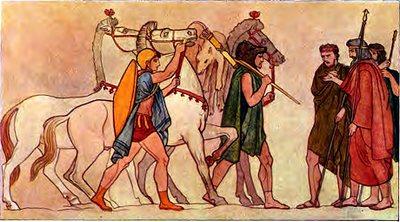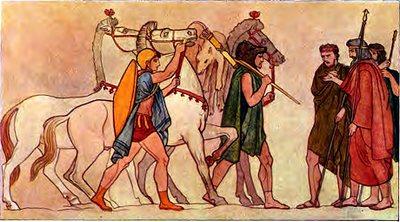 Get everything in the previous tiers.
Get Lives of the Luminaries, a book based on the lives of great historical figures spanning 5,000 years, which willl help you make better decisions and build a better character.
Get access to my short stories in the future.
About Kleos Media (The Masculine Epic)
Welcome to the Kleos Media Patreon!


Are you tired of nonsense and censorship in education and culture? I'm sure you are. You recognize the value of heroism and the energetic pursuit of glory. That's why you're here!
Unfortunately, the warped worldview we're indoctrinated with today does all it can to dissuade us from this natural calling that we feel deep in the pit of our stomachs, the core of our beings.

"Get better knowledge, think better thoughts, and do better things."
The equation is that simple. You become what you think about, and what you think about depends on the knowledge you have. Yet today, the knowledge you're given by your "education" and the media is too often self-hating and self-alienating. The prevailing orthodoxy doesn't recognize the value of making yourself into a character of virtue, vision, energy, action, and authenticity. I do.
The powers that be want you to be a part of a bizarre groupthink cult, perpetually outraged, and will cancel you otherwise. I don't and I won't.
Here at the Kleos Media Patreon, you're going to get the kind of knowledge that will elevate your perspective and energize you. You're going to think about new things in new ways, leaving the nonsense of outrage culture behind, and focus on pursuing knowledge that will bring you self-confidence and galvanize you into action, as well as entertainment that energizes and inspires, rather than belittles you.
Why else should you join? Here's what you'll get when you sign up now!Tier 1:
A shoutout to whatever you prefer - a website, product, etc. The Masculine Epic gets close to 30,000 unique visitors a month (according to its host, Siteground) which will be good for promotion and SEO purposes.
Access to all my political commentary, which will make you smarter and saner than what the ruling class hopes you will be. Frequent topics in my commentary include the interaction of psychology and history on the political process, the wisdom of the ages, the Seventh Party System of American politics, and the Second Cold War with China. You will find some examples here for free.
Tier 2:
Everything in the previous tiers.
My serial, History's 100 Most Important Battles. This is an ongoing serial. If you're a student or just need sources to help you create good content, this is an invaluable resource, stacked with primary and secondary sources. Additionally, the stories you'll find in it – of heroism, courage, and brilliant planning, will also inspire you to take action in your own life. You'll be reading about and learning from some of the greatest leaders in history, like Alexander the Great, Julius Caesar, and George Washington.
Stumped: How Trump Triumphed, a chapter-by-chapter guide to the persuasion, marketing, and political timing of the 2016 Trump campaign that the "experts" in the media missed. The book successfully predicted Trump's election six months in advance when almost everyone else was flabbergasted by it. In 2020, you won't want to be without it. Ordinarily $4.99 - $9.99, you're going to get it for $5, in addition to all of the other benefits in this tier!
The 48 Laws of Power: A Creative Retelling, which illustrates Robert Greene's classic 48 laws as seen throughout the world of fiction. You'll see how characters from series like Star Wars, Dragon Ball, and The Elder Scrolls either obey or disobey Greene's laws – and the resulting consequences.
Tier 3:
Everything in the previous tiers.
Lives of the Luminaries, a book about the importance of character, masculine virtue, and how to forge a better character within yourself, using the examples of the great figures of history spanning from Ancient Egypt to our own time.
Access to all of my future short stories. Stay tuned for announcements!
Become a patron to
Unlock 44 exclusive posts
Connect via private message
Recent posts by Kleos Media (The Masculine Epic)