Killin Missin Hidden
is creating Podcasts About Bad Things!
Select a membership level
SHADOW PERSON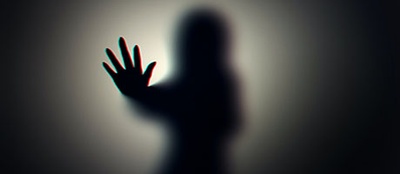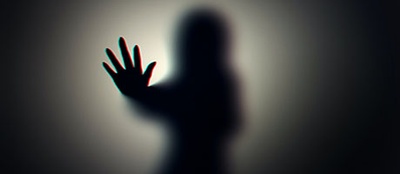 You lurk in the shadows.  You don't want the spotlight, but you'd like to know what's going on behind closed doors.  Maybe you even want to be part of the group, but you're too shy to come out and ask.

Becoming an official Shadow Person earns you the distinction of a recognized "bad thing," meaning you will be granted access to  episodes we record that are too dark or, more likely, too silly for the regular podcast.  You can enjoy being nosy from the shadows for less than the cost of a Big Mac!

ALIEN
Aliens love to watch and study humans.  And that is exactly what our Aliens want too! Watch and study, well, us (Killin Missin Hidden).

In addition to gaining access to our special episodes, you will also get to enjoy the monthly video content we record and post.  Maybe we want to host a watch party or maybe Mr. Eli decides he wants to host an episode.  Whatever the reason, if we film it, you get to see it!

BIGFOOT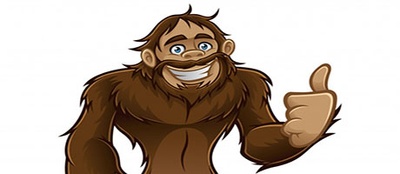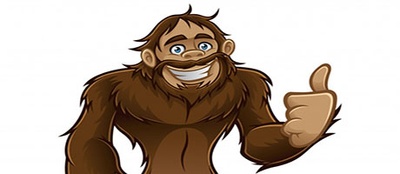 Holy cow!  It's Bigfoot!  The king/queen of cryptids!  You've demonstrated that you are truly a member of KMH royalty and deserve to be treated as such.

Not only will you get to enjoy our bonus episodes and video recordings, we will also shower you in gifts!  As a reward for your loyalty, you will receive a special surprise three times a year (January, April, and September) so long as you remain a real Bigfoot! Just make sure we have a valid mailing address! You will also receive some bonuses we can't talk about just yet.
About Killin Missin Hidden
Hello and welcome to your favorite podcast about bad things!  I'm your ol' buddy Brad, for criminal defense attorney, current host of Killin Missin Hidden, and curator of all bad things.  While we have a ton of loyal, intelligent, and breathtakingly beautiful listeners on our podcast, we have been wanting to do something, well, different.  

So think of this as a special VIP version of KMH.  We take on things a bit outside of Killin Missin Hidden's typical jurisdiction.  Some episodes may be a little darker, most will be sillier, some will just be weird.  We will also do special collaborations.  Maybe even some video content.  Who knows what we will get into!

Killin Missin Hidden will still operate as it always has, but this is for a bit of bonus content and unrelated content.  It will be a beautiful disaster that you pay to enjoy!  And your beautiful money will grease the wheels of the podcast for millennia to come!

Fifty patrons?  What a crazy number!  But if we reach it, it will be our first step towards world domination!  Those of you among the vanguard of patrons will be rewarded with a special token of loyalty once we reach this milestone that will never been made available again and may net you some sweet rewards in the future (if you can hold onto it)!

1 of 1
Become a patron to
Unlock 17 exclusive posts
Connect via private message
Recent posts by Killin Missin Hidden
How it works
Get started in 2 minutes