KN
is creating The "Darkness and Death" manga
Select a membership level
Manga / Манга
Manga, sketches, requests, fan-arts
---
Манга, скетчи, реквесты, фан-арты

Manga+ / Манга+
Streams, exclusive arts, full-size arts, early access
---
Стримы, эксклюзивные арты, фулл-сайз арты, ранний доступ к мангам


Manga 18+ / Манга 18+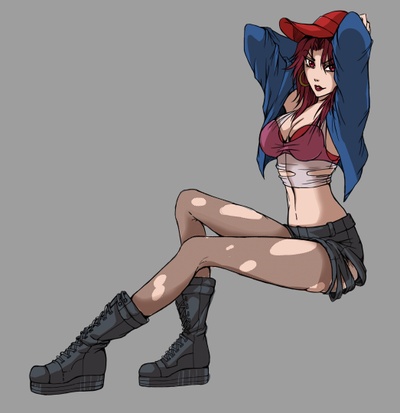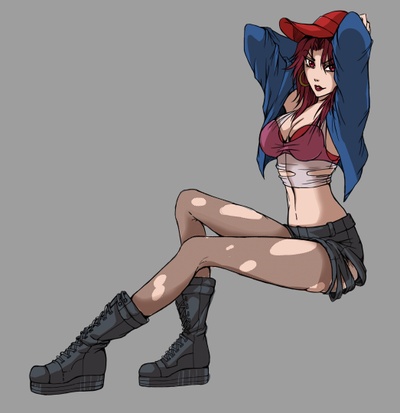 18+, shipp, chapter announcements
---
18+, шип-арты, анонсы к следующим главам

About KN
Hello and welcome! Thank you for your interest. We are the 2 artists drawing fan-art, manga, illustrations, sketches, concept-art and characters.
The "Darkness and Death" manga with exclusive content, early-access and 18+ arts is published here.
---
Привет всем, спасибо, что заглянули к нам! Мы 2 художника, рисующих фан-арты, мангу, иллюстрации, скетчи, концепт-арты и персонажей.
Здесь публикуется наша манга "Darkness and Death" (Тьма и Смерть) вместе с эксклюзивным контентом, ранним доступом и артами 18+.
Where does the boundary between the life and death lie? The world once familiar and transparent turns into the insanity and death march. Face the fear and keep searching for the answers. Realize that nothing can be reversed, that any deed, glance or word reflects upon the fate like a sentence. The enemy shadows become part of your personal shadows. Drag yourself forward seeking for the right path... which might not even exist?
---
Где простилается грань между жизнью и смертью? Мир вокруг, привычный и понятный, становится безумием и гонкой на выживание. Придется встать лицом к лицу со своим страхом и искать ответы. Понять, что вернуть назад ничего нельзя, что любой поступок, взгляд и слово будут отражаться на судьбе как приговор. И тени врагов станут частью твоих теней. Идти вперед, пытаясь найти правильный путь... которого, может быть, нет?
By becoming a patron, you'll instantly unlock access to 44 exclusive posts
By becoming a patron, you'll instantly unlock access to 44 exclusive posts
How it works
Get started in 2 minutes