Select a membership level
Picture with the cast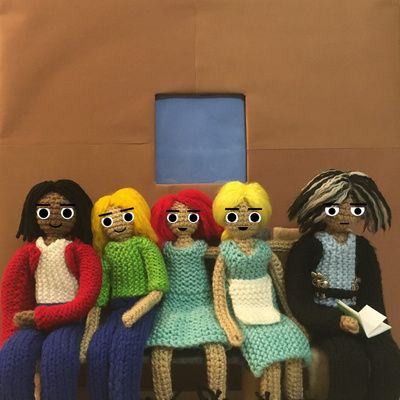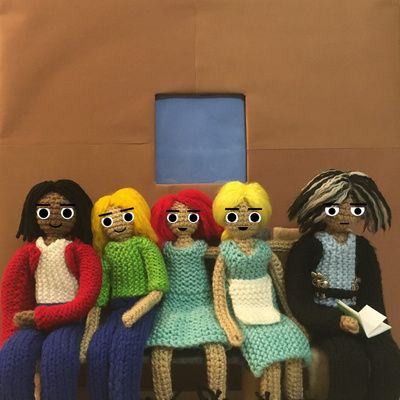 Send me a picture of yourself or a description and I'll create a doll avatar of you and take a picture of it with the cast. The picture will be sent digitally to your email and you can print it out or post it on social media.
Coasters of the Flags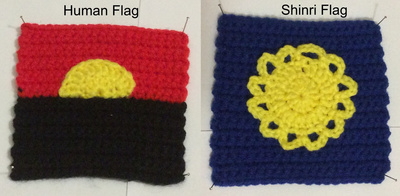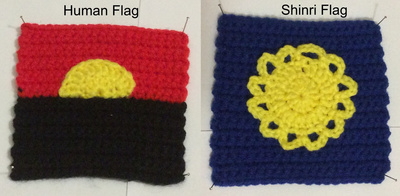 4 inch (10 cm) coasters of the flags of Shinri Country and Human Country. They are hand crocheted and mailed to your address.
About Knit_With_Charm
I can't draw but I can knit and crochet like nobody's business. I wanted to make comics even though I can't draw so I knitted and crocheted my characters. I make the sets out of cardboard and the props out of anything I can get my hands on. It is the most fun in the world! I hope you love my stories as much as I do. Give me feedback so I can improve my craft.
Recent posts by Knit_With_Charm
How it works
Get started in 2 minutes