Mariela Gandara
is creating media to inspire political engagement and positive social change
About


Know Your Vote was created with the intention to simplify the American voting process and get more people engaged in the democratic system.
Our goal is to give Americans the knowledge and agency to elect political leaders who will best represent their rights, freedoms, and country.
This coming November election is going to be one of the most important political events of our generation, and Know Your Vote wants you to be informed, prepared, and ready to make history!
The majority of current government voter registration and information websites are difficult to navigate. By creating a sleek & well designed user experience along with informative and inspirational media, Know Your Vote engages a new generation of voters and provides them with the tools and information they need to make their voices heard.
The critical importance of engaging in our democracy
Inspiring political engagement and patriotism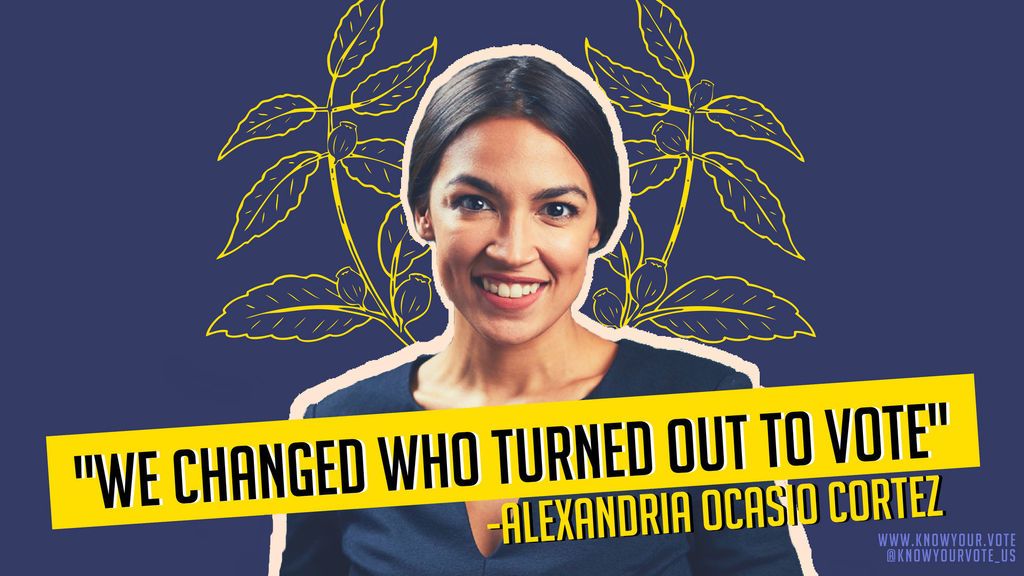 Digital media made in support of progressive candidates
With eye catching buttons labeled with the most necessary forms and key information, the Know Your Vote website will make it easier for voters to get all their preparations without having to dig through links and text: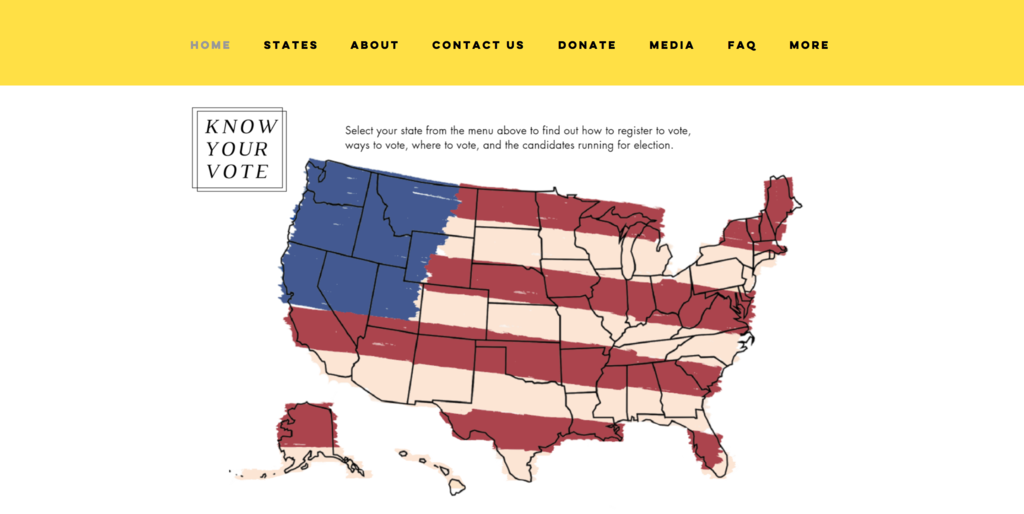 The knowyour.vote homepage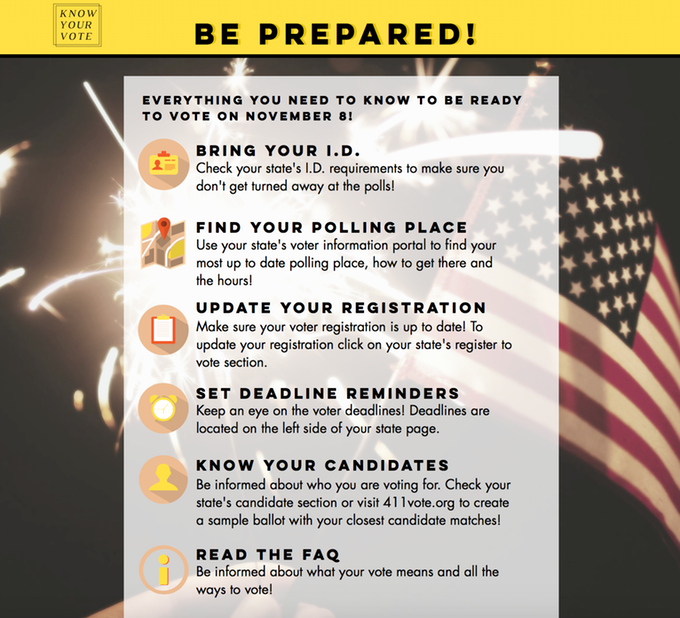 The voter preparedness section of Know Your Vote
voter statistics on the homepage





Mariela Gandara is an artist and entrepreneur who uses design and film to raise awareness and engagement of pressing social and environmental issues. She believes that it is up to each of us to help create a vision for a better world, and creates multimedia products to empower and inspire people to achieve that purpose.
The goal of my work is to create a movement of inspired and informed people who feel like they have the power to impact, design, and protect their future.



The goal of Know Your Vote is not just to be a website, it is to create a new generation of inspired voters who feel like they have the power to elect a government who will protect their future.

There are only four months left until the election and your support makes all the difference in allowing me to spend more time focusing on creating products which inspire people to bring the positive change our country desperately needs right now.
I designed and built the site, the videos, and all the media content by myself so if you want to continue supporting me doing this work please support me on my Patreon, or make a donation via my donation page.
https://www.patreon.com/knowyourvote
https://www.knowyour.vote/donate

Together we can make a difference.
Together we can change history.