Kondás, Péter
is creating sexy arts
Select a membership level
13 HD Pictures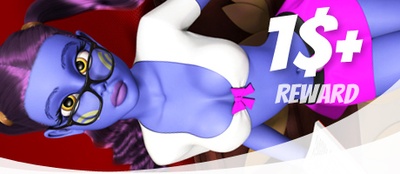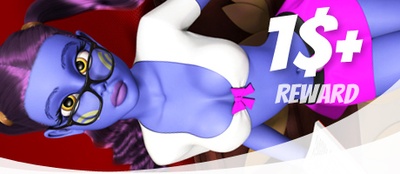 You can support my works, you can see monthly 13 new pictures on my Patreon site.
17 Full HD Pictures
You can support my works, you can see monthly 17 new pictures on my Patreon site.
29 4K Pictures
You can support my works, you can see monthly 29 new pictures on my Patreon site.
About Kondás, Péter
Introduction
I am Peter Kondas. I am a 3d modeller. I am making sexy and nude 3d arts.
I upload 12-40 new pictures every months
it depends on the rewards. I upload for every pictures a ZIP file, too. This file preserves the original picture's quality. I uploaded
1100+ sexy arts
since 2017 to Patreon.
Be my Patron and download these cool pictures!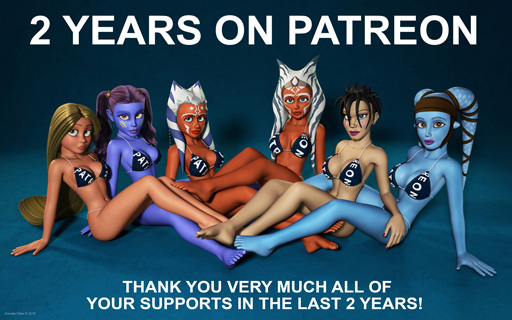 🎈 🎉 I am since
2017 October
in Patreon! This was 2 great years with many sexy pictures. Thank you very much all of your supports and comments! 🎉🎈
In 2018 December I reached the
100 million
views on my flickr site! Thank you very much of your supports and your views!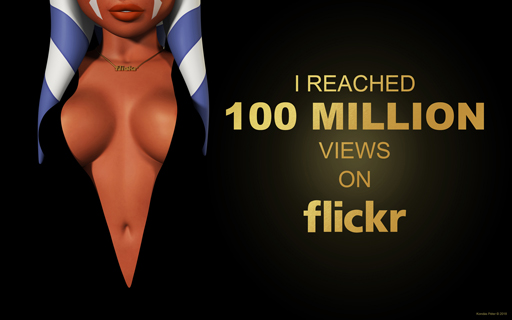 You can get my all 1650+ flickr pictures in one pack.
(This pack not contains the Patreon pictures.)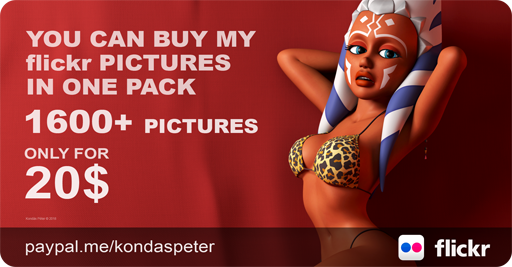 More info in my official webpage: https://kondaspeter.com
The flickr pack contains among others these pictures: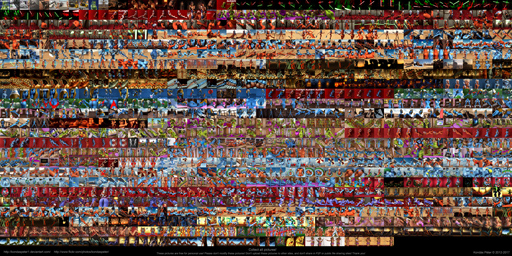 There are my pictures on one montage (2012-2017).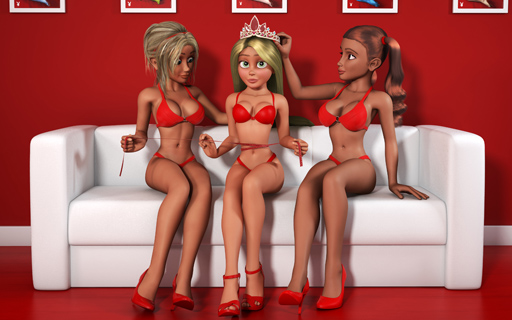 Cosplay girls are preparing for dressing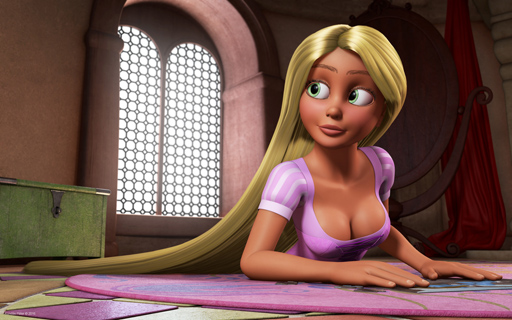 Sexy girl in Rapunzel costume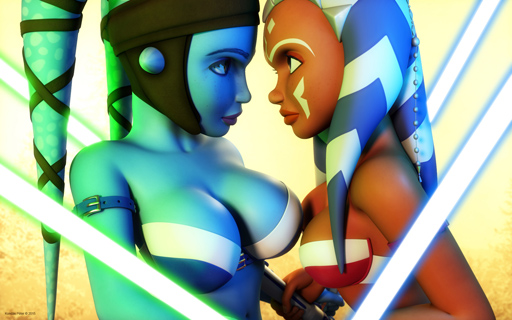 Star Wars cosplays in full costume (Aayla Secura and Ahsoka Tano)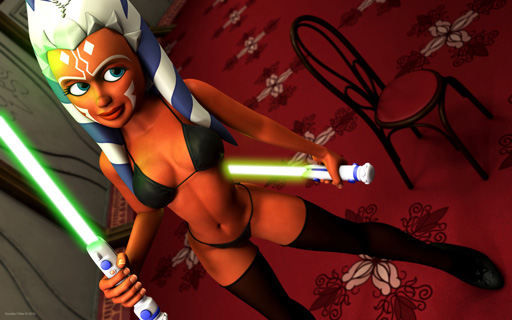 Sexy Ahsoka Tnao cosplay girl with lightsabers
Erotic pictures only? Is there any sex?
I don't make porn, I prefer the Playboy-like pictures.
There can be hugs and touches in my pictures.
Clothed version/Nude version?
My girls somtimes are in cloths and somtimes they are nude. There are pictures that has nude and clothed version, too. This is because the nude versions are not appers in the normal search engine's results list. I think the sexy clothed pictures more exciting than a simple nude picture.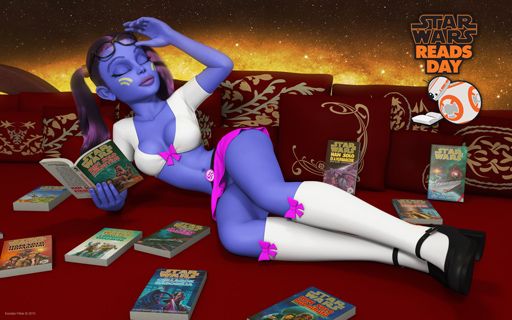 Star Wars Reads Day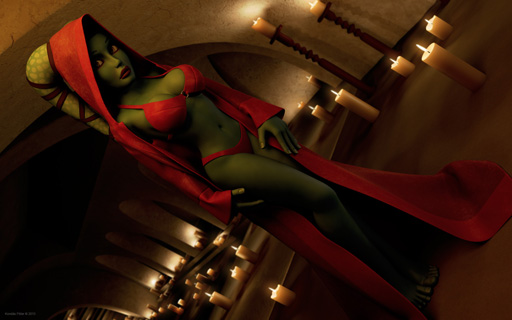 Girls seems exciting with tentacles
What are the pictures size?
I upload all pictures in
HD-8K
resolutions.
Compare of pictures sizes: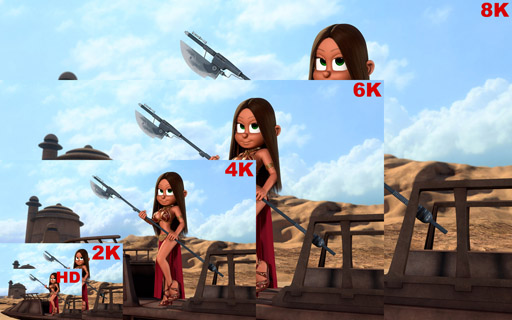 HD:
1280x800px (for 1$+ patrons)
2K:
(Full HD): 1920x1200px (for 5$+ patrons)
4K:
4000x2500px (for 10$+ patrons)
6K and 8K:
8000x5000px (for 15$+ patrons if available)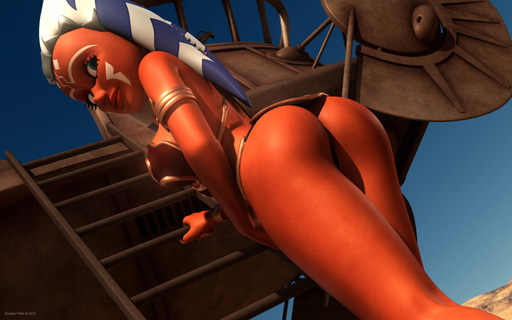 The booty side of the life
Smurfette and Marilyn the Alien lady from Planet 51 movie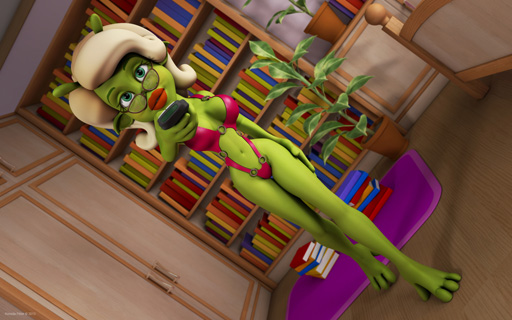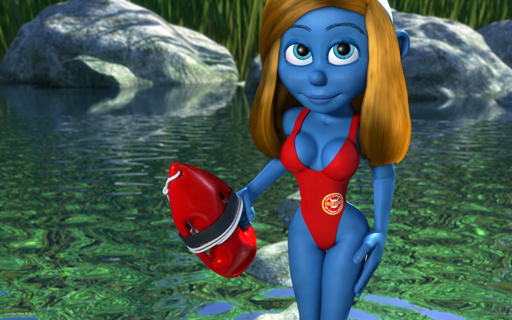 Smurfette Baywatch
Do you do commissions?
I don't make any commissions.
My funny comic book Suttyo and Friends:
I would like to support my comic book from these pledges. My orginal characters are role in these stories. These are not erotic comics these are funny ones.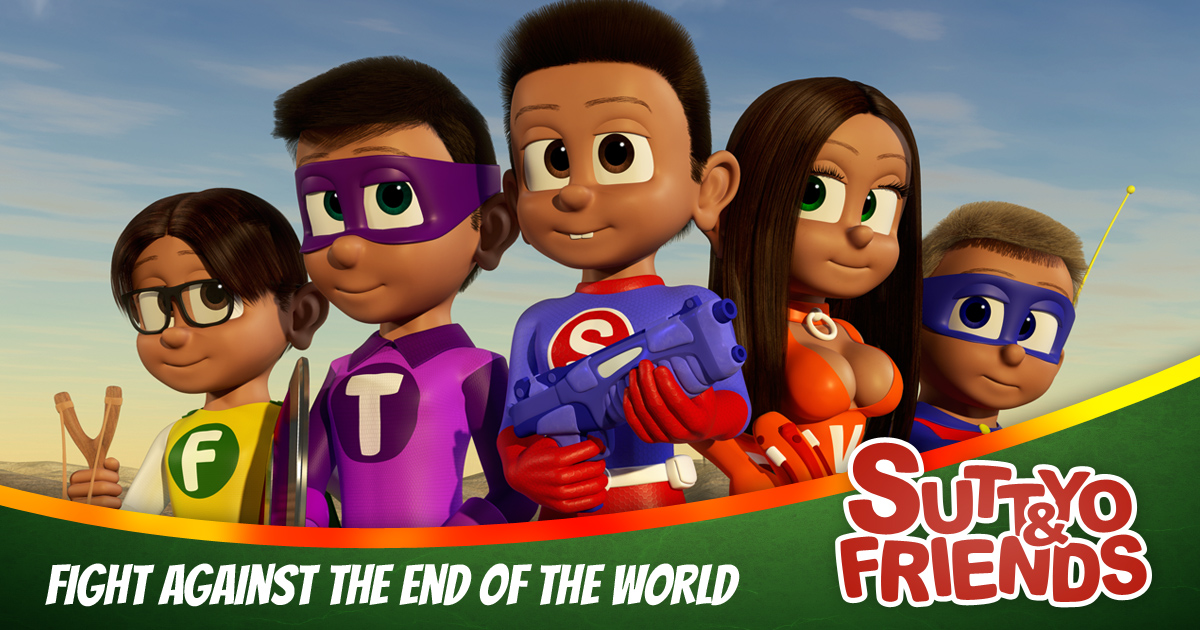 This is my Comic book site.
If you can, please press the facebook like button on this site. Thank you!
The Suttyo comic book is not an erotic comic book, but the pretty girl from Suttyo comic,
Vivi undressed.
She appears on this site, too.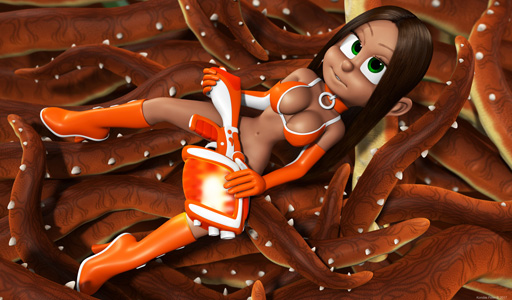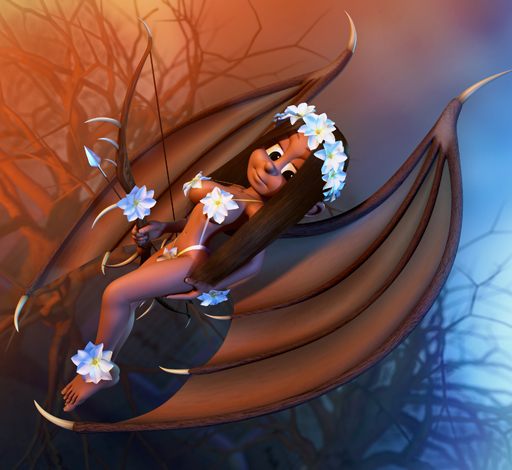 Please don't modify this pictures! Don't upload this picture to other sites, and don't share in P2P or public file sharing sites! Don't modify this picture! Don't make money from this picture!
My Patreon site contains nudity! You must to be 18+ years old to watch it!
If you like my works you can support me by choose a pledge.
Thank you very much!

By becoming a patron, you'll instantly unlock access to 3,322 exclusive posts
By becoming a patron, you'll instantly unlock access to 3,322 exclusive posts
Recent posts by Kondás, Péter
How it works
Get started in 2 minutes