Kosi
is creating music and witchcraft
Select a membership level
coffee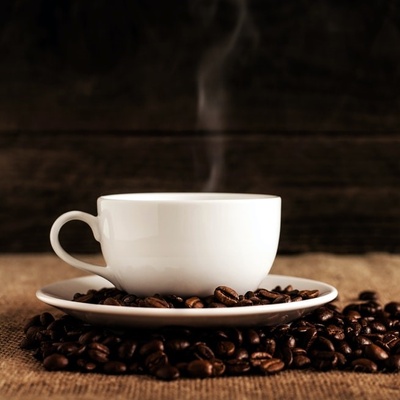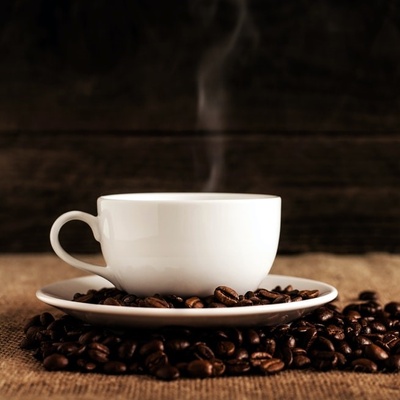 Exclusive clips of videos of concerts held at my house
Early access to new music and music videos as I create them
My deep and sincere appreciation that you are a patron
wine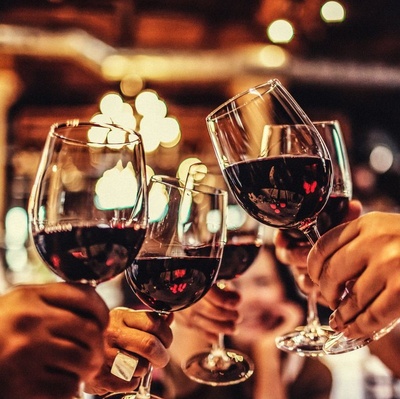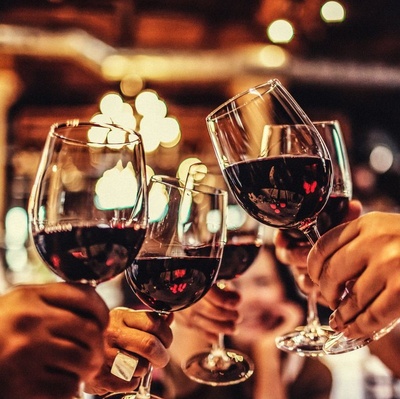 ***CHOOSE THIS ONE FOR THE ACOUSTIC MATINEE LIVESTREAM***
Exclusive FULL LENGTH videos of solo concerts (Acoustic Matinee) held at my house
FREE access to my monthly Acoustic Matinee livestream
All of the previous benefits
My deep and sincere appreciation
whiskey
Your name in the liner notes of my next album and every possible shout out on social media
Exclusive FULL LENGTH videos of band concerts (coming whenever quarantines lift)
All of the previous benefits
My deep and sincere appreciation
About Kosi
Hello, I'm Kosi! 
Singer-songwriter. Jazz/soul/folk. Black. She/her. Chaos Witch. Baltimore by way of NYC. HIgh Priestess of the 
Temple of Adjua Luna
. But you're not here to read my bio, are you?
You're here to hear me sing, aren't you?
I hope you're sitting down first.
Because I'm going to get under your skin.
I'm a healer. I'm going to create a sacred space around you. But I'm also going to send an arrow right through you. Are you ready for that?
Are you sure?
Are you willing to bet a dollar??
I have been livestreaming intimate concerts every month, direct from the Temple to your computer screen, and Adjua Luna wants you there. (Edit: these concerts are on hiatus, but the archives are still available for my patrons.)
As well, I've begun work on the very long project that will be my sixth album, and I want you to hear my newest songs as I'm working on them. I want your input when I'm having trouble deciding on something. I want to give you the credit in liner notes and on my videos and on social media when the time comes for being my supporter. And I'm sure you want all that as well, which is why I'm glad we've found each other.
Welcome to my patreon! Thank you for being here!
--
Kosi
The High Priestess of the Temple of Adjua Luna
[
kosi-sings.com
]
================================
Kosi
(née Akosua Gyebi) is a New York City based singer/songwriter with nappy hair and jazz roots. Although she always brings just a little drama to her compositions and interpretations, she's more than just a drama queen. She's got piercing eyes and a voice that's larger than her body. But, small as she is, she won't fit in a box. She switches styles more quickly than you can follow, from jazz, to rock, then folk, but never more than a few steps away from the blues.
She cites Abbey Lincoln and Nina Simone as her main influences, and has been compared to Tracy Chapman, India Arie, Ma Rainey, and Bessie Smith. However, despite her comparisons and influences, everything about Kosi, from her nappy hair to her sometimes bare feet, from her occasionally jarring lyrics to her now-she's-sweet-now-she's-screaming dramatic interpretations, radiates authenticity. "I am not creating anything," she says, "nor am I deconstructing anything. I am neither an iconoclast nor a follower. I am simply myself, and that is enough." She's more than enough. You definitely want to hear this girl sing... if you can handle it.
Kosi's fifth and latest album,
Stranger in Every Town
, a concept album about the joys, pains, and existential terror of touring independently, was released on Nov 4, 2018 on
Bandcamp
,
Spotify
,
Apple Music
,
Tidal
, and
all other platforms
. Her fourth album,
I Know Who I Am
, is also a concept album telling the story of guilt, absolution, love, and self-actualization through original jazz and negro spirituals. Along with her third album,
Ghosts Appearing through the Sound
, which is a tribute to Abbey Lincoln, and her first two albums,
Pictures of Us
and
One More Cup of Coffee
, each of which is comprised of eight of Kosi's original songs and two jazz standards, it is available for purchase or download on
Amazon
,
CDBaby
,
Bandcamp
, and on her website:
kosi-sings.com
.
By becoming a patron, you'll instantly unlock access to 17 exclusive posts
By becoming a patron, you'll instantly unlock access to 17 exclusive posts
How it works
Get started in 2 minutes