Striving to build
is creating better lives for the future.
Select a membership level
Tier 1
Patreons Who Provide $2/month. Help fight the battle against mental health. Pick this tier if you just want to say thanks monthly, but don't want access to any rewards. My sincere thanks for supporting the creation of free content on YouTube which focuses on living a healthier life.  
Tier 2 - ACCESS TO PRIVATE COMMUNITY
Limited (200 remaining)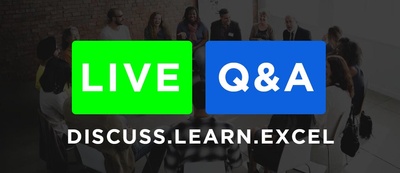 Patreons Who Provide $3/month will receive 
LIVE Q&A - you will be added to our secret Facebook community where we talk about fitness, health, and mental health. In addition, I will be doing a monthly live Q & A on YouTube where we can discuss various topics dealing with fitness, health and mental health. 
Tier 3 - 30 MINUTES CONSULTATION
Limited (100 remaining)
Receive one on one consultation twice a month. First I listen to you problems. Then we talk about the issues, and together we both try to solve the problems. So that you can live a better and more fulfilling life.
you can also contact me at clarity.fm/kphorce 
I provide people with detailed steps on how to be successful in their endeavors in life.
I also give advice on how you can rewire your brain, so you can stay focused on your life goals.
Having relationship problems? going through a divorce? I can help with that to.


About
Helping find piece and harmony both mentally and physically. Advising people on how to atain self love and inspiring others to make lifestyle changes.
Recent posts by Striving to build