Kreion Loveway
is creating a new system of magic
Select a membership level
Believers
Believers know that, with the right combination of effort and belief, anything is possible.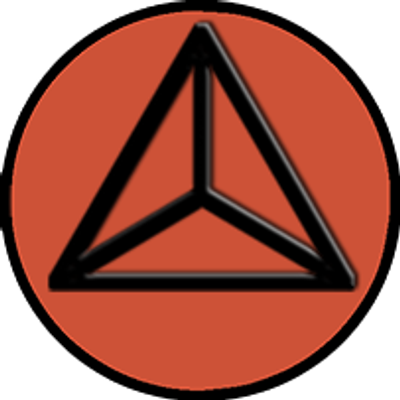 Pillars
Pillars are the foundation upon which the roof is built, the support that creates shelter for all the rest. Without them, we would never be able to see beyond our walls.
About Kreion Loveway
Thank you so much for visiting my Patreon page for 
Loveway.one
and the Loveway Tour.
I've poured years of concentration and creativity into this project without the expectation of ever making any money from it. The reward has come from my personal journey to get to this point. By becoming my patron you won't just be thanking me for what I've done in the past, you'll be supporting me to create even greater things in the future.
So many great resources for spiritual development exist in the world, but most people have no idea where to find them. My dream is to travel across the US hosting free workshops on enlightenment resources and where to find them. I want to empower our people to connect with the source of power within, and be free from the need for over-consumption.
I believe that, with help from many like you, I can help millions of people create a more satisfying and meaningful relationship with spirit through the power of Love. Please help make this dream a reality by donating any amount that works for you. Every dollar spent is a vote cast to define the kind of world we want to live in. Thank you.
Recent posts by Kreion Loveway