Kristine Backes
is creating connection between people and their natural wisdom
Select a membership level
Wisdom supporter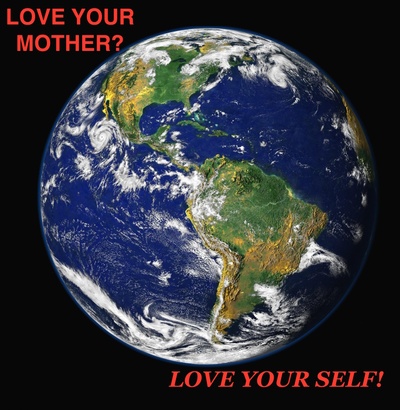 Your support gives you access to my patron-only posts on topics of natural wisdom, plus weekly writing prompts from my Astro-writing Salon.
Writing Studio member
Limited (16 remaining)
Get the support of astrology and community in this weekly online writing studio. Each two-hour gathering will offer committed time and online space to write, informed by astrological insights into life events and cycles. Saturn returns; Eclipses; major conjunctions and more will become fodder for fleshing out memoirs, fictional characters, historical events, or anything else you might want to write. The regular cost for the studio is $75 per month, but in light of current events I'm offering it on a sliding scale for as little as $45 per month. Consider making a higher pledge if you are able.
Want personalized insight into your chart? Consider signing up at the $145 level!

Personalized Writing Studio member
Limited (6 remaining)
Add a monthly personal reading as part of participation in the weekly writing studio (see detailed description above). Each month, we'll schedule a 30 minute session to look at events and answer questions based on your chart.

About
Embodiment is the way we remember who we are. Not being 'in' a body, but living as an embodied human being on this Earth. The body is the Soul's expression as form.
This is my specialty: I support, guide, and mentor people to embody their Souls, care for their bodies, and connect with the natural wisdom we all have – through our human bodies.
I draw upon astrology, yoga, Ayurveda and other traditional wisdom in my work, as well as practices such as writing, meditation, and being in nature. As part of my unique blend of skills and experience, I carry the energy of the mountains: solid, grounded, calm (and more than a little wild).
Part of my work - the nagging idea that won't go away - is writing about the journey of reclaiming wisdom, intuition, sovereignty, and even wealth as inspiration for others to do the same. There are bits and pieces here on this site (just search for 'memoir in progress'); many more words reside in my journals and writing software, waiting for expansion, clarification, structure. 
Enter Patreon as a way to create community and another form of support for a vision of service to the Earth and Her human inhabitants - and a book.
If you, also, have a vision of writing stories informed by Nature and the cosmos, sign up for my monthly astro-writing salon at either the $75 per month level or, for more personalized support, the $145 per month level. 
After a couple of decades in corporate-world, trying to play by rules that don't fit most people, let alone me, I left, burned out and fed up - with myself as much as anything. I made a couple of pilgrimages to India; lived alone in a mountain cabin; started and ended a natural medicine clinic; spent my savings and retirement funds on classes and healers and life (and the clinic); and most of all, re-created myself. I reclaimed my feminine self after a lifetime of tomboyhood; studied Ayurveda and yoga; and discovered a passion for and familiarity with astrology as an incredible language of spiritual  and practical guidance. I moved home to the Montana mountains to reclaim intimacy with the Earth in a place I've known since childhood. 
I teach yoga, self-care and astrology to my local community of Livingston, Montana. I offer embodiment and Soul guidance sessions to individuals both in person and online or by phone. There is more information on on my personal website,
kristinebackes.com
.
No matter if or how you choose to support me financially, I appreciate the fact you have read this far, found me here, looked at my page. 
By supporting me you support my vision of human beings living in integrity with their bodies and souls and the natural world around them; you support me in finding a new way through this world of entrepreneurship that does not involve pyramid schemes or over-promising or shaping myself and my words to outside expectations. You support one woman's journey and the impact it has on the world - seen and unseen.  
By becoming a patron, you'll instantly unlock access to 38 exclusive posts
By becoming a patron, you'll instantly unlock access to 38 exclusive posts
Recent posts by Kristine Backes