Kevin & Kenny
is creating KRZ, an LGBT webcomic series, plus original art & pinup art NSFW
Select a membership level
Level 1
Limited (71 of 100 remaining)
Early access to chapters of the KRZ webcomic series before they are uploaded to Webtoons and Tapas!
A personal Thank You Shoutout on the KRZ Instagram story 🙏
Access to Character Concept Sheets before they are posted on the KRZ Instagram.
Level 2
Access to animated comic-pages!
Access to Group Artwork (couple artworks/team artworks) before they are posted on the KRZ Instagram.
& previous rewards
Level 3
Free KRZ button-pin!
Access to Exclusive Character Battle Artwork before they are posted on the KRZ Instagram.
Access to World-Setting Concept Art before they are posted on the KRZ Instagram.
Access to Character Biographies before they are posted on the KRZ Instagram. 
& previous rewards.
About Kevin & Kenny
Hello, we are Kevin and Kenny!
We are two, gay artists working together to create a dark-fantasy, LGBT+ series called 
KRZ
.
Through the magical universe and wide, diverse cast of 
KRZ
, we aim to promote LGBT+ equality and empowerment. We plan to self-publish the series in the future, but for now, we are currently here on Patreon in order to 1) start building an audience, and 2) raise funds in order to keep
KRZ
going.
Pages of
KRZ
will be uploaded on a weekly basis before they are uploaded in full on 
Webtoons
and 
Tapas
.
Animated pages
will remain exclusive for Patreon, and then alongside the webcomic-series, we will also be uploading the
KRZ Pin-Up Artwork Collection
, which will feature
NSFW artworks
of the magical beings that exist within the
KRZ
storyline. Here are the censored versions of a
werewolf
and a
vampire
😉
If you are interested to support KRZ, click 
HERE
to sign up as a Patron! We offer 
button-pins, stickers,
and
signed character prints
 as physical rewards! Alternatively, if you don't want to be part of a monthly-subscription but would still like to give some support towards KRZ, visit the KRZ
Ko-Fi
page :)
Here is 
Tiger Winds, Part 1 of KRZ.


Click 
here
 to read Chapter 1 on Webtoons for FREE!!!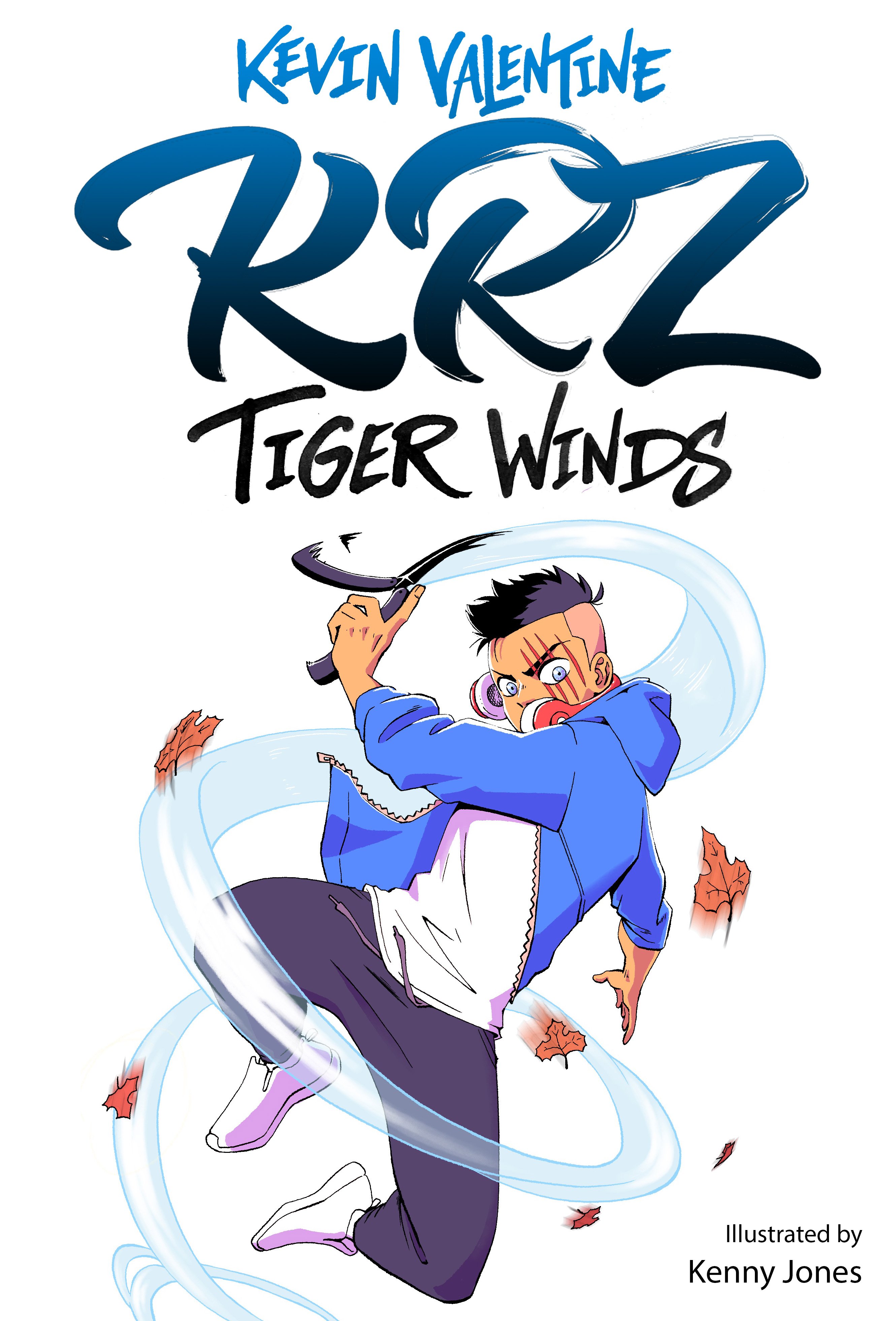 ► Synopsis: 
The realm of Vinke is a happy, peaceful world inhabited by humans and magical beings alike. But when Supreme Ruler Alcus is challenged for the throne and defeated, his successor brings about a dark revolution. KRZ is a dark-fantasy series that follows the lives of those who have been affected by the new order.

Tiger Winds, Part 1 of the series, follows a young boy who is brought back from the dead, but he finds himself unable to remember any details about his life. His name, his birthplace, how he attained the huge claw mark going down his face... all of it is a mystery to him.

Major themes of KRZ include LGBT struggles, power corruption, racism/discrimination, and male/female equality. 
Currently, we are uploading pages on a bi-weekly basis. If we can reach this goal, we can start releasing on a weekly basis!

3 of 7
Recent posts by Kevin & Kenny