Lace Embrace Atelier & Antique Corset Museum
Lace Embrace Atelier & Antique Corset Museum
creating Photos, videos, articles related to corsets & lingerie
Lace Embrace Atelier & Antique Corset Museum
Select a membership level
Knight & Dame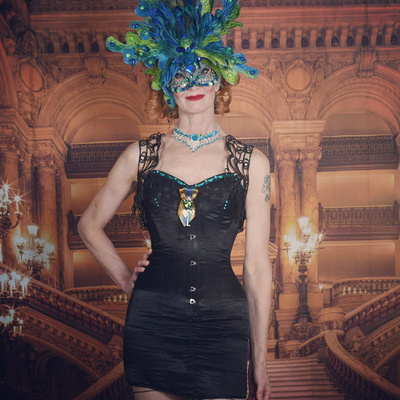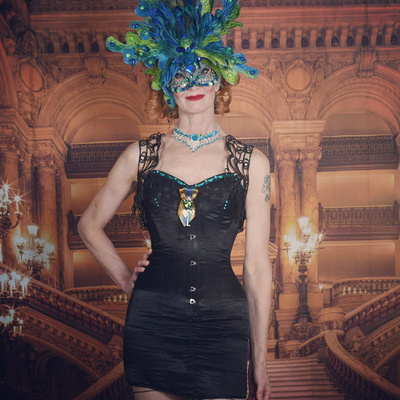 Thank you for your supporting our atelier and museum! Your support helps us keep stocked up with acid free tissue paper! We will provide you with one image per month of our collection or work.
Baron & Baroness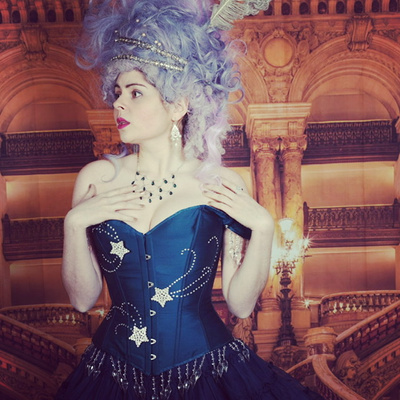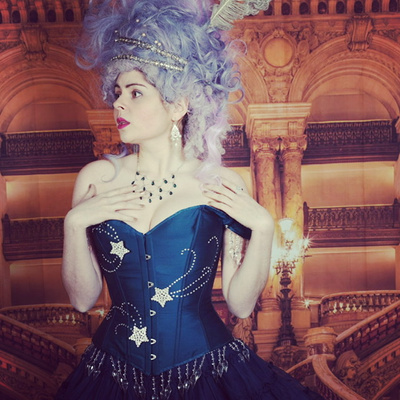 As our thank you for your good patronage, we will provide up to three images per month of inspired work, current projects in our studio and atelier, or images of our antique corset & lingerie collection!



Work-in-progress updates (digital)
Earl & Countess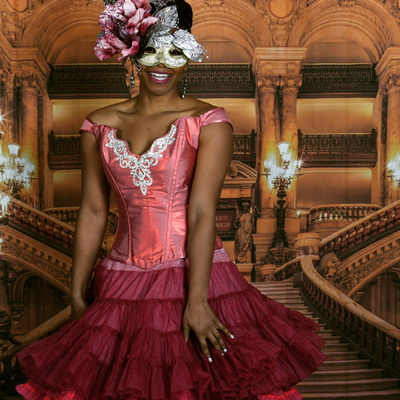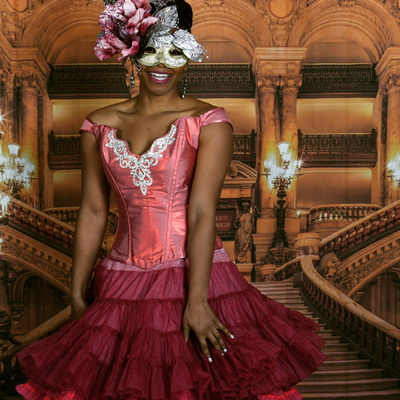 Thank you! In addition to the previous rewards, you will also receive a video of our current projects in the atelier or antique corset collection! If you have any requests, we are happy to accommodate! We have so much to share!


Work-in-progress updates (digital)
About Lace Embrace Atelier & Antique Corset Museum
By becoming a patron, you'll instantly unlock access to 48 exclusive posts
By becoming a patron, you'll instantly unlock access to 48 exclusive posts
Recent posts by Lace Embrace Atelier & Antique Corset Museum