Lady Scumbag
is creating writing/journalism and videos
Select a membership level
LSB curious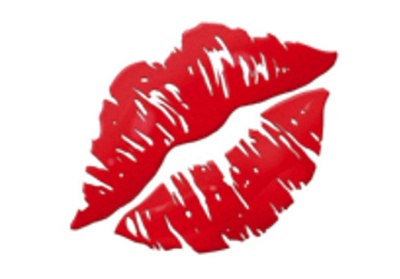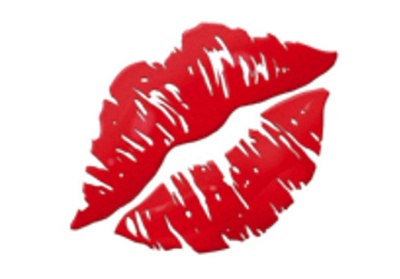 Everyone: receive our gratitude and an air kiss from the LSB team
Cis dudes: earn cosmic karma points by redistributing wealth and giving your $$ to women!
LSB ally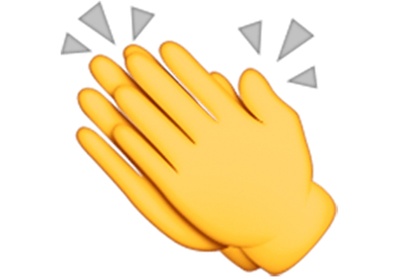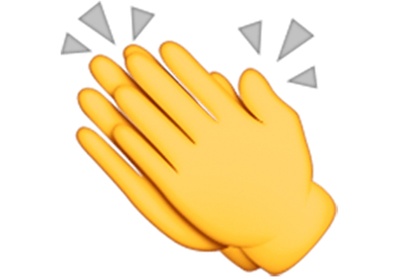 Everything from previous tier
Early access: to new posts & merchandise
Behind the scenes: access candid content from backstage at LSB productions, podcasts, & events
LSB advocate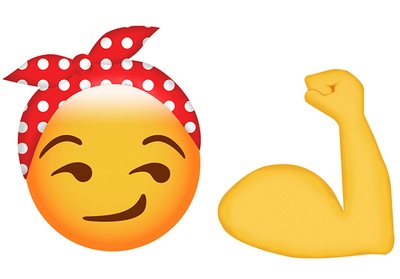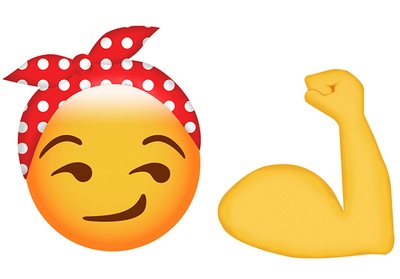 Everything from previous tiers
LSB denim tote: receive 1 custom, hand screenprinted LadyScumbag iconic denim bag
Patron shout-out: be listed on the credits of LSB podcasts and productions, and get a monthly mention on our Facebook page (optional)!
About Lady Scumbag
Lady Scumbag is an attitude
Online publisher weaponizing femininity since 2018
What we do:
As an online platform, we publish work that speaks to experiences of womanhood that challenge the good-girl vs. bad-girl binary. Featuring videos, audio interviews, book/travel/pop-culture reviews, personal essays, erotica, lyrical prose, and fiction and non-fiction stories, LSB in interested in work that centralizes feminine desire, pleasure, and self-interest. We accept submissions on a rolling deadline, and we pay all published contributors. See our website for more info on how to submit!
What we believe:
Our culture's propensity to devalue and underestimate feminine power is its achilles heel. Ladyscumbag is an emergent archetype that capitalizes on this societal weakness. She has a strong grasp on how the world perceives different types of women, and works these categories to her advantage. Always aware of how she functions as a woman in society, Ladyscumbag doesn't think twice to tweak her performance of femininity in order to get what she wants. Self-interested, pleasure-oriented, and fueled by an insatiable appetite for life, uses whatever she has at hand to produce her own privilege. We believe that there is a Ladyscumbag within us all.
Our first goal allows us to pay 1 contributor and admin to publish new pieces each month 
1 of 3
How it works
Get started in 2 minutes