Kayla Garnet Rose, PhD
is creating Mini Mindfulness Meditations for the Temple of Laphrodite
Select a membership level
Daily Mindfulness Meditation with Kayla
Your daily dose of Kayla delivered to your inbox. Mini mindfulness meditations, audio recordings and more videos! Exclusive content on my current work in progress. Be a part of the inner circle.

Blessed be!
Monthly Personal Reiki session w/ Kayla
Limited (2 remaining)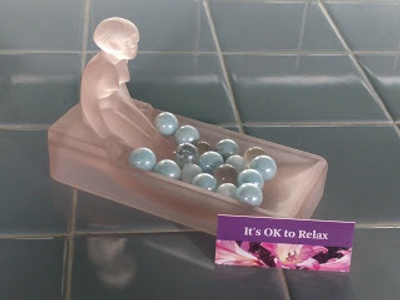 Feeling burnt out? Stressed? Anxious? Stuck in a rut? Emotionally stagnant?
Want more health, energy, and vitality?
Need to feel more balanced energetically?
Then get ready to feel
revitalized
, rejuvenated and renewed. Reiki treats the
whole
person including body, emotions, mind, and spirit. A treatment may feel like a wonderful
glowing
radiance that flows through and around you. Benefits include:
Deep relaxation, relieving tension and releasing stress
Circulating energy, creating feelings of abundance and prosperity
Feelings of peace, security, and well-being
Click to subscribe for a
Monthly
 45 minute Personal
Reiki/Guided Meditation 
session with Kayla Garnet Rose, PhD via Zoom or Google Hangouts.
Monthly Mindfulness Coaching with Kayla
Limited (1 remaining)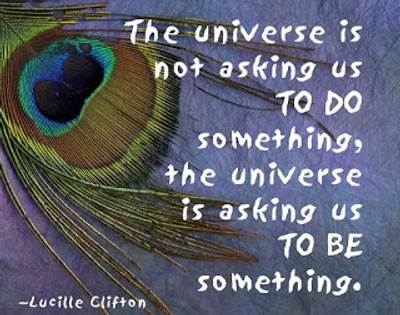 Don't quite need therapy, but navigating a life change?
Want to improve your life on all levels: mental, emotional, spiritual, physical and financial?
Need some accountability to keep you on course?
Even if it is good, ready for your life to get even better?
Mindfulness Coaching
is much like having a
Personal Trainer
for your mind, someone who understands your unique needs, knows how to bring out your
strengths
, and is here to push you just that little bit further than you would go yourself - because they
believe in you,
wholeheartedly, and hold the vision of your optimal success, helping
you
keep your eyes on the prize as a mentor and guide.
Kayla provides the
time
, the
space
, and a
support system
with
integrative
tools
, customized to your personal needs, set at your own pace, on your own schedule.
Click to
subscribe
for a
Monthly
 60 minute Personal Mindfulness Coaching session with Kayla Via Zoom or Google Hangouts.
About
Welcome to Mini Mindfulness Meditations


My name is Kayla Garnet Rose, PhD. I am a holistic healer in Santa Cruz, California and I offer tools of H.E.A.R.T - Hypnosis, Energywork, Astrology, Reiki and Tarot. Many of my clients come to learn mindfulness and how to meditate, but it can be so difficult to find 20 minutes (let alone an hour) to practice everyday. So I began making these one minute meditations while on a silent retreat. 
They are not polished by any means. My hand gets shaky, you can hear me breathing, or maybe the wind in the background. Let the outside sounds bring you to the quiet inside. Or turn off the volume completely, enjoy your own moment of peacefulness. Put it on a loop and enjoy for as long as you like. Remember to breathe.
The Temple of Laphrodite
provides a sacred space for you to sit for a spell
or two. Daily meditations in a range of modalities invite you to take a moment for yourself. Affirmations, poems, prayers, rituals, sometimes just an image to reflect upon, a time for you to cultivate your own lightheartedness.
Not all is light and fluffy. At the ripe age of 53, I am going through menopause, and for a while there it was kicking my ass. I channel much of my frustration into artwork, writing, and going on silent retreats. 
Currently I am finishing my book of art, prose, poetry and ritual,
Laphrodite's Guide to Mindful Menopause, Or the Adventures of a Baby Crone
. Part of being a patreon means getting to see sneak peaks, add your insights, and be a part of birthing this book into being. Supporting the Kayla will help to create more videos, more yumminess, more orgasms for peace. 
With deep gratitude,
Blessed be!
Kayla 
Disclaimer
: Nothing on this site is intended to indicate or imply that Kayla Garnet Rose, PhD, is a licensed medical or mental health practioner, nor is intended to diagnose, treat, or cure any physical or psychological ailment or disease, and should not be used in place of treatment by a licensed physician or accredited mental health professional.
By becoming a patron, you'll instantly unlock access to 150 exclusive posts
By becoming a patron, you'll instantly unlock access to 150 exclusive posts
Recent posts by Kayla Garnet Rose, PhD