Lara Veleda Vesta
is creating Sacred Art, Myth + Story: Books, Classes, Resources on the Path
Select a membership level
Gift Weaver
Gift Weavers believe in art, writing and experiential education, and wish to support its co-creation.  
Gift Weavers support keeping the following open, accessible and creatively sustainable:
**All Sacred Art and writing projects
**All self-study Wild Soul School classes 
**Seasonal Folklore and Ancestral practices for the holy days
**Behind-the-scenes sneak peeks and creative process tutorials  
**Moon Stories and Story Circles: oral re-tellings of ancient tales
**Ancestral research and resource support:  books, links and more







Circle Round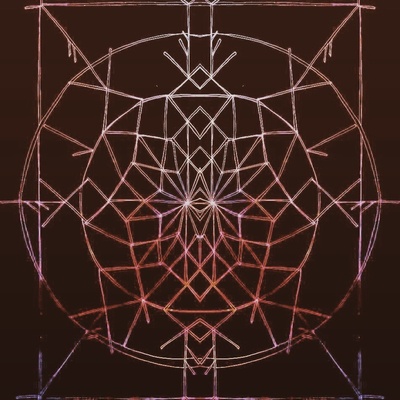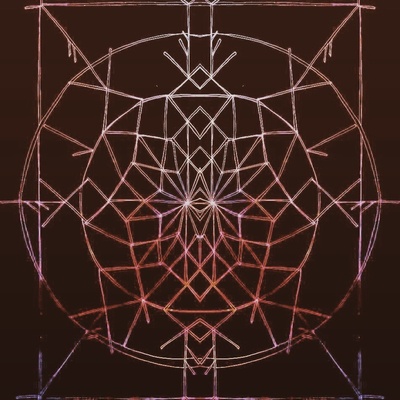 Join the circle sustaining the creation of Sacred Art and the Wild Soul School.  If you have benefited from art, writing, classes myths and rituals, this tier is the seed story of support.  

Circle Round members sustain: 
**The creation and administration of all Wild Soul School classes
**The making of handmade, interactive downloads with rituals and inquiry
**Myths and Stories
**Seasonal Storytelling circles
**Ebooks and videos of Ancestral practices, rituals, folklore and more at each of the quarter days of the year



Dark Goddess Creativity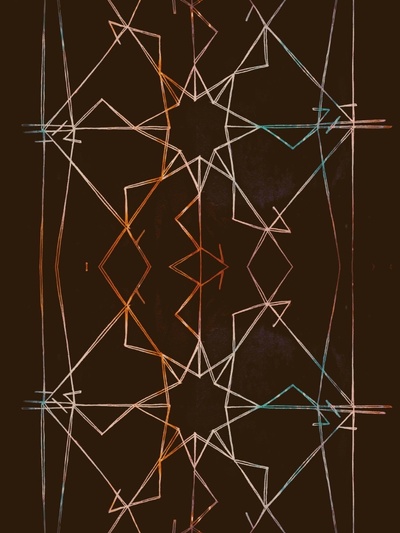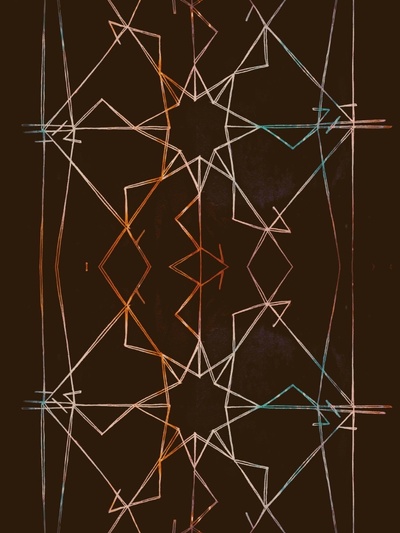 The Dark Goddess Creativity Community is the portal for web weavers eager to connect and share.  In the Dark Goddess Creativity Community you become the soil, nourishing the creation of Dark Goddess: The Sacred Art of Death Transitions, alongside the manifestation of your own creative work.  
Members of the Dark Goddess Creativity Community support:
Regular prompts and creativity inspiration for engaging the creative process.
early release Sacred Art and writing projects
The creation and administration of all Wild Soul School classes 
Rituals live and online in alignment with ancestral holy days
Ritual instruction
Seasonal Moon Stories: oral re-tellings of ancient tales
Opportunities to help guide the Dark Goddess book's creation and contribute--if desired--to the final product with your experience of transition or initiation
acknowledgement in the published Dark Goddess book
About Lara Veleda Vesta
My name is Lara Veleda Vesta and I am an artist, writer and educator living in Oregon. My explorations include dís-ability and illness as a rite of passage, folklore, ancestral mythology and creativity.  Part of my work is sharing research and resources with others on the path. In the interest of this I've created The Wild Soul School, a home for circles and classes self-study and live.  Prior to my illness I was a university professor teaching classes in English and writing.
In 2016 I was diagnosed with 
Chronic Fatigue Syndrome (ME/CFS)
and, in 2017,
Chronic Inflammatory Response Syndrome
related to toxic mold in my home. In that year we lost all of our possessions to mold, I had to leave my career as a university professor and my
PhD program
in Philosophy and Religion. I was housebound and unable to work consistently for years after my diagnosis, started treatment and was making steps toward recovery, then became very ill again, and again.  It has been a long road, and inconsistent, spiraling through illness and wellness.
Art and writing have been part of my healing. Over years of illness I made art, completed a book five years in the making, and transitioned course material to an online platform for
The Wild Soul School
.  Due to medical limitations I have not been able to work with consistency, but I continue to create in alignment with my purpose of connecting people to the earth and each other.  

Current Projects
I am currently working on three books.
1. 
Wild Soul Runes: Reawakening the Ancestral Feminine (forthcoming 2021 by Red Wheel/Weiser)
An interactive journey for building personal relationship with all thirty-three runes, Wild Soul Runes incorporates sacred art, myth and ritual along with original translations of the rune poems and evidence for the origin of the runes in the well of the Norns.
2. Dark Goddess: The Sacred Art of Death Transitions
is a handwritten, interactive guide exploring rites of passage, initiation and how to support life transformation during difficult transitions.  The book itself is a rite of passage process, walking with the reader through the phases of initiation and new perspectives on loss, grief and empowerment.  I am about three quarters through with this project as of autumn 2020.  This is my priority project for completion.
2. 
Coven Invisible: Dís-ability and Empowerment
This is a typewritten memoir in myth, the story of my nine years of illness, also an honoring to Sick Woman, based on Sick Woman Theory by Johanna Hedva, and a call to circle in community.  I currently have 200 pages of a working draft.
This illness devastated my family financially.  We lost everything to mold, had to move multiple times to try and find safe housing, and in spite of medically necessary limitations on work, I was denied disability insurance.  This is a common issue for people with my illnesses, as we lack support and understanding in the medical and social services communities.  Denial was yet another painful reminder of how invisible I am as a sick person, and how systemic oppression seeks to strip the dís-abled of their power.

But I believe there are other ways. 
I believe in the power of sacred community to nourish new possibilities. 
I believe my voice and work matter. 
I am seeking patron gifts so I can focus on healing and completing these projects.

Your patron gifts support:
Basic living expenses.
  The fundamentals.
  This is where patron donations go each month:
utility bills
groceries and other essentials for our family 
tax bills from before I crashed in 2016
insurance, medical and dental bills
We are a family of five, with one child transitioning to living on her own, a high school senior and a college student at home. We are working to rebuild our credit and pay off debts incurred during my severe illness.  
Thanks to patron gifts over the past two years we have been able to stabilize substantially.
In the future gifts may be able to assist with:
Publication of the Dark Goddess book. This unique book is not one most publishers are willing to entertain, but I have self-published before with success and could do so again here.
The Wild Soul School administration and program creation. I would love to create a super team and expand the school's offerings to include other people's programs and inspirations.
Inventory of art prints so that I may begin to find a market for my art.
Art supplies.
Support assistant or paid internship. My cognitive issues make remembering and navigating online work challenging.  I would love to eventually hire someone to support this work.
Your support celebrates difference, makes space for inclusion, creates a space for radical writing, art and spirit work, and weaves a new story where creative work is the real work of living in cycle.
To everyone who has supported me thus far, to those who have taken a risk on my handmade, handwritten books, circles, classes and stories, you are visible in this imagining.  

Thanks to the faith and trust of my friends, mentors, readers and former students, all is possible.

I'm so grateful for your contributions, and have begun this project with community in mind. 


NOTE:  If you would like to receive a potential tax deduction for your donation, please donate through my website: I recently received fiscal sponsorship from Fractured Atlas, a 501c3 supporting artists.  If you donate through their portals you will receive a tax receipt.  
Love.
When I reach 144 patrons I will devote my medically limited hours to completing these book projects. To celebrate I will begin the self-publication process for the Dark Goddess book.

Patrons at every level will receive exclusive invitations to  participate as contributors.  We will have a collaboration session, a delegation making and a release party when complete!  This is true community creation, sustenance and empowerment.

1 of 1
By becoming a patron, you'll instantly unlock access to 249 exclusive posts
By becoming a patron, you'll instantly unlock access to 249 exclusive posts
Recent posts by Lara Veleda Vesta
How it works
Get started in 2 minutes