Raye Keslensky
is creating Last Res0rt Cyberpunk Comics
Select a membership level
Patrons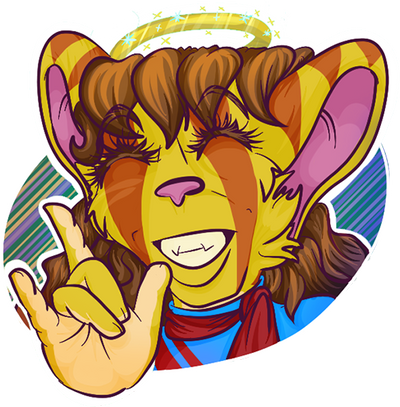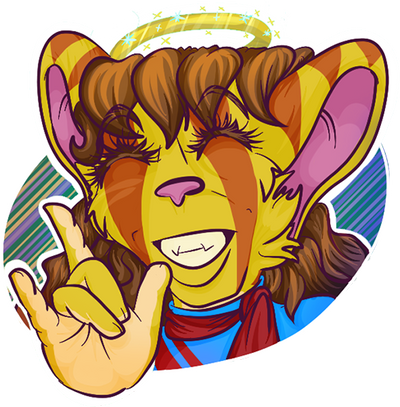 You've unlocked:
Access to my Patreon Activity Stream, which'll contain EXCLUSIVE, SECRET STUFF like sneak peeks, non-comic artwork, and other sweet stuff!
Access to the Last Res0rt Discord Server, yours to keep no matter how long you're a patron!
"Patron" Status on the Last Res0rt Discord Server, for as long as you're still a patron!
Includes Discord benefits
Street Agent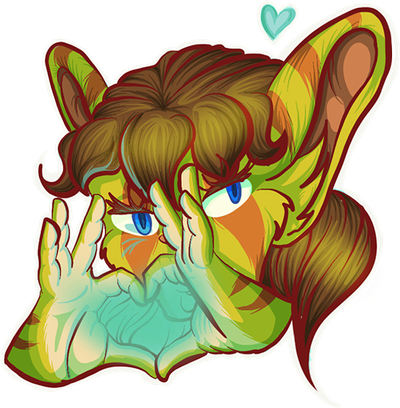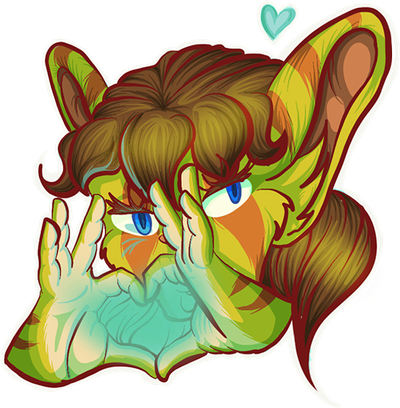 Welcome to the "Wish You Were Here" Club!
You get actual, physical rewards for a mere five bucks! How cool is that?
You've unlocked:
PLUS:
Monthly Limited Edition Postcard Print sent to your mailing address (Make sure it's current!) featuring bonus artwork of one of Last Res0rt's faraway locales -- from the shores of Nurovidia to the Cracked Table of Arael, it's anyone's guess what you might get for each month!
(Cards will be sent out as soon as possible, but may still take time if there's hangups with getting them printed!)
(NOTE: I will send your postcard out to whatever address you have on file, assuming you have one on file at all. YOU ARE RESPONSIBLE FOR MAKING SURE YOUR ADDRESS IS CURRENT.)
Includes Discord benefits
Social Engineer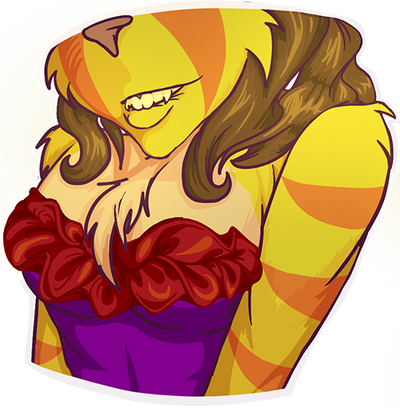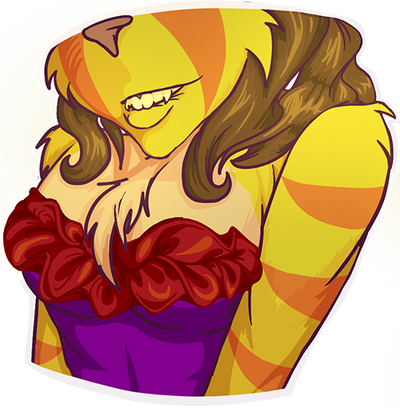 You've Got Questions?
 I've got answers -- for a price, of course! How much I answer is up to me, but you'll get SOMETHING useful...
You've unlocked:
Everything Patrons and Street Agents Get
PLUS:
Monthly Q&A! I'll answer the top 5-10 questions I get each month -- not sure if it'll be in text form or video form. Whatever seems to get the job done.
Includes Discord benefits
About Raye Keslensky
Hi! I'm Raye, and I make the cyberpunk furry webcomic
Where a catgirl finds herself in the middle of a deadly reality game show trying to save her godmother from a rogues' gallery of condemned criminals -- including spies, hackers, traitors, a cult leader, a pair of Djinn...
...oh, and said catgirl is also turning into a vampire and has to do her best to NOT let that detail become public knowledge. 
Safe to say, this will take some effort.
(rated ages 14+, contains strong language, violence, gore)
~ Currently on Volume 3, Act 3 ~ 
Last Res0rt
is an ongoing project I've been working on since late 2006 and posting online since April 2007. Since then I've picked up a couple of college degrees, published a couple of graphic novels, and picked up more freelance jobs than I necessarily want to admit. Meanwhile, the comic remains what the startup industry would call "Ramen Profitable", in part because of lovely fans like you who keep me going.
I've been working on the comic at a good clip for a long time, and you can 
read the comic for free
, always. New pages will continue at a pace I can sustain -- which basically means "the less time I spend running around looking for new freelance work, the more time I have to focus on the comic".
+ 
YouTube
+ 
Facebook
+
Twitter
+
Instagram
+
+
DeviantArt
+
FurAffinity
+ 
Ko-fi
+
$126.61 of $250
per month
A separate feature where you get to ask the characters of Last Res0rt questions, and have them answer them (likely in sketchy, single-panel style format)!

Unlike the "Social Engineer" level, ANY PATRON can ask these questions!
2 of 7
Become a patron to
Unlock 31 exclusive posts
Connect via private message
Recent posts by Raye Keslensky
How it works
Get started in 2 minutes