Karen H
is creating Last Traveler
Select a membership level
About Karen H
Hello! I'm Karen Heckman (Kiidkat) and I make the free-to-read fantasy webcomic Last Traveler!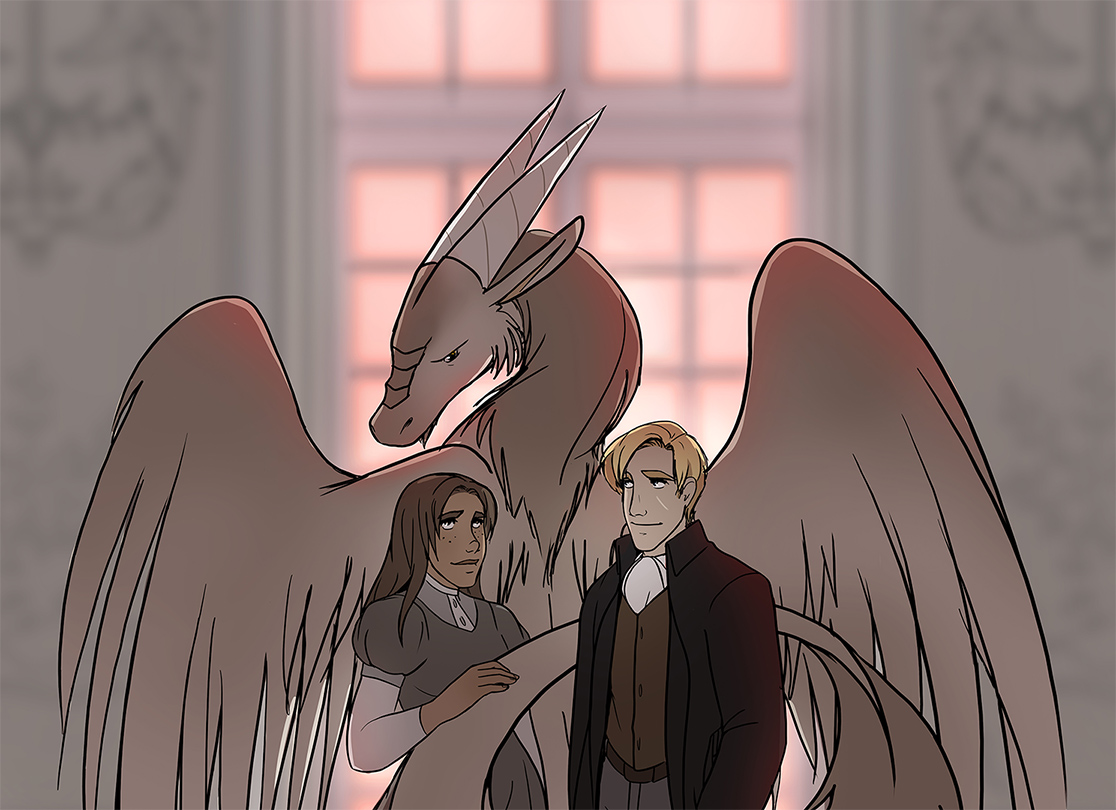 Launched in February of 2017,
Last Traveler
is a
character driven fantasy adventure
that follows Keira, a 19 year old that unintentionally finds a portal to an alternate world where travelers are outlawed and met with an untimely end. While at first her only thought is finding a way to get home, she is quickly entangled in a long standing conflict between the two worlds involving
magic, dragons, nobility, and family secrets
.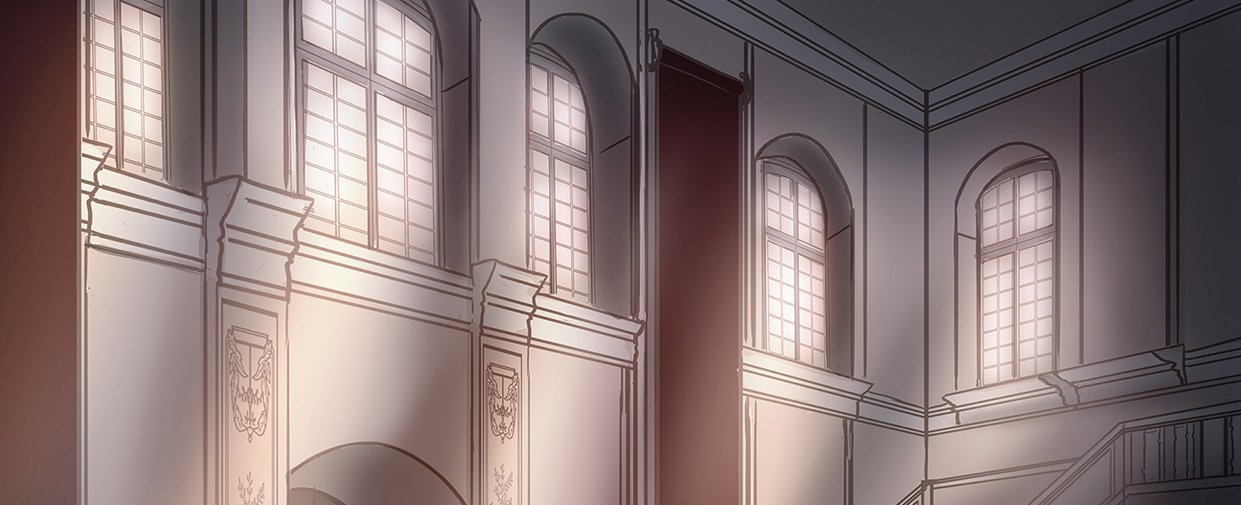 The longer it takes Keira to return home, the more she risks losing herself to the damaging effects of portal traveling. As she navigates controlling a dangerous power, the relationships she builds along the way become increasingly important as she faces life-altering choices.
I love making this comic and sharing it's story! It's made in my spare time between studying for my teaching credentials and occasional freelance work.
Your support can help me with:
Upgrading digital art tools
Maintaining/improving website hosting
Producing pages for more updates

Some examples of what you can enjoy:

Monthly art

WIPs/Behind the scenes
Character/story sketches
Short side stories with illustrations
Twice monthly streaming where I work on comic pages or take requests! Streams will be recorded and made available after each session. 
1 of 1