Latinitium.com
creating a community with resources for learning Latin.
Select a membership level
SODALES PALLIATI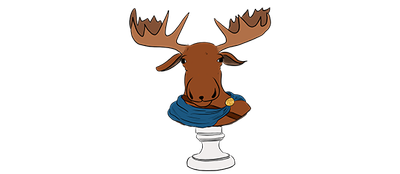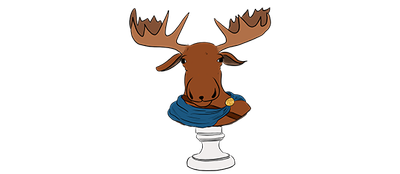 • Access to Latinitium's community and the patron-only-feed.
• Weekly video messages in Latin every Friday.
—
• Aditus ad societatem Latinitii nuntiaque patr(e)onis dicata.
• Pelliculae hebdomadales cum nuntiis singulis diebus Veneris 
SODALES TORQUATI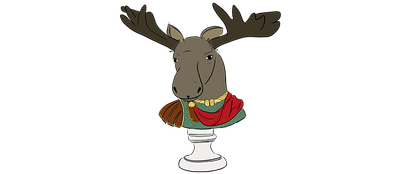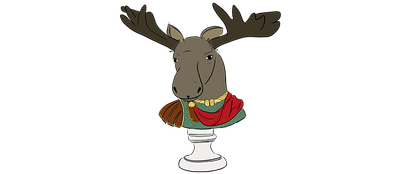 Videos in Latin! Most Fridays we will publish video lessons in Latin or Early access to future YouTube-videos about expressions, texts, tips, and more. The level is intermediate–advanced.
Access to the Video lesson archive, including the "Loci et Locutiones" series (expressions and texts explained in Latin).
Latin audio archive
Everything from the $1 tier.
—
Pelliculae! Plerumque diebus Veneris scholas camera exceptas edimus in quibus tractantur cum alia tum locutiones, loci, consilia.
Aditus ad seriem antiquam quae "Loci et Locutiones" inscribitur (loci et locutiones Latine explicantur.)
Varia Latina quae auscultetis
Huc accedunt omnia quae in gradu $1 praebentur.
SODALES LAUREATI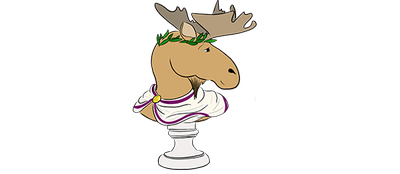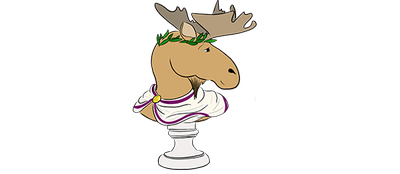 The opportunity to suggest topics for videos, audiobooks, articles or anything really. 
Everything from the $1 and $9 tiers.
—
Facultatem proponendi argumenta, pellicularum et spectacula!
Huc accedunt omnia quae in gradibus $1 et $9 praebentur.
By becoming a patron, you'll instantly unlock access to 663 exclusive posts
By becoming a patron, you'll instantly unlock access to 663 exclusive posts
Recent posts by Latinitium.com