Martina Peters
is creating Webcomics
Select a membership level
Sweet Poato
There aren't any tiers here. I don't want to hide any of my content behind a paywall. Even if you can't donate, it doesn't make you any less of a sweet Potatoe to me.
Whether you give a dollar or more, just know that your patronage is greatly appreciated. 
About
Hey there!
My name is Martina Peters, otherwise also known as Soen Kai.
So, what am I doing.
I've been creating comics and manga for over ten years now. From baby steps and crooked drawings on the internet to indie publishers and bigger houses. But don't be mistaken "bigger publishing houses" sadly doesn't mean the big payroll. XD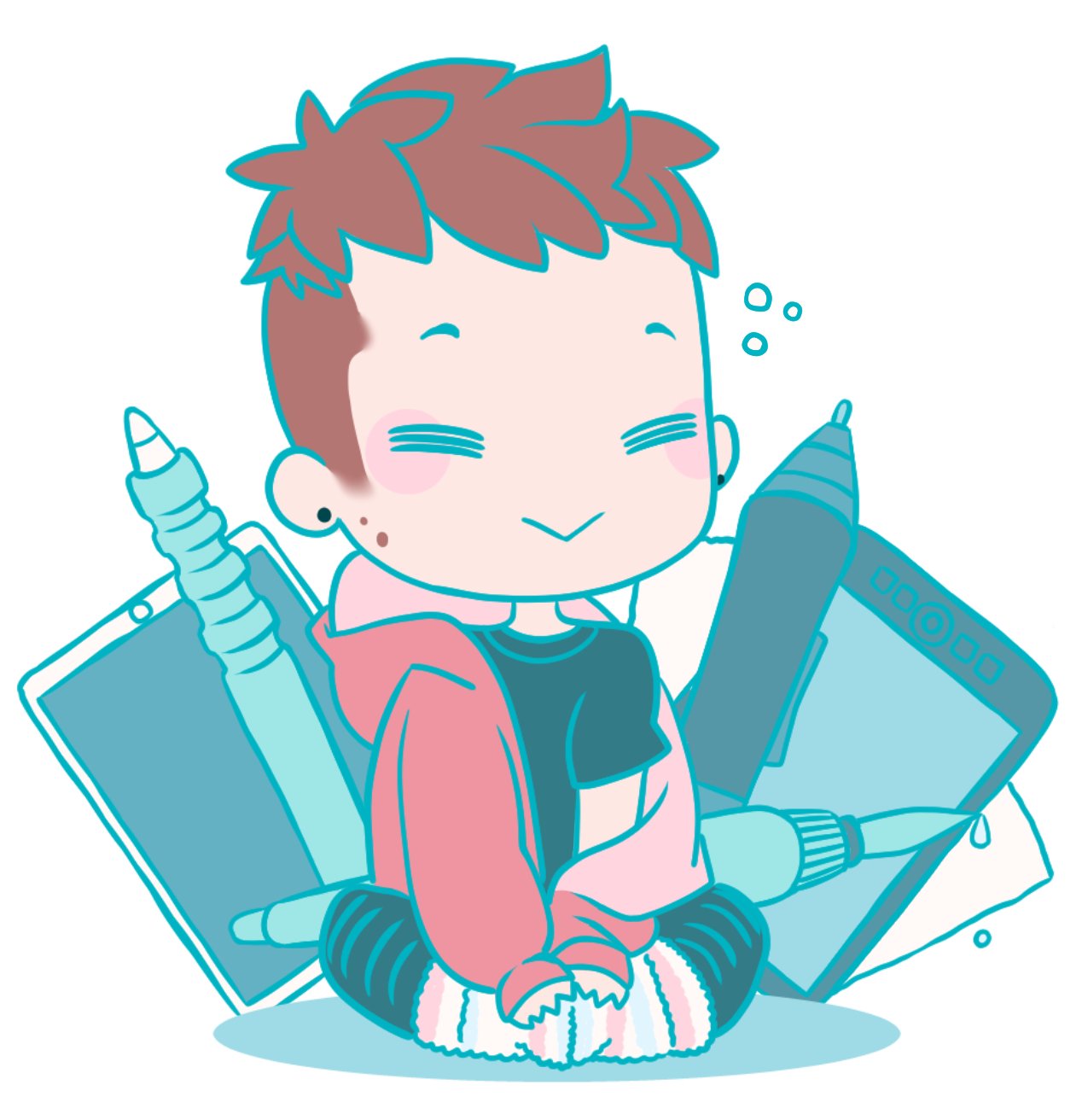 You could say drawing is my life.
Right now being a comicartist / mangaartist is my day job. Starting in April 2019 I took on a "Minijob" that has nothing to do with drawing to get my head free of the constant need to be creative for a while.
This patreon-page will stay open for those who still want to support me and those who'd like to keep in contact with me via this channel.
You can still pledge, even as a newcomer, and I'm happy about every sweet potato who does. However there will be no "patron-only" content hidden behind a paywall.
Thank You
Even if you decide you can't donate anymor or don't even want to start, don't feel bad! We all have our own financials to worry about and there's no extra content you get for it. Regardless, I appreciate all the love and kindness you sweet potatoes have shown me over the years. And while the current situation may not be the most ideal, I hope that in the end, it can help me to bring you guys even better content than I could before with a lot less stressing in my stupid little head.
Love you guys!
__________________________________________________________________
Places you can find me on the internet

My Webcomics:
• 
TAPAS
• 
WEBTOONS
• 
ANIMEXX 
(GER)
Social Media:
• 
FACEBOOK
• 
TWITTER
• 
INSTAGRAM
My little life will be saved! All expenses paid I'll be concentrate fully on working on the comics and manga!
All backers will receive my undying love and a nice set of all the new posters and signing-cards plus one patreon-exclusive A4 Print in a neat Folder once a year on christmas! ♥
2 of 3
By becoming a patron, you'll instantly unlock access to 598 exclusive posts
By becoming a patron, you'll instantly unlock access to 598 exclusive posts
Recent posts by Martina Peters