Laura
is creating Music, Poetry, and Podcasts
Select a membership level
You're Officially the Best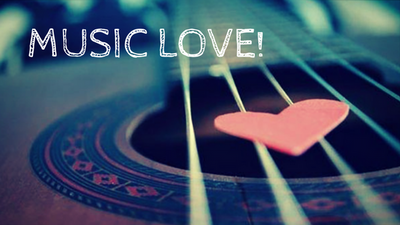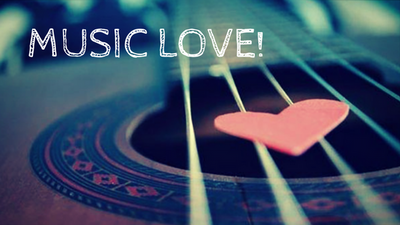 Welcome! You will receive endless love and adoration, in addition to:
Raw recordings of new songs, EP and album projects.
Patrons Only Feed (essentially a play-by-play blog/journal/home for poetry).
Patron Extraordinaire!
For 16 cents/day, you'll receive endless love and gratitude, in addition to:
FREE DOWNLOADS of original music as it is published. This includes downloads of past albums.
"Patron" credit on EP's and albums I release. 
All previous rewards
Cover Me Now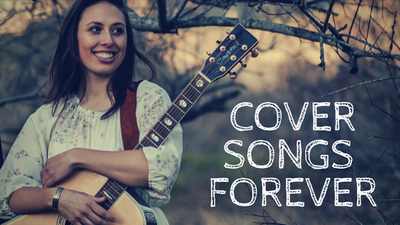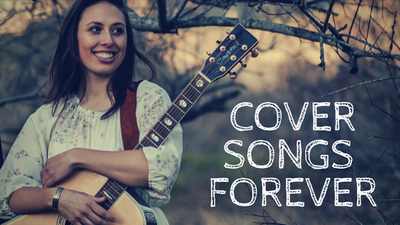 For 33 cents/day, you'll receive endless love and gratitude, in addition to: 
Send me your requests! I'll send you a private email link and you can send me song requests, which I'll learn (or attempt to learn), and publish with a shoutout to the requestor once a month! 
All previous rewards
About Laura
Hello and welcome!
We are human beings blessed with a finite existence on this grand planet of ours, and as such, I find it
imperative
that we use our time here to pursue remarkable endeavors.
First off! You might be wondering.... What IS Patreon?
Patreon is a wonderful platform through which friends and fans of artist can connect directly to the creators they love and support, essentially subscribe to their work, and receive special rewards and creative gifts in exchange! 
Yes, But Why...? 
 As I've distilled it down internally, art takes
time.
Time
is hard to come by amidst a storm of full-time employment in the pursuit of
money.
 So, Patrons support granting artists more
time
in their schedules and therefore more
freedom
 to create better art, which the patrons in turn, hopefully enjoy more. When money is less of a stressor, the art is
incomparably
better. 
Through contributing to my page, you are
enabling
me to grow into my full potential as an artist, purchase necessary equipment, and create some geographic flexibility to go to gigs and pursue projects.
Above all, you are contributing to the creation and sharing of more independent art in this world.  I believe that Music is a tremendous tool for healing and connection.  Through my music, I am to build community and bring more joy and love to the world. 
Ok, I Get it, but What Can I expect from You, Miss Laura?
I have quite a number of projects underway. Personal music projects, as well as slightly more involved community-centric ones and a new podcast. 
This past 2 years alone, I've published a 
solo demo EP
, recorded a full-length album with Stellar and 
The Seventh String
, and have recently embarked upon a new, more traditional folk band project in collaboration with Dave Pascoe called 
Late for the Train
. We have been busy gigging and touring, and oh! we founded a folk music camp, 
Every Folk
!
Also, have I mentioned my 
Mental Health Podcast, Mr. Feels?
Check out more of what I do at:  
www.lateforthetrainband.com
and  
www.lauraplays.com


Thank you, and much love!
Laura
With $100 a month, Patrons can expect a few gifties. I will compose and record one new song every month and send it out to Patrons and the general internet universe.
1 of 4
By becoming a patron, you'll instantly unlock access to 51 exclusive posts
By becoming a patron, you'll instantly unlock access to 51 exclusive posts
How it works
Get started in 2 minutes