Laura Culberg
is creating Guided Yoga Nidra Meditations & Writing Classes
Select a membership level
Be Still and Listen
In this Tier you will have access to several guided practices that you can use as you need them. This tier is a good choice for those who are getting started with their meditation practice and feel most comfortable using guided practices that feel comfortable and familiar. As you get more comfortable with the practice of Yoga Nidra, you may choose to move into Tier 2 or Tier 3 to deepen your practice.
Full Access to Pre-recorded Classes
Deepen and Explore
In Tier 2 you will have full access to the pre-recorded guided meditations in Tier 1 and you will also receive one new meditation each month. In addition, you will have the ability to provide feedback and direction on topics of meditation you would like to receive. In Tier 2, you will also get each new blogpost mailed directly to your email box.
Full Access to Pre-recorded Classes
Expand and Create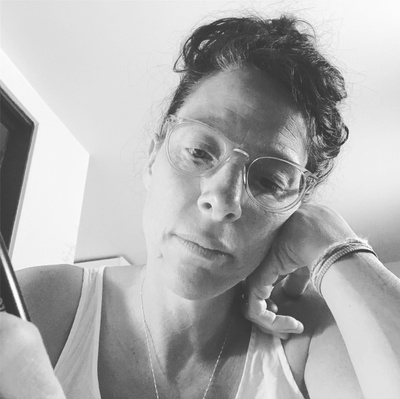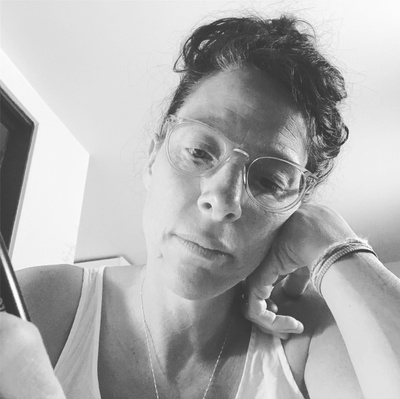 In Tier 3, you will have access to all of the benefits from Tiers 1 & 2 plus a 45-minute personal session each month-- either meditation or writing.
If you choose a Yoga Nidra Meditation session, you will experience a one-on-one experience via Zoom with Laura. In this dyad practice you will participate in a facilitated meditation much like the recorded practice, but guided, following the streams of your own memory and imagination. 

If you choose a private writing lesson you have the option of a simple coaching session or the opportunity to do a short proprioceptive practice online together and receive a shorter coaching session at the end.
Video tutorials & lessons

Full Access to Pre-recorded Classes
About Laura Culberg
The classes I offer help to integrate our different senses, providing openings for the thoughts, beliefs and feelings that often lie dormant in the midst of lives that are too busy and chaotic.
Yoga in general, but Yoga Nidra in particular, helps you tap into your your intuition and deepest truth, in all areas of your life. In connection with innate true nature, it becomes possible to unite with one's place in the universe, to find harmony with the world around us. I believe we already have all the answers we need to solve our life's problems. We just need to make room for our intuitive wisdom to be heard.
The practice of Yoga invites us to quiet the outside noise and listen deeply to what is within us. Through years of studying, practicing, and teaching this technique, I've learned that we can only access our deepest inner knowing and wellness by being truly quiet and listening-- not to what's there all the time, but to what we hear when we're quiet.
I have found a similar flow with a writing practice called Proprioceptive Writing. You can read my
blog
to get a sense of my writing style and if you want to work with me in small group classes or individually, I can help you to hone your own writing practice and style.
The benefits I've derived from Yoga and writing have served me beyond measure and I'm truly grateful for it. I look forward to sharing what I've learned with you.
To learn more about my offerings go to
www.lauraculberg.com
By becoming a patron, you'll instantly unlock access to 17 exclusive posts
By becoming a patron, you'll instantly unlock access to 17 exclusive posts
Recent posts by Laura Culberg
How it works
Get started in 2 minutes