Laura Morelli
is creating books & art history courses
Select a membership level
Gonzaga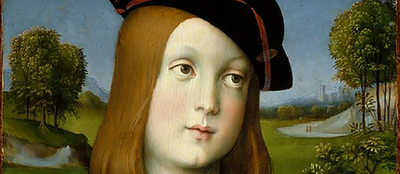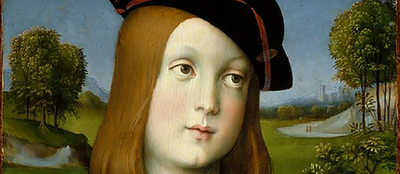 Lover of books and art
At this level, you will receive my undying appreciation (and a personal thank you). You will have access to everything  I post on the Patreon page, including messages, blog posts, videos, early cover photos, and more fun goodies. Every little bit counts, and demonstrates that you value what I do and want me to continue. Thank you!
Montefeltro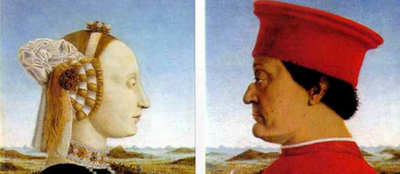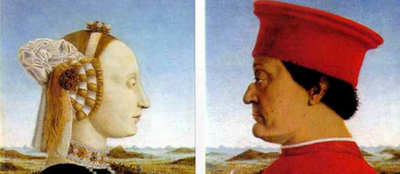 Supporter of the working artist
In addition to the above rewards, you'll receive an advance ebook edition of each novel, short story, or non-fiction book I publish. You'll get to read before anyone else on the e-reader of your choice (Kindle, iPad, etc.). I'll also send you a discount code for enrollment in my Art History Academy, exclusive to my Patreon supporters at this level and up.
Sforza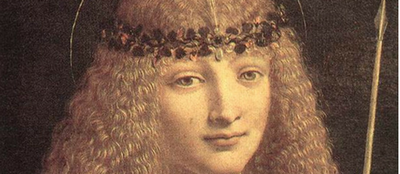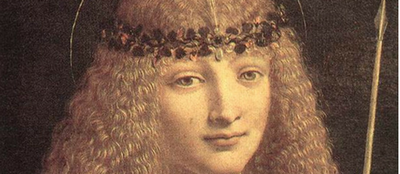 Discerning supporter of only the best
Just like the Sforza family, you have demonstrated your excellent taste in authors by supporting me at this level! In addition to everything included at the lower levels, pledge at this level and I will mail you paperback copy of each new book I release, personally signed as you would like.  In addition, you can enroll in a course of your choice in my Art History Academy at no additional charge.
About Laura Morelli
I'm Laura Morelli, art historian and author of non-fiction and historical fiction based around the history of art.

Art is a magical thing. It has inspired me throughout my life, and that is what I hope to do for others with everything I create. I want to connect with people. I want to help people feel not alone. I want to help people feel hope. I want to help people
feel.
Period. If this is something you believe in, something that feels important to you in some way, then this is the place where you can make more of that possible.
During my years as a full-time author, I have learned that the only thing I really need is my readers.
You.
Some of you have been with me since the very beginning. You are the ones who believe in me and my work, the ones who support the creation of my writing, the ones who allow me to do what I love every day.
In centuries past, people believed that it was important to support their artists and writers. In Renaissance Florence, for example, patrons of the arts made the careers of artists like Raphael, Michelangelo, and others by letting them lodge in their homes, and by engaging with them and buying what they made. If it weren't for those patrons, well... You may never have even heard of Michelangelo.
Now, I'm not asking you to set me up in your guest room. But... 
I believe in patronage.
I've been a patron of other artists and writers because I believe that it's important to support the work that matters to you.
Today, I'm building a community for people who care about books and art. If I've learned anything, it's that
lovers of books and art are the most generous people in the world
. So I'm using this Patreon page to create a community of folks who appreciate what I'm doing and want to help, whether it's the writing or teaching or publishing.
You make it possible for me to do the work I think matters
, and in return, I will work my head off. Even a small contribution can make a huge difference. Whether you can afford to be a Gonzaga or a Medici (read on...), you are all equally valuable as my patrons because your support--no matter how great or small--demonstrates that you value what I am creating and want me to continue.
I believe that books and art enrich our lives and strengthen our spirits. So let's make this world a better place--together.
P.S. If you're unfamiliar with my work, you can find all of my books and more about what I do at lauramorelli.com. Thanks for reading!
When I reach 500 patrons, I'll invite all my Patreon supporters to join me for an extra monthly audio Q & A session. Ask me anything!
1 of 1
Become a patron to
Connect via private message
Recent posts by Laura Morelli
How it works
Get started in 2 minutes