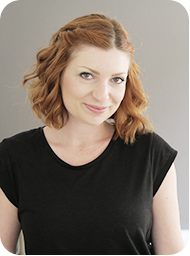 My name is Laura.
I am a writer, video artist and media designer. Born in Berlin, I live in Bremen (Germany).
Since I have made myself completely independent three years ago, I have been working very hard on my goals and enjoy every exciting day with my lovely projects.
---
Ich bin Autorin, Youtuberin und Mediengestalterin. In Berlin geboren lebe ich in Bremen.
Seit ich mich vor drei Jahren komplett selbständig gemacht habe, arbeite ich sehr hart für meine kreativen Ziele und genieße jeden aufregenden Tag mit meinen wunderbaren Projekten.
More about me and my books
on my blog
:)

What exactly am I doing?
I have a
YouTube channel
on which I publish
helpful videos
for self publishers. Moreover
DIYs
,
Book Trailers
and, of course,
Vlogs
documenting my life as a creative self-employed. (English subtitles are available in the bottom area of the Video)
---
Was genau tue ich?
Ich habe einen
YouTube Kanal
, auf welchem ich
hilfreiche Videos
für Self Publisher veröffentliche. Außerdem auch
DIYs
,
Buchtrailer
und - natürlich -
Vlogs
, die meinen Alltag als selbstständige Kreative dokumentieren.
My core activity
is the
writing of books
. These are young people's books (young adult / contemporary). My german fan community appreciates me and my work very much, and on the other hand I can not imagine a life without them.
---
Meine Kerntätigkeit
ist das Schreiben. Es handelt sich um Jugendbücher (young adult / contemporary). Meine Fangemeinde mag mich und meine Arbeit sehr und ich kann mir ein Leben ohne diese tollen Menschen kaum mehr vorstellen.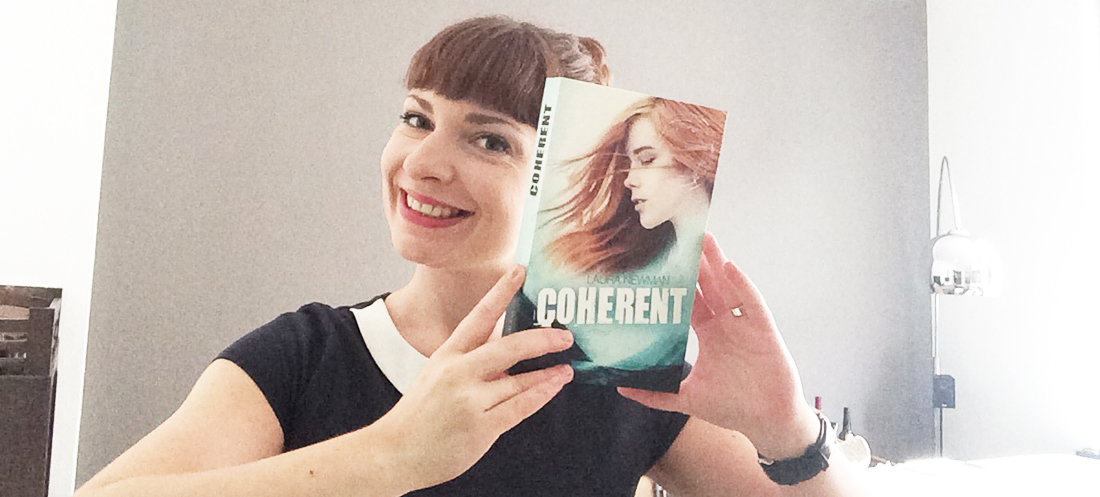 In addition to writing and producing my videos I also work sometimes
as a media designer
for other writers and creative people. I create book covers, banners, bookmarks, postcards, and offer smaller services for self publishers.
---
Neben dem Schreiben und Produzieren meiner Videos arbeite ich außerdem
als Mediengestalterin
für andere Autoren und Kreative. Ich erstelle Buchcover, Banner, Lesezeichen, Postkarten und biete kleinere Dienstleistungen für Self Publisher an.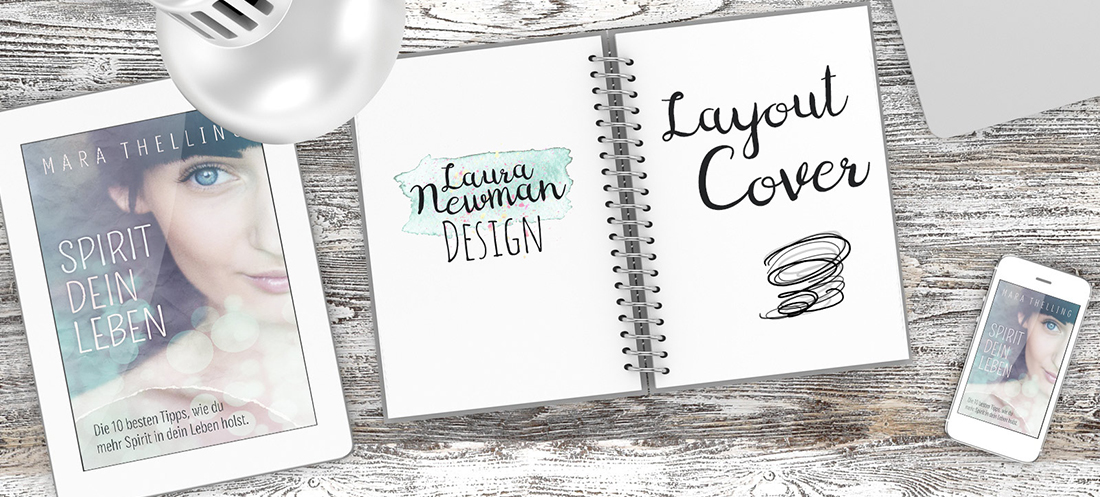 My goals
I want to achieve so much more, but neither the money nor the time is enough. As a Self-employed things like accounting and bureaucracy steal productive time and so I often implement only a few of my ideas. However, I would go on unconditionally and not giving up.
I want my books to be translated to other languages, particularly English.
I would like to write a children's book.
I want to produce an audiobook.
My equipment is decrepit. Soon I will not be able to back up my videos and to render a video takes several hours because my computer is no longer state of the art.
---
Meine Ziele
Ich möchte noch so viel mehr erreichen, doch weder Zeit noch Geld reichen dafür aus. Als Selbstständige stehlen mir Dinge, wie Buchhaltung und Bürokratie meine produktive Zeit und so kann ich oft nur wenige meiner kreativen Ideen umsetzen. Aber ich lasse mich nicht abhalten und mache immer weiter.
Ich möchte meine Bücher gerne ins Englische übersetzen lassen.
Ich würde gerne ein Kinderbuch schreiben.
Ich möchte gerne ein Hörbuch produzieren.
Meine Ausrüstung ist altersschwach und nicht mehr auf der Höhe der Zeit. Schon bald werde ich kein Back up für meine Videos mehr machen können und das Rendern der Dateien kostet oft mehrere Stunden oder die ganze Nacht, weil mein Rechner den Anforderungen nicht gewachsen ist.
So many construction sites, but in the end it is just so much fun for me. :) I really hope and would be so thankful, if there're some great people out there, who want to help me going my way and enjoy my stuff.
Currently I put every penny in my company, but it is not enough front and rear. Health insurance is very expensive and once emerge unexpected costs, I need to borrow. Do I have the debt paid then again there is nothing left for my projects.
I would like to provide more great content and realize new ideas. Unfortunately, money plays a major role and that really annoys me very much. That is why I am pleased with all support and will deal with it carefully.
---
So viele Baustellen, aber am Ende macht es mir eben einfach nur Spaß! :) Ich hoffe sehr, und wäre sehr dankbar, wenn ein paar liebe Menschen da draußen Lust haben mich zu unterstützen.
Momentan fließt jeder Cent in meine Unternehmung, aber es reicht hinten und vorne nicht. Die Krankenversicherung ist sehr teuer und wenn unerwartete Kosten auftreten muss ich mich verschulden. Habe ich die Schulden bezahlt, bleibt nichts mehr für meine Projekte übrig.
Ich würde gerne mehr guten Content anbieten und neue Ideen realisieren. Leider spielt Geld hierbei eine große Rolle und das ist sehr ärgerlich. Darum werde ich mit allen Spenden sorgfältig umgehen und weiß sie sehr zu schätzen.