Laurel Swift
is creating a folk musical in public!
Select a membership level
Accountabillibuddy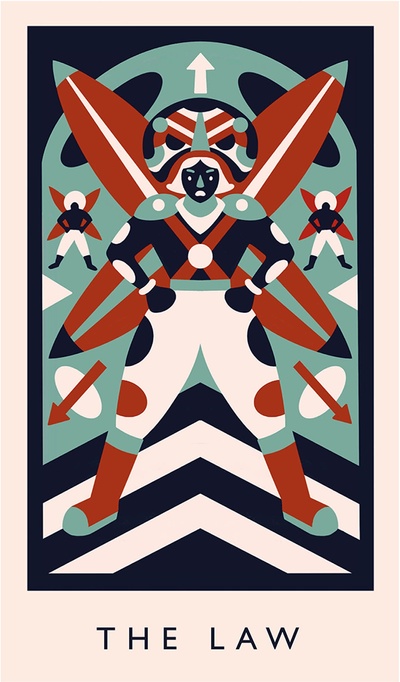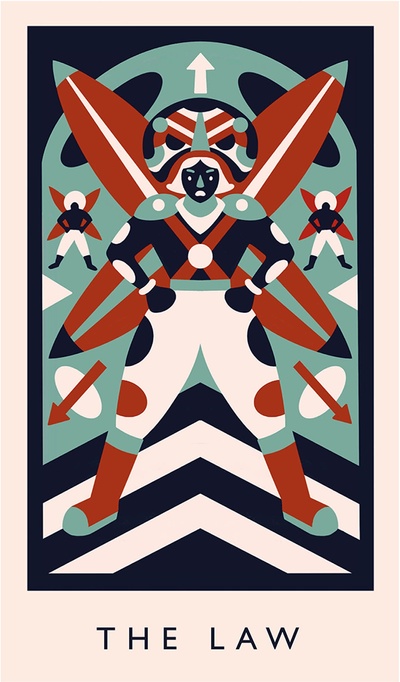 Welcome and thanks so much for supporting me and my team of independent artists. I'm delighted that you're joining us on this crazy journey! Please accept my heartfelt thanks for helping tame a scary deadline.
Here's what you get for being so kind: 



Song Brief - an outline of ideas for the next Thomas song ~ 2 per month.

Songs! Brand new, lovingly crafted, homemade demos to propel the show forwards ~ 2 per month
Join The Write!
This one's for all you writers / poets / songmakers / everyone who likes to get stuck in! I'm excited about sharing my favourite techniques with you and hopefully we'll all have fun and hone our skills along the way.  
Here's what you get:

Join The Write - Monthly Tutorial Video for daily 10min Writing Skills

Live Monthly Check-In - what did you discover using this month's tutorial?

Song Brief - an outline of ideas for the next Thomas song ~ 2 per month.

Songs! Brand new, lovingly crafted, homemade demos to propel the show forwards ~ 2 per month
Treasure In The Post!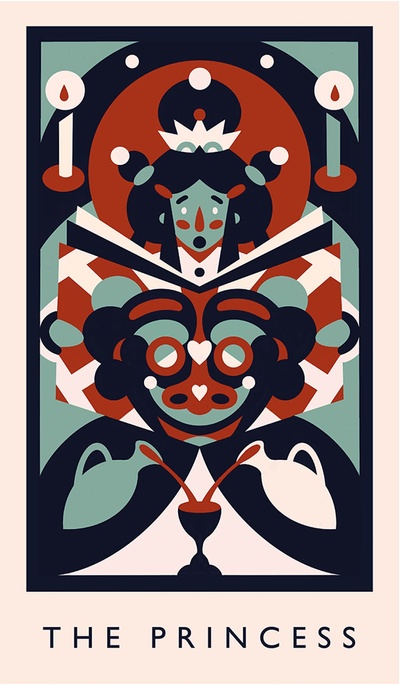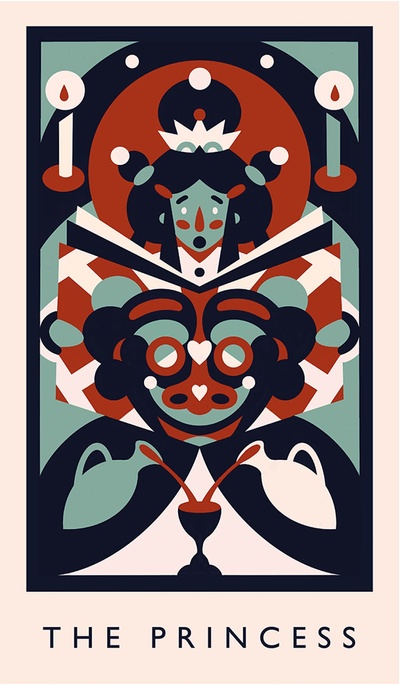 A thousand thank yous, it means so much that you think what I'm creating is worth it! Besides the fuzzy feeling and exhilarating ride, there's regular opportunities to chat to me and a stunning print by Lizzie Watts, inspired by the live R&D in October.  
Here's what you get for your generosity:
A Travelling with Thomas Print! Posted to You! (Dec 2021)

Catch Up Chat - Live Q&A with me + project artists ~ 4 per year.

Join The Write - Monthly Writing Video Tutorial + Live Check-In

Song Brief - an outline of ideas for the next Thomas song ~ 2 per month.

Songs! Brand new, lovingly crafted, homemade demos to propel the show forwards ~ 2 per month
About Laurel Swift
Hello!
I'm Laurel Swift, folk musician. With a brilliant team, I'm creating a brand new folk musical and inviting people behind the scenes. Some of you have already joined the 'Travelling with Thomas' journey and some of you are discovering it now. You're all very welcome! Links below for more on the show.
Artistic processes can seem so mysterious and I spend much of my workshop-leader life encouraging people to dive in and explore. I love peeking behind the scenes of all kinds of creative endeavours which is why you're being invited in: who knows what we'll discover?
Patreon offers a brilliant new way for you to support and be part of my process as we move from the 'research' phase of the project to the 'development' phase. In return, you get brand new songs as they're written, live chats with project artists, an invite to songwriting tutorials, something beautiful in the post, and opportunities galore to give your feedback. 
In October, I'll be in the studio for 2 weeks working towards our first all-singing all-dancing scenes with Debs Newbold and real live artists, ideally 3 actors, 3 dancers, 3 singers and 3 instrumentalists. Think of all the fabulous small-group combinations that makes! Unfortunately  our remaining budget from Arts Council England covers just 9 artists. With your support we can employ all 12 fabulous artists.
My big task leading up to the October workshop is to get the bones of the score in place. That means choosing which of the existing songs are 'in' and writing the rest.
Writing songs is at the absolute heart of this project. The project began because I really wanted to write songs and tell a story but I honestly wasn't sure I could. Somehow, with the pressure of imminent showcases, the songs have pinged out of my head and into the world, surprising myself and others. I'm delighted we got this far. 
In truth, writing has been a pretty chaotic process. I've never managed to get the hang of working steadily towards a deadline, much as I would love to Whatever I try, all the songs have arrived during panicked all nighters right before the rehearsal (just like every bit of school work ever). It's a stressful way to work - for all of us involved.
A giant breakthrough came recently when I learned that I have ADHD, which explains the chaos and means that although 'normal' organisation strategies just don't work on me, there are plenty of others that will. What a brilliant relief!
Instead of coming down to the wire yet again, I'm asking for your help holding me accountable for writing the next section. Through Patreon you provide a living breathing framework with ongoing, manageable, and absolute deadlines to write and record songs and hear feedback.
I'm nervous but excited. I really think this is going to work!
Here's what happens:
On Monday, I'll post a video with the brief for the next song. 
The following Friday I post the finished song. 
And repeat. 
It's all for supporter ears only and all supporters get all the songs.
You get the premiere of every brand new song, you get unique insight into both the creative process and my creative, surprising and twisty ADHD brain, and you get the chance to feedback if you wish.  
There's some extra goodies to enrich the process - I hope there's something for everyone - pick the ones that sound fun to you: 
'Catch-up Chat'. Join me and a guest artist for a (live) zoom event every few months. We'll discuss all things behind-the-scenes of a folk musical and answer your questions. Expect music, previously unreleased audio or footage and backstage stories!
'Treasure In The Post!' Once a year I'll post you something! This year will be a choice of handmade screen prints that our designer, Lizzie Watts is creating in response to the scenes devised in the October workshop. It's been amazing for me to work with Lizzie and see glimpses of Thomas's world through her artwork.   
'Join The Write' - Songwriting Tutorial. On the 1st of every month I'll set up a writing exercise open to everyone that wants to join in. I'll be doing 10-mins daily, you can join  daily, weekly, or at random. I highly recommend these simple and fun techniques! 
'Join The Write' - Check In. At the end of each month a live (online) check in to discuss how the exercises went and what we found! I'm excited about sharing my favourite techniques, having buddies to stick it out with, and seeing what we learn together. 
Beyond October, your support will enable me to build on the workshop and spend focused time creating the score, keep the team together when our current funding finishes, work with a script-writer and finally dream about an all-star cast. You contribution gives us a real boost when arts funding is tough. The more people involved, the more successful we will be in proving to arts funders Travelling with Thomas is worth the investment.
Does this sound fun? I hope so! I'm properly excited as I feel like it could really work!
If you'd like to know more about me or the project, see the links below, or get in touch!
Thanks so much for reading
Laurel
Here's links to find out more about Travelling with Thomas:
Website:
www.travellingwiththomas.co.uk
Instagram:
www.instagram.com/travellingwiththomas
Facebook:
www.facebook.com/TravellingWithThomas
Here's Gadarene, the marvellous band I play bass and clog dance in:
www.gadarenemusic.com
Here's my online folk music classes and weekend folk music retreats:
www.laurelswift.co.uk
By becoming a patron, you'll instantly unlock access to 15 exclusive posts
By becoming a patron, you'll instantly unlock access to 15 exclusive posts
Recent posts by Laurel Swift
How it works
Get started in 2 minutes