Lazylonewolf
is creating Comics and Art
Select a membership level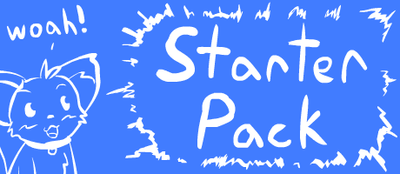 Starter Pack
New wallpapers after every Episode, also:
Access to the Activity Feed.
Access to the patrons-only channel in Discord.
1st panel previews of comics.
Priority for art requests for the monthly thank you art and streams (higher tiers have more priority)
No need to vote to see the vote incentives in Top Web Comics (your votes are still welcome though!)
Fun polls that don't affect the story, like choosing the character's clothes and hairstyle for the next Episode.
Add your name to the Patrons page
If logged-in, remove ads inside and between blog posts.
If I see you in real life, I'll give you a slight nod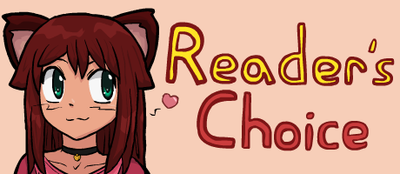 Reader's Choice
Bonus art and exclusive comics only for Patrons, also:
HD versions of the monthly thank you art.
Access to the few concept art I do.
Access to the #rc-rawr-kittens channel in Discord.
Halfway through an Episode, you can (through a poll) vote on what the next Episode's going to be!
See the sketch, lineart, and flats of the next page while it's being made. In other words, you'll be a couple of hours ahead before the next page is completed!
Per-panel previews. I'll post every panel in the rc-rawr-nomad channel after I'm done sketching them. I post them there so this Patreon page doesn't get flooded with these previews.
You can put a link to your website to the Patrons page. Just message me the link! 
If logged-in, remove ads in the left sidebar and comment section ads. 
Plus all previous rewards
I might possibly maybe say "hey"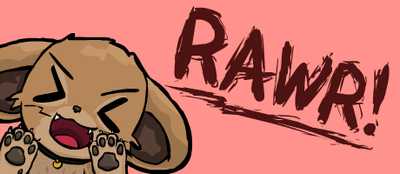 RAWR!
 Download Ultra HD archives (in RAR) of past Episodes and bonus art/comics. Latest comic and bonus archives updated monthly. Also:
Ultra HD comic size: 3840 x 1183
Early-access to the Ultra HD version of completed comics.
Includes doodles and sketches from Discord, chatbox, and comment section
CDisplay is awesome for reading these RARchives!
Your name will be listed below the rant/news section on comics that you've supported, if you were a Patron during that month. Your name will stay there forever!
If logged in, remove ads aside from the the top-most ad that's present in the whole site.
Plus all previous rewards 
A limited amount of high-fives per month (up to 5)
About Lazylonewolf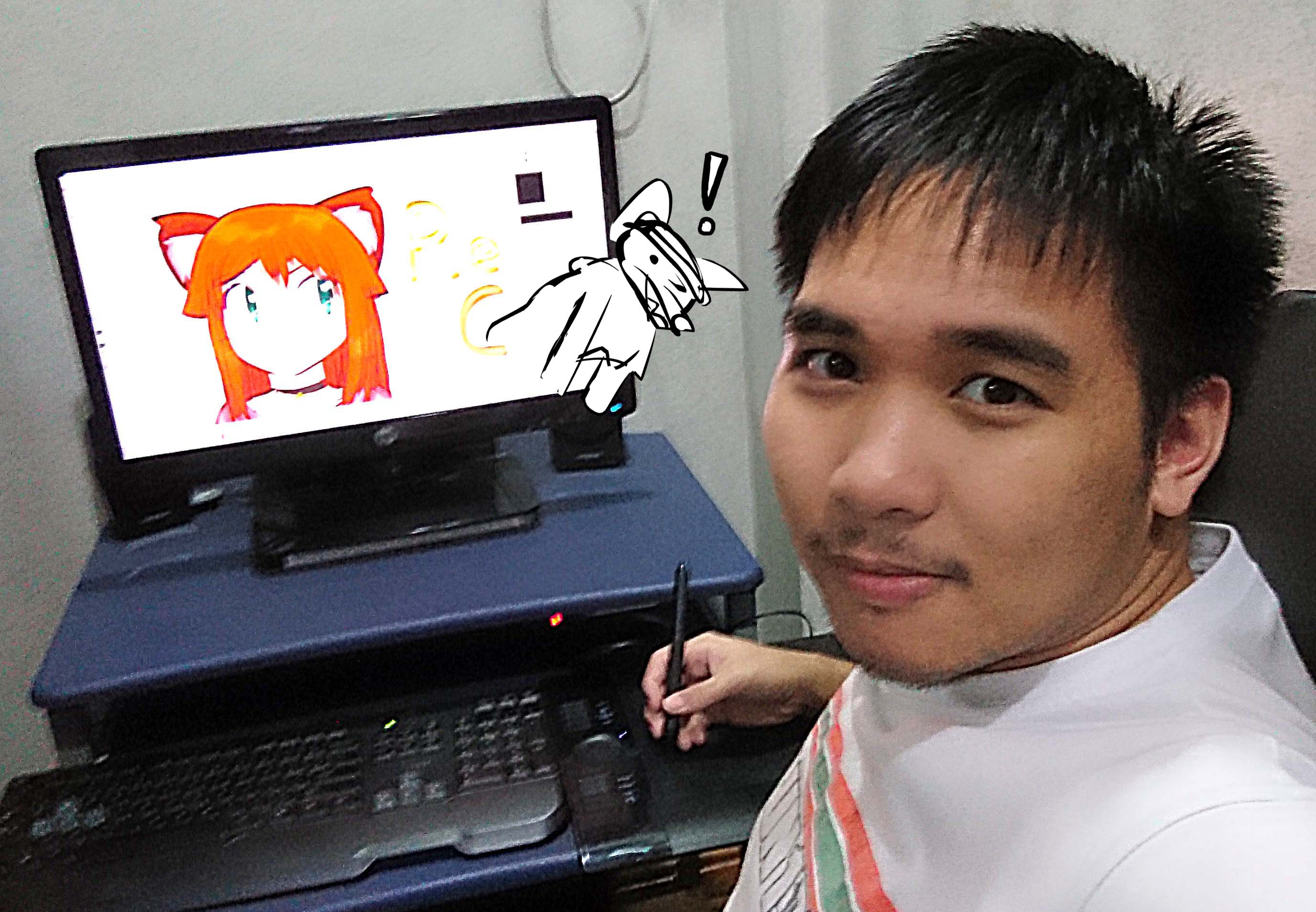 Hi there! I'm
Lazylonewolf
, or just call me
Kevin
if you're uncool.
I make a silly little
webcomic
called 
Cat Nine
, a
slice-of-life/comedy
about an adopted cat that can turn into a catgirl and other animals, oh, and it takes place in the Philippines. Cat Nine has been up since 2013 (or 2008 if you count 
the older version
) but sadly, I've really never had the time to work on it properly because of life, work, and stuff.
I hate that, and the readers hate it too!

Cat Nine will stay free for everyone, but with your help, I can finally focus on the comic AND you'll get some goodies to show my gratitude. By pledging a certain amount of money per month, you'll get the 
Rewards to the right.
 That's not all, by pledging you'll also contribute to reaching the
Goals to the left
. Some of these Goals
give everyone additional rewards
, and
your name will be added
to the 
Patron page
Hall of Fame
during the month a Goal was reached. If you use Discord (
Cat Nine's Discord here
), you'll also have access to the patron-only channel and have a different color depending on the tier.
If you'd rather show support with no strings attached (donating anonymous possible), you can also
 donate
 through my 
ko-fi page
or the button below (and I actually love coffee!). Your name will also be added to the 
Patron page
.
Patrons (well, anyone really) can log-in to Cat Nine using the button below. If you're a patron and logged-in, it'll hide advertisements in the site, and higher-tiers will hide more (or all) ads!

3 bonus artwork and 2 fan art every month. It doesn't seem much, but this is enough for me to call myself a pro now! Thank you, really!
3 of 4
Recent posts by Lazylonewolf