What is Lazystitch about?
It's about making unique hand-stitched creations that you wouldn't really find anywhere else or made in the same way. I care for every stitch I put into my work and love it when others admire it.
I love to share my creations and spread the goodness of homemade with others.
What has Lazystitch making?
I'm currently making food themed items and some video games influenced items. I would really love to expand what I do. For example I would like to eventually make food themed pet beds or pillows. I would also like to develop in other themes rather than just food related. You're probably wondering what is up this girl and food?
What started it all.
A long time ago, 2011 long time... I was playing a game that allowed you to customize your character. Of course I dressed her up in pastel colors and a dessert head piece. (If you wondering what game it was I forgot.) I fell in love with the idea of head adorable head piece and wanted one for myself!
I already had experience in hand making and crocheting before I took up sewing and stitching.
**Feel free to share your thoughts on here with me!**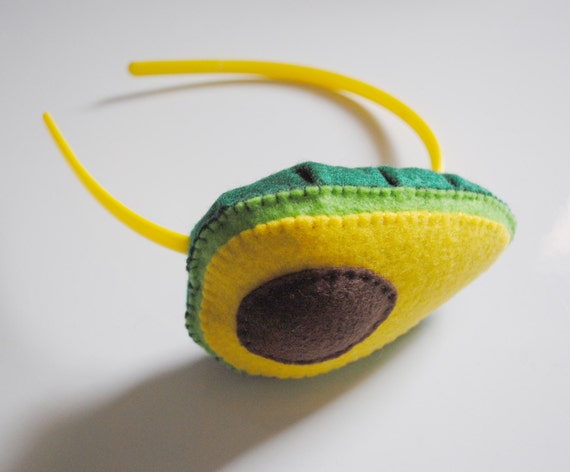 Things that are good to know about my Patreon.
**Shipping and Handling is included in all my rewards**
Can I Pause my Payment to my Creator??
Great question- the best answer is 'sort of'.
You can 'delete' your pledge and pick it up again at any time, when you do pledge again, the creator will still be able to see your original pledge date, so your history isn't totally lost.
When you delete your pledge you'll be prompted to fill out an exit survey- you don't have to, but it's a great place to give feedback to the creator, or let them know that you'll need to pause your payment for a bit.
Payments.
Patreon begins processing payments on the 1st of each month for pledges from the previous month.