Thank you so much for visiting my Patreon page!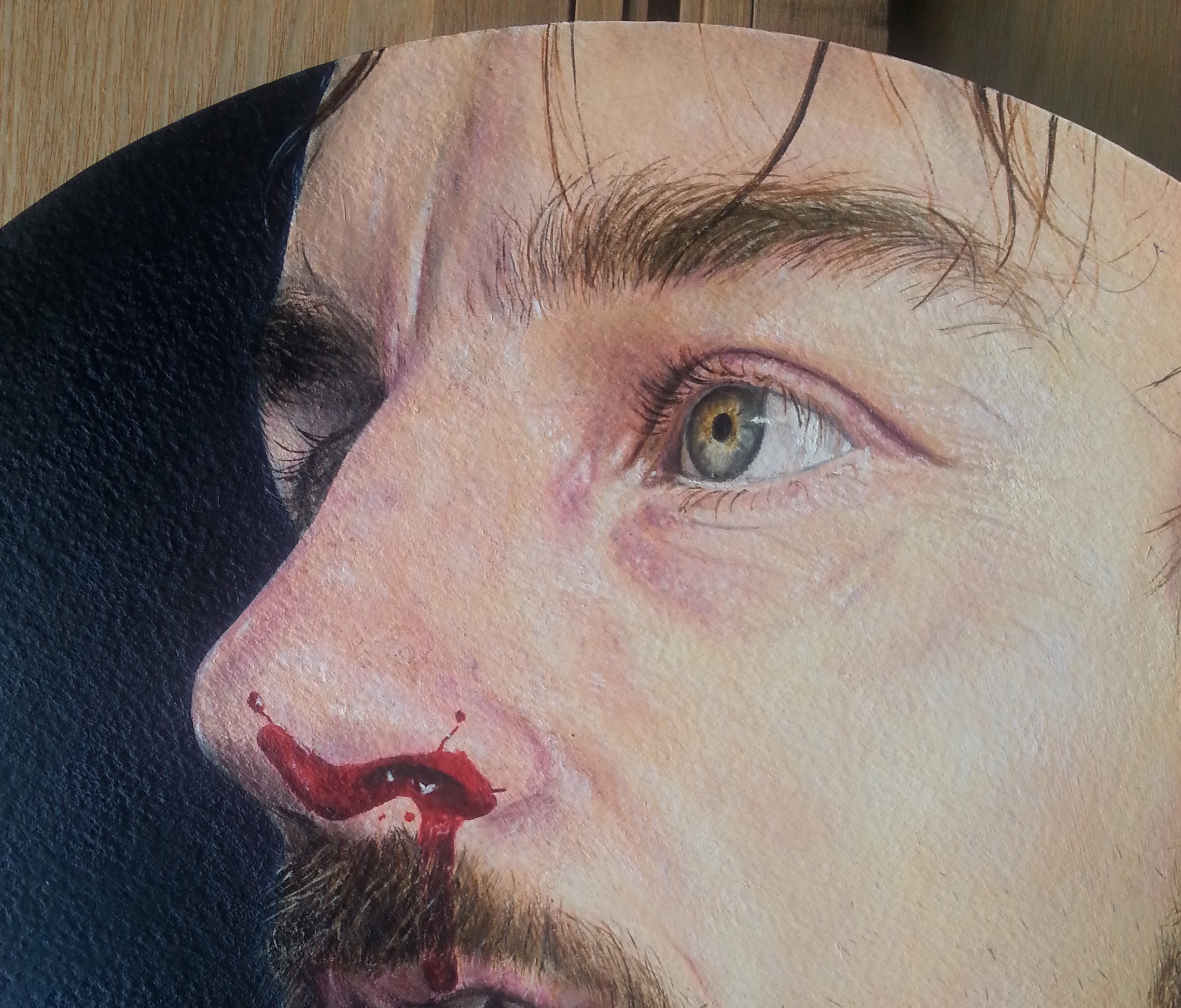 This is a way for you to become an artist's - this artist's - patron, in a very easy and affordable way. There are 6 different tiers of patronage starting at only $1 per month, and all of my patrons will get a mention on a special page on my website (and a shoutout on social media!).
I really appreciate your support, and I know it'll be a great investment for you as well.
If you're not familiar with my work already, I'll simply say that I make 2-D and 3-D representational and concept-driven art in a variety of media including oils, watercolour, clay and wood, besides others.
I also do a lot of writing! Currently I run four websites and am working on a course that combines personal finance with professional practice for artists.
Your support will not only help me to realise my projects, but will also help to promote your own profile as a patron of the arts!
Please feel free to have a look around at the different rewards available at all levels, and of course, leave your suggestions for rewards that you'd like to see in future.
Lee