Leenasbooks
is creating fiction
Select a membership level
Hope for the Hamster - Free Quotes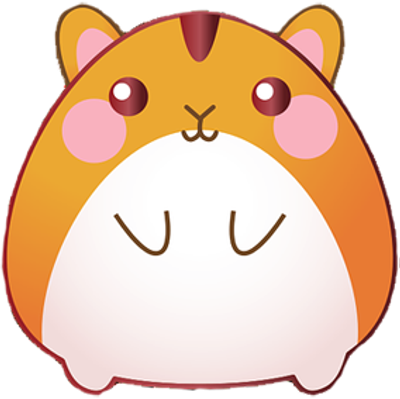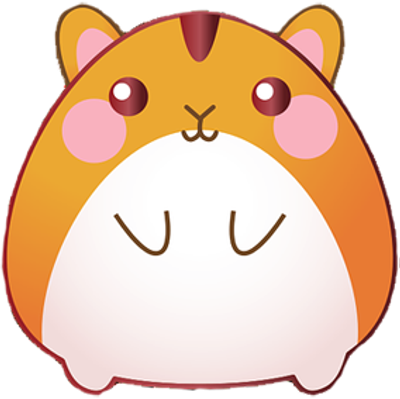 No need for rewards, just want to support the writer. But you can read the free quotes on my page nevertheless. Quotes that I liked - uplifting, positive, humorous. 
News from the Hamster Wheel
- Free quotes on my page
- Blog posts about writing and life one month before I make them public on Patreon - photos from my life and sometimes drawings too! 
- Posts about the Book Elf Nook
First draft chapters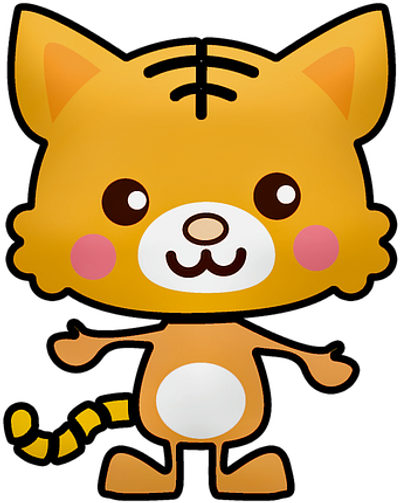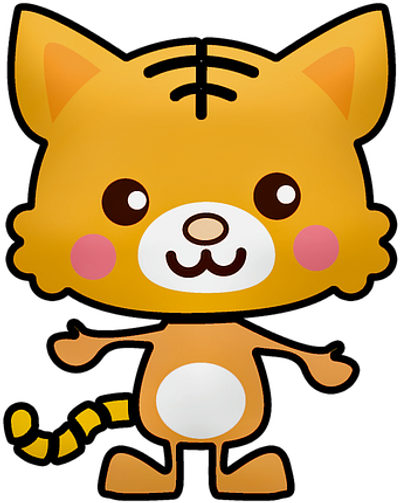 The previous tiers and
- First draft chapters of many of my self-published novels as I write them, one month before I make them public on Patreon.  (There's the possibility that these will appear elsewhere, either sold or in reader forums or as free downloads on my website, but patrons here on Patreon get to read them before anyone else.)
About Leenasbooks
After several years of Egyptology studies at the University of Manchester I faced the hard fact that
pyramids are rather scarce in Finland
where I live. So digging ancient stuff wasn't an option. I settled for the next best thing -
writing novels and illustrated children's books with ancient Egypt as the common theme.
Some of my books are traditionally published (the children's books), but most are self published. This means I pay for the covers, the editing, the marketing... The whole lot.
As it happens I have a day job. Most writers do. And it is a good thing to have when you pay all the costs of publishing yourself. It has nothing to do with Egyptology or writing, though - I spend my days handling car crashes in an insurance company. Yes. Cheerful. Sigh. I can feel your envy...
The reason I joined Patreon is to buy what people say cannot be bought: time.
Time to use my daylight hours writing and drawing, creating. Studying ancient Egypt (you bet it takes a lot of research to get the details right in my books, not to mention my MA Egyptology studies). To be able to do this when I want to instead of when I dead tired in the evenings (and a little less tired in the weekends). Would be nice to have free time too.
So I thank anyone who is willing to help me in this
journey to freedom from the corporate hamster-wheel
. This hamster would love to stop running and start writing. (Don't say hamsters don't write. I might just write a book about a hamster who does.)
My author website is at 
www.leenasbooks.com
By becoming a patron, you'll instantly unlock access to 31 exclusive posts
By becoming a patron, you'll instantly unlock access to 31 exclusive posts
Recent posts by Leenasbooks
How it works
Get started in 2 minutes