Select a membership level
A Homemade Pastry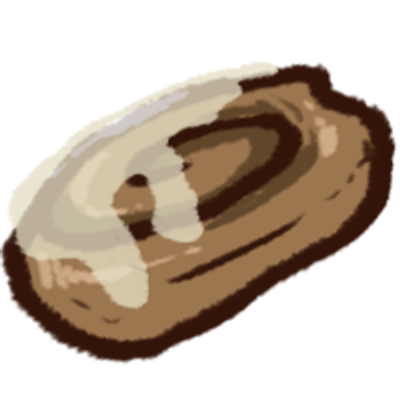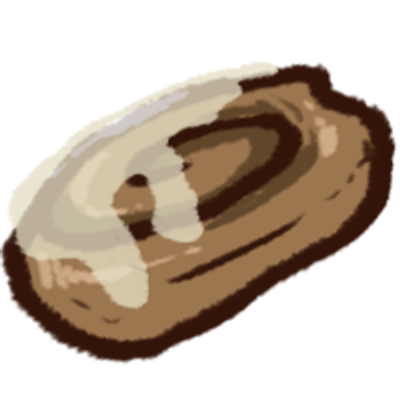 You offer a homemade pastry.
Despite his taste for blood, Mort does have a sweet tooth! But you brought more than one... right? There's more where that came from? Because if there's not, he's going to have a lot of empty space to fill... (You should have baked a double batch.)
Early access to: High Res Comic Pages & Art
Process GIFs
Includes Discord benefits
Exotic Fruit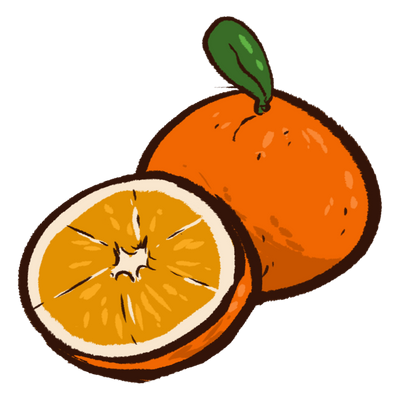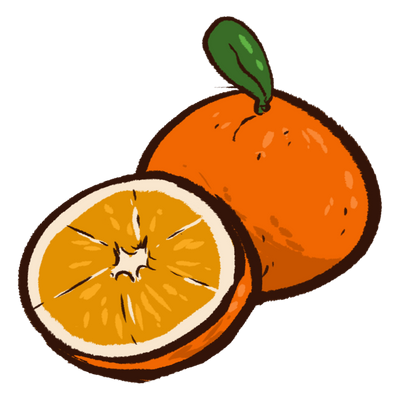 Wow! Oranges don't grow this far north! Those must have cost a pretty penny. (You're at slightly less risk of joining them in Mort's gut if you peal them for him too...) 
All $3 Rewards Plus...
Comic WIPs
Sketches & WIPs
Base Price Adoptables
Discord Voice Chat during streams
10% off Commissions*
      *Mawshots / Illustrations / Paintings
Includes Discord benefits
Candles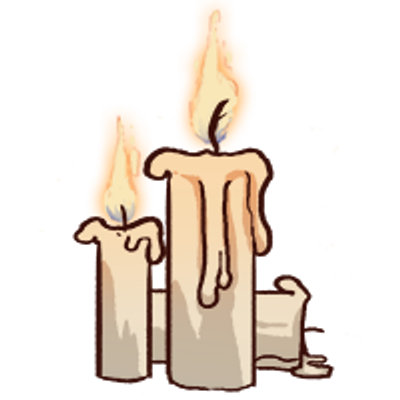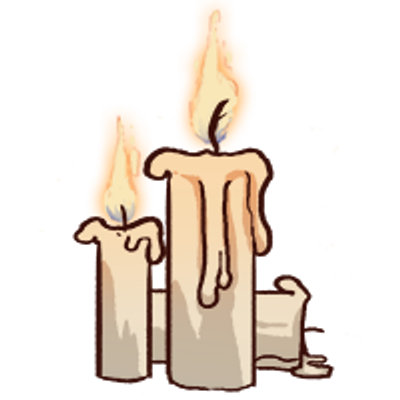 You offer candles. Mort does like to burn things. What better offering for a fire demon? (Don't think the burning of these candles will be any prettier than the burning of your house. Houses burn real nice.)  
All $5 Rewards Plus... 
Behind the scenes access to:
Side Comics- Extra chapters about secondary story lines. 
The World Compendium- Access to the current WIP of the world info book, featuring sneak peeks at upcoming characters, world building snippets, character backstories, and more! 
Includes Discord benefits
Become a patron to
Unlock 27 exclusive posts
Connect via private message