Select a membership level
HOMIE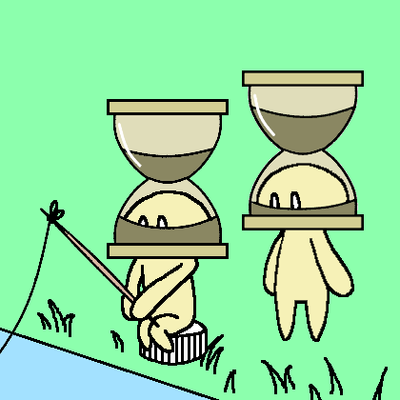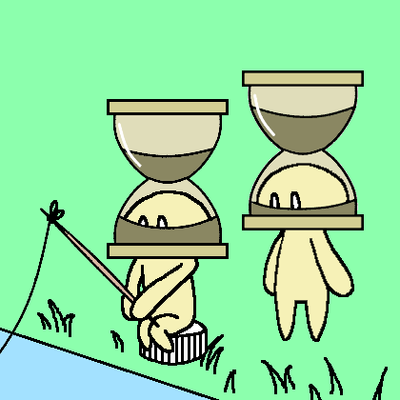 You could have bought a candy bar with that dollar, but instead you gave it to me to help further my art career. Personally, I would've gone with the candy bar, but this just shows me that you my homie. Thanks, homie.
-Supports the work I post publicly!
SUPER HOMIE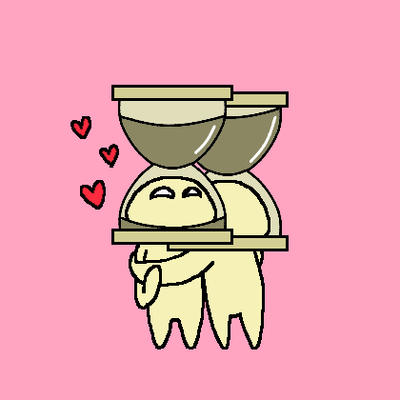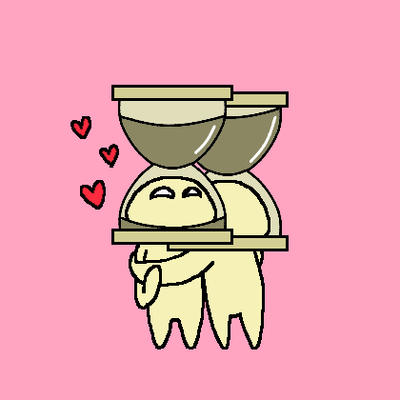 Homie... a-are you sure, homie? You're really gonna give me this five dollars to help further my art career? Nah, something's not right. This isn't something homies do for each other. This is BEYOND homie level support. Effective immediately, I hereby declare you the SUPER HOMIE!

-See every new comic here on Patreon a day before the public does!
INVESTOR
Limited (23 of 24 remaining)
Your keen eye and ability to glance into the future reveals to you what others have overlooked here in the present. This is not a mere gamble. Deep down, you know this comic artist to be the next Pablo Picasso. The next Van Gogh. The next Rembrandt. Others just don't see it yet. And you... yes you, will have the bragging rights of getting to say you displayed maximum support for such artistic genius long before others did. Those fools! Those foolish fools living foolish lives. You are not amongst them. You have ascended above. You have made... an I N V E S T M E N T.
-Get 2 new comics sent to your email a whole week before the public!
-Your name will be displayed under at least 1 of my comics each month!
Get Your Name Listed On My Comics!
About Lens
Lens here!

I recently started a comic strip called Twenty Four Hours where I try to make wholesome content for you guys to hopefully make your days a little better. I will be posting a new comic every Monday and Wednesday! And your support here on Patreon will help me to do it one day as a full-time living so I could maybe post even more comics. Anything you can give helps me a ton! :)
I will start posting 3 comics every week!

1 of 3
By becoming a patron, you'll instantly unlock access to 20 exclusive posts
By becoming a patron, you'll instantly unlock access to 20 exclusive posts
How it works
Get started in 2 minutes