LeonArt
is creating Music Videos and Cultural Projects
Select a membership level
Buy me a coffee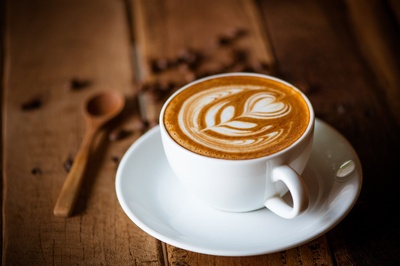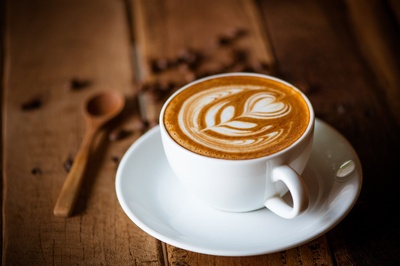 I love freshly brewed coffee or tea!
With subscribing to this tier you can make my day a little brighter – by providing me with the possibility to grab one of my favourite drinks during a break in between practicing and recording sessions. Fuel for inspiration, so to speak!
It might be just a small small sign of support for my work, but it's one that I appreciate very much. 
Help with small production expenses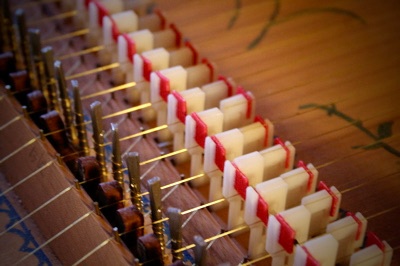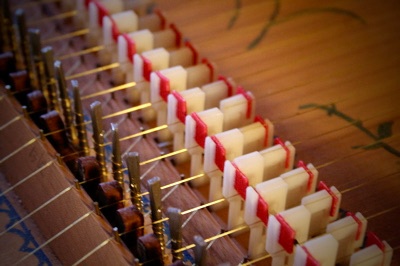 You support my creations through helping with the small everyday expenses for producing content – new plectra or broken strings that need replacing; also extending to new possibilities through affording new sheet music or getting a tripod for a camera.
This helps me A LOT to make my work even more professionally looking and increase the quality of the productions!
Leonart Studio Sponsor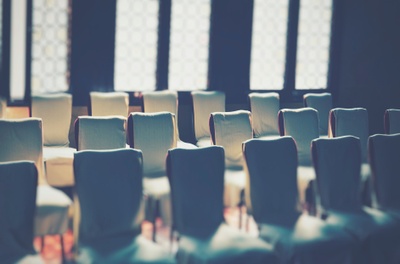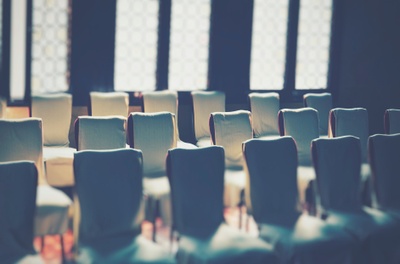 As an official Leonart Studio Sponsor, you make it all happen! THANK YOU!
The sponsorship is much needed and very appreciated; the mere existence of the Leonart Studio depends on it. The costs of maintaining a recording studio and realising new projects can be pretty high, and I have spent my every last dime investing in it. I love sharing my work and don't want to charge anything for it, so everybody has the possibility to participate in this experience, no matter their means. Nonetheless, especially after a hard year with the pandemic it's been tough keeping up with all the bills. 
Basically you help me pay the rent and provide the space for concerts and the recording studio. It makes all the recordings possible and is a place where I can live and produce content live and online as well.

There's an annual event for sponsors only and with an exclusive concert program. You can It will be streamed and made available to watch later. We can get in touch over the phone and I'll keep you up to date with the upcoming projects, also answer your questions and help out wherever I can! Also, if you live nearby, I can rent you some recording equipment and offer advice on using it for a project of your own –  all for free of charge, of course.
Thank you with all my heart for supporting the Leonart Studio as a sponsor!

About LeonArt
Hi there! My passion is playing music and creating videos for YouTube where I can visualize and express the emotions that inspire me. And I love sharing this experience with you and the whole world!
How it works
Get started in 2 minutes