LeshyIRL
Creating Physical Inscryption Tabletop Games
Select a membership level
Squirrel Tier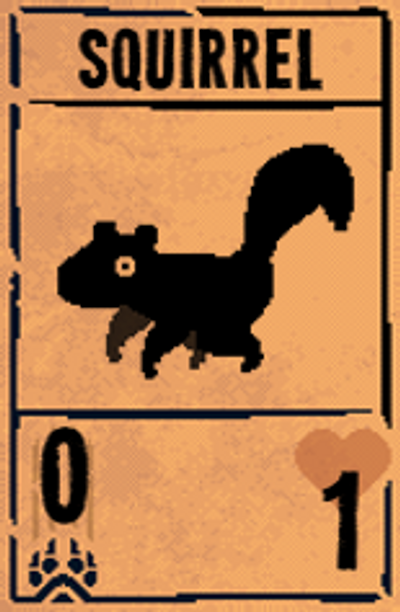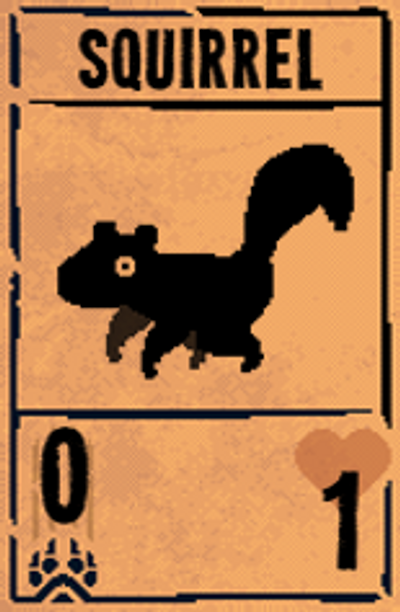 The most basic level of support, for those who don't have much to sacrifice but still wish to support my work!

For this tier you will get a shoutout in the credits on every Twitch Stream and major video on our YouTube channel. 
Stoat Tier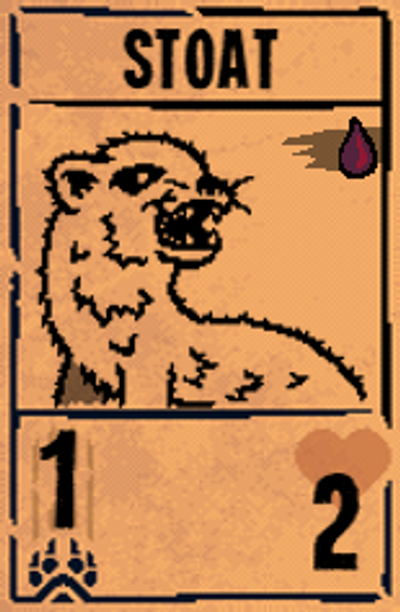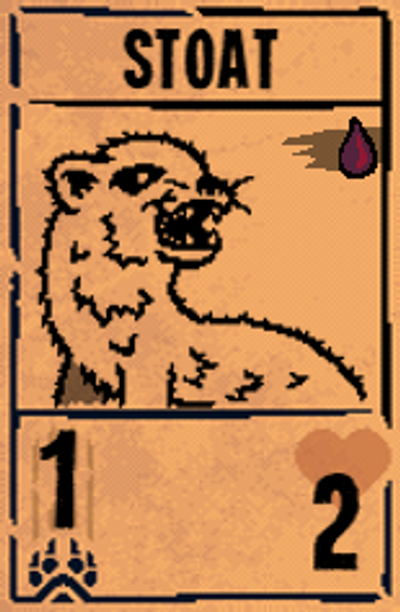 A standard level of support for my streams. Comes with shout out on all major videos/streams as well as a personalized deathcard in the game listing your name as a thank you for your support.
Custom Personalized Deathcard
Wolf Tier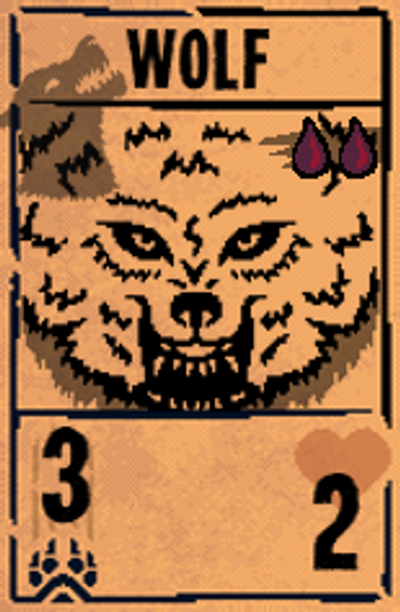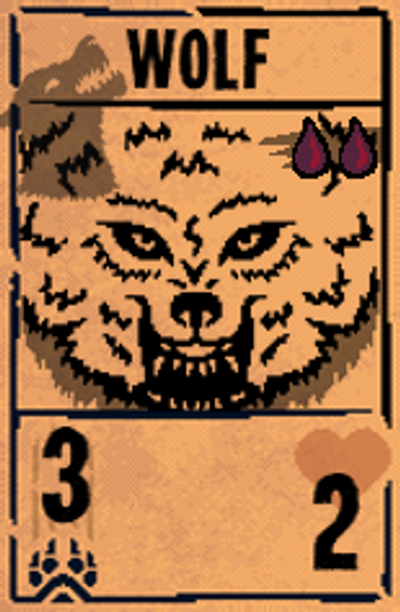 A mightier level of support befitting the courageous wolf.

Patrons of this tier unlock all benefits of lower tiers, PLUS a small pack of trading cards from my set. 
Custom Personalized Deathcard
About LeshyIRL
I made my own physical version of the 2021 hit game Inscryption that is fully playable and optimized for remote play. I stream live playthroughs of my set every weekend and also regularly share my work on YouTube. I also do a lot of work to help other aspiring artists make and feature their own physical Inscryption artwork.
How it works
Get started in 2 minutes