Less Likely
is creating health science articles.
Select a membership level
Bamboo Admirer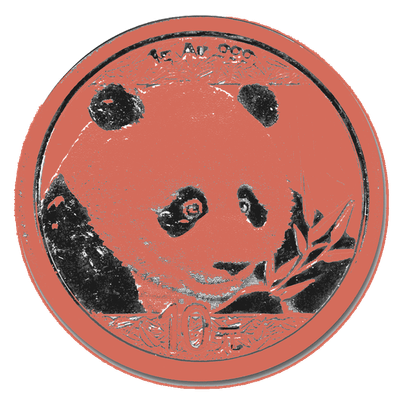 You get early access to all posts before they're out, access to my exclusive newsletter where I send health science content along with commentary, and my forever gratitude! 
Bamboo Lover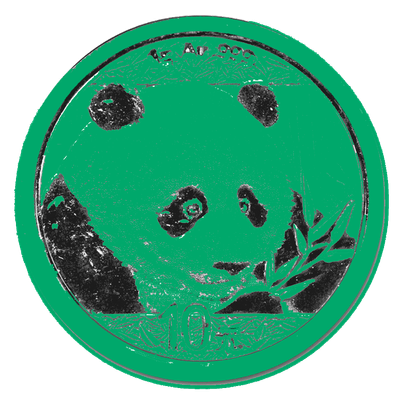 You get all the benefits from 'Nature Lover' along with exclusive access to new methodology/statistical 'explainer' articles that can better help you interpret science research.
Bamboo Hobbyist
You get all previous benefits in addition to communication with me about any health science topics along with your name displayed in the acknowledgement section of the website and Patreon. 
About
Health science is great when it's done
right
and communicated properly to the public. Unfortunately, this usually isn't the case.
Poorly designed
studies,
bad analyses
,
poor reporting
, and
incorrect interpretations
can
deceive
other
researchers
,
journalists
, and the
general public
. 
With the presence of a system that incentivizes
novel findings
and journalists looking to quickly draft a piece to meet deadlines, you get a
vicious cycle that creates hype
but not much substance. 
Less Likely
was created to
combat this hype
and to take a deep dive look at both newly published papers and their coverage by the media. Unlike other sources that attempt this, 
Less Likely
does not
shy away from the statistical methods of these studies.
The core philosophy of this site is
built around statistics
, so you can expect a lot of takes from
leading statisticians,
epidemiologists,
and
clinical trialists
. But these discussions won't only be written for statistically savvy individuals, they're written for
both
researchers
and
the general public
, so that they can take away several things: 
validity of the design and analyses
applicability of the findings to the general population
accuracy of the interpretations of the study authors
accuracy of the coverage by journalists
Therefore, the goal of this site is to cover popular health science studies and their coverage by the media every week so that eventually readers will develop their
own toolkit
for evaluating studies.
To get a sense of what this site produces, check out some of these articles:
Health


Methodology


Consider becoming a patron today to help support the costs of the website, to get early access to posts, to get special newsletters, and to even help choose which new studies should be covered by the site.
Once I reach 100 patrons, I'll start converting all the articles into speech using Google Cloud WaveNet AI, so that you can listen to the articles on the go without it sounding horrible.  
1 of 1
By becoming a patron, you'll instantly unlock access to 1 exclusive post
By becoming a patron, you'll instantly unlock access to 1 exclusive post
Recent posts by Less Likely