Hi, I'm Lisa and I run
www.less-stuff.co.uk
.
I write about decluttering for people who love stuff. It is not about minimalism, nor is it about purging and overhauling. I truly believe that our stuff is important to us, it becomes part of who we are. The trouble is that it is far too easy to accumulate things.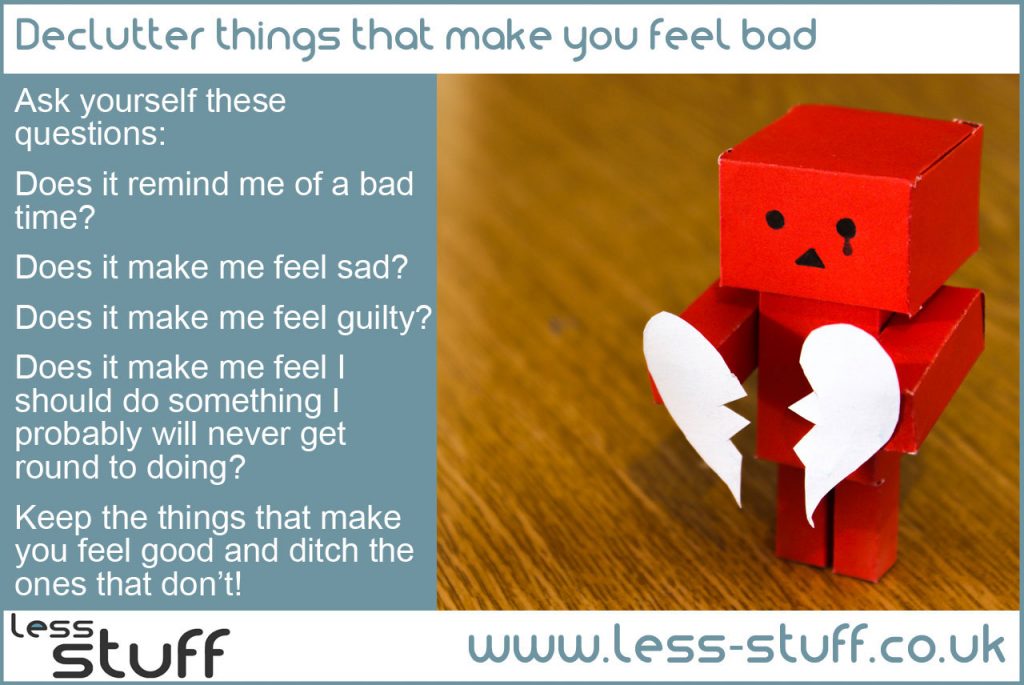 I help people work out what they don't need in their lives, what is holding them back and what is making them feel bad. Once you get rid of the surface layer of total junk you can enjoy the things that make you happy more.
The
less-stuff Facebook page
is a thriving  group of people who use the less-stuff gentle decluttering method to keep on top of things. I want to keep giving the group my support, posting daily prompts to help them declutter different areas and write articles and books that help people who are overwhelmed with clutter.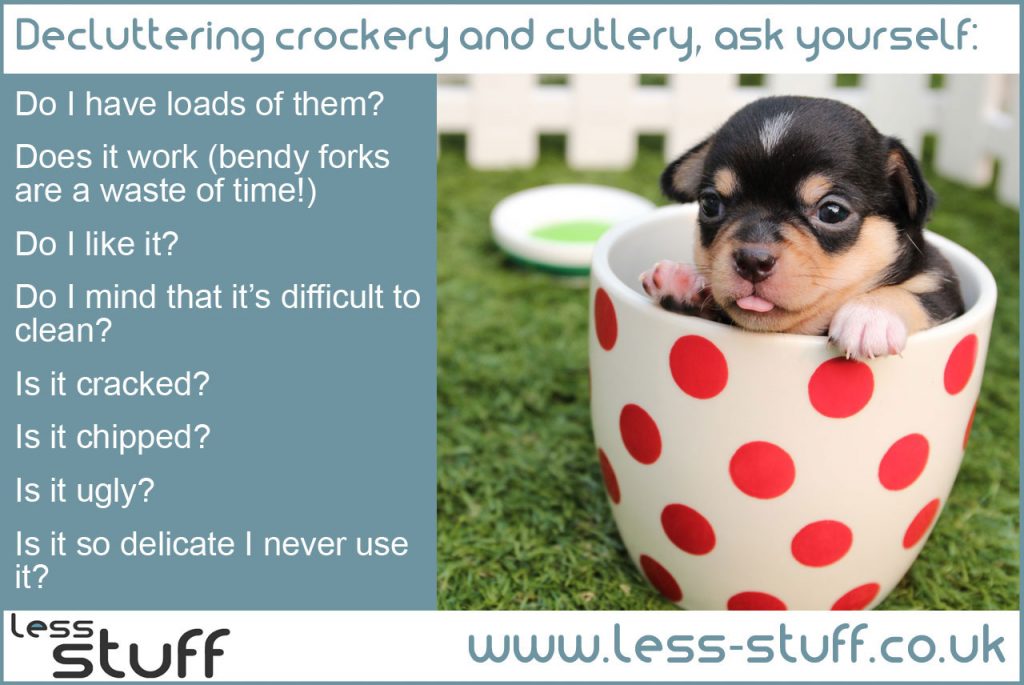 I'm a self employed graphic and website designer and less-stuff has to be done in my spare time. My dream is to make enough money from book sales, advertising and Patreon to be able to devote proper time to less-stuff and to deliver an even better service.
Every Patreon donation, no matter how small, will help less-stuff continue to help and support people who need it, when they need it.
"I'm delighted with your method
As a life long hoarder and gatherer of junk I am absolutely thrilled with the less-stuff method. Since my daughter shared the link I have been applying the 5 a day method with great success. 5 minutes and 5 items is so simple that it invariably leads to doing a bit more but if I stop at 5 I'm happy with that. The difference in my kitchen is amazing. I should have taken before and after pics. I'll do that with the next room. <cite> Frances 2nd April 2017 "</cite>