Let's Art Space
is creating free art guides, lectures and exercises to boost one's life
Select a membership level
Хочу помочь!
Вам нравится то, что мы делаем и хотите поддержать, чтобы мы могли даже продолжать работать и дальше!
Хочу помочь чуть больше!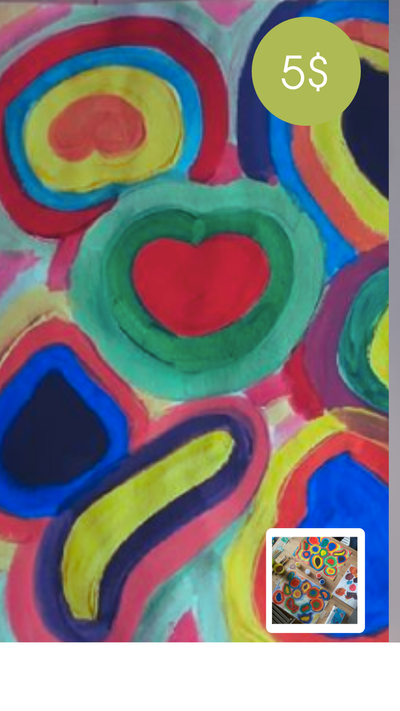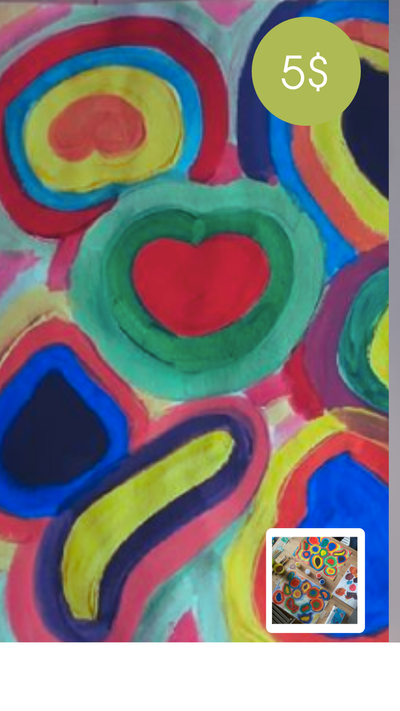 Подписка для тех, кто хочет помочь чуть больше! 
Вы сможете раз в месяц прислать 3 свои работы на обсуждение с нашими педагогами. 
Консультация по 3 работам
Хочу помочь еще больше!
Помогая таким образом, вы получаете возможность раз в месяц обсудить с Марией Горячкиной любой интересующий вас вопрос, косаемый вашего творчества или интеграции его в обыденную жизнь.
About Let's Art Space
The create free guides, film lectures and curate exercises which take one into the world of art. The aim is to boost your life through art making, which will help you to look at the world and life from the new point of view.
How it works
Get started in 2 minutes