LGLiang
is creating illustrations and pinups
Select a membership level
General Art Pack.
Zip files of high-res PNGs
Both color and unpublished, unedited inks
Progress sequences for some pieces. Like very slow stream recordings.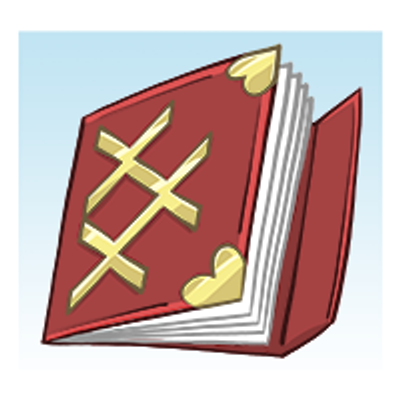 NSFW Pack
Best value. Previous tier's rewards +
NSFW high-res PNGs of both color and linearts (uncensored, unedited, uncovered)
Some variants and related set pieces, where available
Progress sequences for some pieces. 
Club Card
Limited so I don't disappoint too many.

work files (PSD, etc)
Unpublished Extras. Imperfect versions; inked and completed but scrapped when a better idea came along / cosmetic blunder.
Previews, tests and prototypes. Stuff not ready to go bigtime yet.
Miscellaneous stuff
About LGLiang
Thank you for taking time to visit my Patreon.
I draw stuff with wildly varying themes, concepts and designs, so I have no single centralised theme to sell a pitch on.
It's like a box of chocolates in here
, you'll never know what you'll get but it'll at least be an amusing ride.
The mature stuff is
Bertie's Every Flavor Jelly Beans
. It can get a little weird in there as I'm more interested in the quirky and obscure. That's not to say there won't be the occassional mainstream trends.
Generally pretty active, if I don't fall sick or tech breaks. Best thing about being a traditional artist is the arting don't stop when tech's busted. Pencils and pens need to power to work. I'll just have a pretty sizeable stack to scan when I return.
I usually stream on the weekends
when I can swing it, come on in and chill when I am.
All Rewards should be out by the 5th every month
. If I make quota early, out by month's end, otherwise I usually use those buffer days to add extra stuff.
I am also the creator of Zodihavoc. It's probably the closest thing I have to an IP / central theme.
Zodihavoc is an on-going design exercise / pet project that started as a fanciful look at Chinese Zodiac animals in a fighting game. So now I've got 12 characters, what can I do with them? Currently that involves worldbuilding and backstories.
Completed artworks are posted to the following galleries:
FULL-TIME PATREON ARTING

At this goal, level I don't need to take commissions anymore and can dedicate fully to arting for y'all. About 8 pieces max, 2 per week.

Among the 8, they can be swapped around with:
- requests
- comics
- animated clips

2 of 2