libcom.org
creating a resource for discontented workers
Select a membership level
Lumpen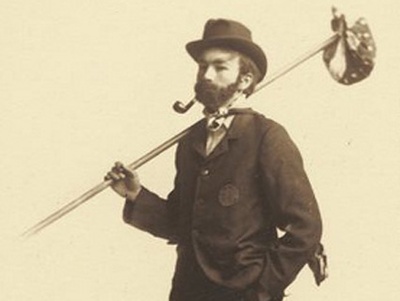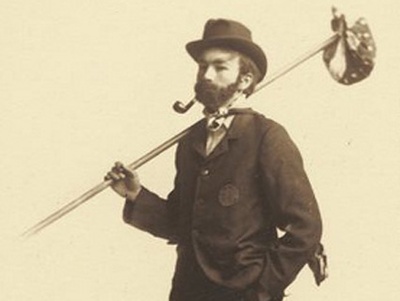 Get lifetime free access to all of our content! (Just kidding as our content is always free to everyone, but any and all donations help us pay for hosting and improve the website).
Proletarian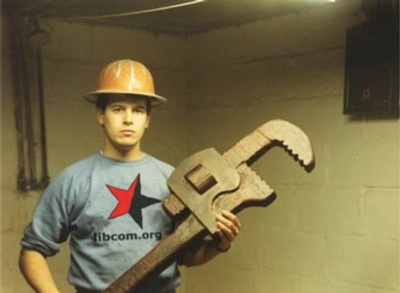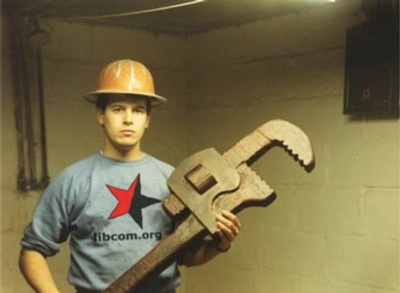 The proletarians have nothing to lose but their chains... and, for just a fiver a month to libcom dot org, they have a whole world to win.
Radical intellectual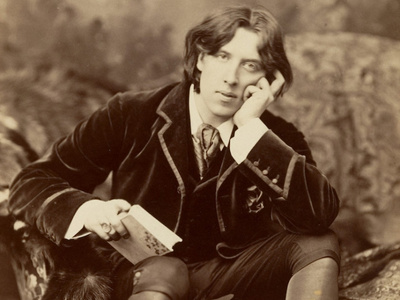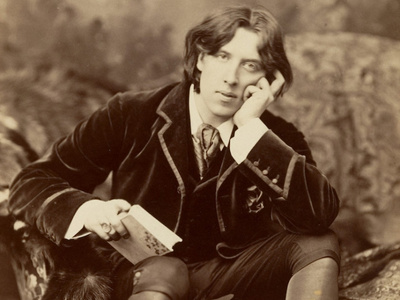 You might have some extra cash lying around but that doesn't mean you don't want to smash capitalism. Think Oscar Wilde or Jean Seberg. Think Sylvia Pankhurst. Think Engels. You too can help bankroll the international proletarian movement for just $10 a month.
By becoming a patron, you'll instantly unlock access to 1 exclusive post
By becoming a patron, you'll instantly unlock access to 1 exclusive post
Recent posts by libcom.org