Licos Aragón
is creating illustrations and cartoons
Select a membership level
Trainee
Vote for future daily sketches.
Access to HD daily sketches
Vote for a monthly free to use template.
A warm hug!
My love ♥
Teammate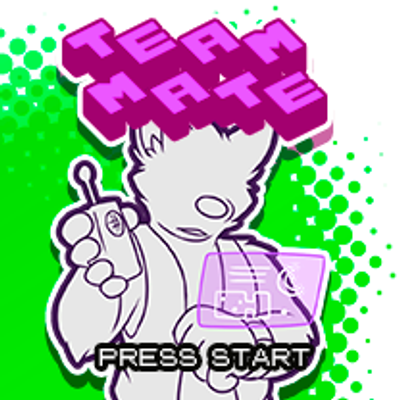 Access to a digital book with a variety of sketches and studies. You character drawn as part of the book.
Vote for a monthly free to use template and early access to it. 
Vote for future topics for the digital sketchbook.
Access to all illustrations in HD.
Vote for future daily sketches.
A warm hug!
My love ♥
*Please read front page for more info.
Team leader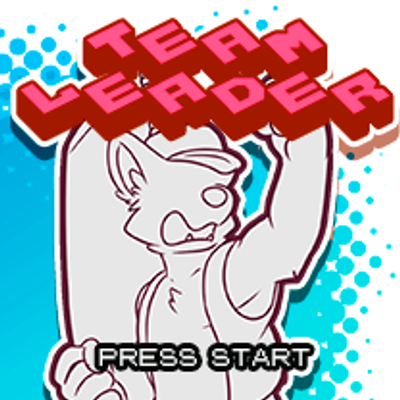 Early access to finished personal projects in HD. Your character could appear as part of the background or the crowd*.
Full access to The Tip Jar.
15% discount for all commissions. Up to $20 USD*
Access to a digital artbook with a variety of sketches and studies. Your character drawn as part of the book.
Vote for a monthly free to use template and early access to it.
Vote for future topics for the digital sketchbook.
Vote for future daily sketches and comics.
Access to daily sketches scans in HD.
A warm hug!
My love ♥
*Please read front page for more info.
About
Hello, and pleased to meet you!
I'm Licos, the creator of Licographics; a Graphic Designer and Illustrator. I enjoy working with designs and illustrations related to animals, monsters and fantasy. I'd love to work in the videogame industry as an Illustrator and character designer. Games were what introduced me into illustration and graphic design after all, and to this day they're still the greatest source of inspiration to me. I like working both digitally and traditionally, usually with colour pencils and markers.

In the near future, I'd love to have my work on a variety of media like prints, exhibitions and so on, for everyone to enjoy; and a series of stories in an imaginary universe. A graphic novel, maybe? A collaboration with a game developer? There are many doors to open and we can get there together.

Thank you very much for your support. You're making this possible, you're giving me the chance to achieve my goals and make you and many others smile. That's more than enough for me :)


What I'm creating for Patreon
I'm always drawing. Every single day. This helps me to keep my creativity running and improving. As part of this, I would like to share these moments with other people, hoping they find some inspiration in my own work, the same way I do with others'.


Rewards
Scanned daily sketches in HD. These are available every day on Twitter, in a photo; but you get to see them clearly on your screen.

Votes. Vote and tell me what you want to see in my daily sketches, free template and digital sketchbook every month.

Early access and exclusive access. Full size of all illustrations, commissions or personal; this includes The Tip Jar, a monthly infographic with additional information for Patreon supporters!

Digital sketch artbook.This is a small PDF with a collection of sketches to study anatomy, poses, species, expressions, etc. You can use these doodles as a reference for your own work too, and hopefully it helps you!  I can accept suggestions about poses and expressions and they might not look as you expected; after all, I'm studying in order to improve my drawing skills!

Telegram stickers. Telegram stickers for your own sticker pack (or start your own!). These illustrations will be waist up, inked, coloured and with any expression you want. If you don't use Telegram, you can change it for headshot illustrations for you to use as a profile pic wherever you want. One character, up to one YCH, clean only!

Full body digital illustration. I will draw one character in any pose you want, inked, flat-coloured and a basic background. One character, clean only!

Discounts. When requesting a quote, please mention it! This discount is valid only once per month and doesn't stack with other discounts.

If you have any questions or comments, please let me know. And once again, thank you very much for all of your support!

With this goal I can work on printing artbooks with my best works  every year, and you'll receive a huge discount (up to 100 %*) for the first of these new books you buy!

*Discounts vary depending on the amount you're pledging and for how long. You must be pledging for at least 2 months prior to the month you're receiving this benefit.You can redeem this benefit only once a year.

4 of 6
Become a patron to
Unlock 821 exclusive posts
Connect via private message
Recent posts by Licos Aragón