Hi, I'm Emmil. :)
I'm the artist of the
Life with birds comic strips.
I no longer upload my bird comics on my blogspot but I'll continue posting them for FREE on
Webtoons
.
If you have never read my comics before, below are some examples: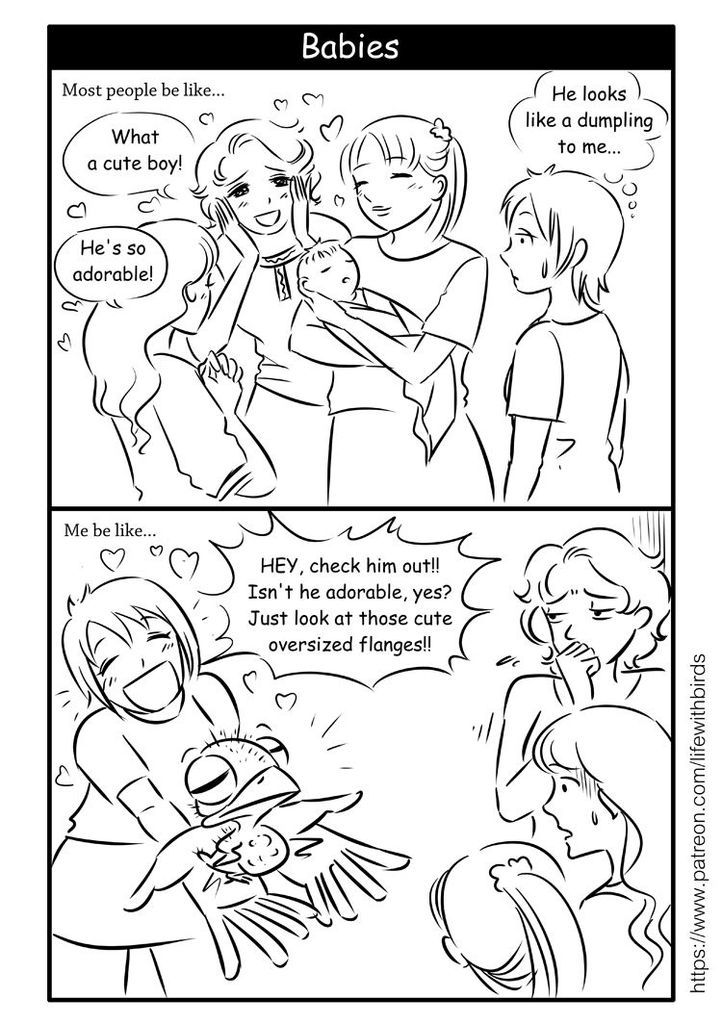 If you love my comics and want to show some support for me to keep on working on the free stuffs, please be my patrons. This helps me convince myself that what I'm doing is worth my time. I might draw special comics for patrons, or just share news, good or bad, about my birds, but I only do this when I feel like it, not as monthly reward. I will send them straight via emails.


Here's the chief of all my birds at home: my finch, Pipi, the one who considers herself human and offers me a precious friendship that I won't trade it for the world.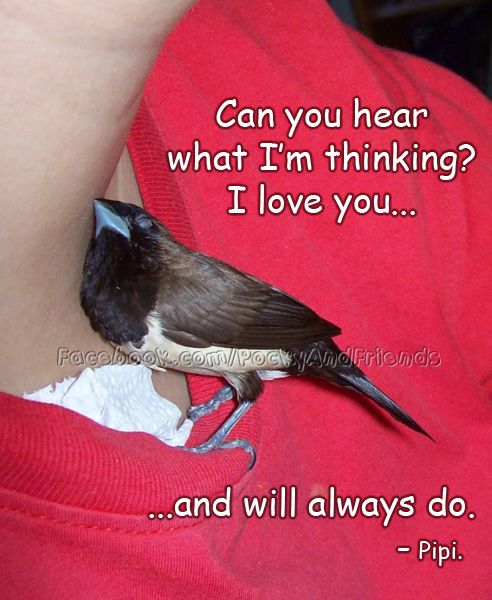 Thanks for visiting my Patreon. Enjoy the comics and please share my patreon page to all your birdie friends out there. <3