Lilana's Art Boutique
is creating sculptural crochet patterns and hilarious videos
Select a membership level
Bananas For You! Level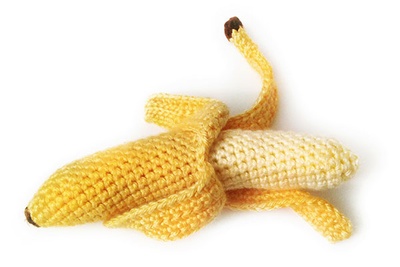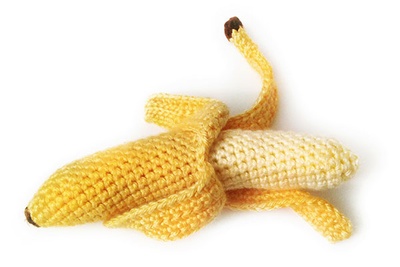 I see you find my creations a-peel-ing! Fantastic. In this tier you will:
Be privy to my ramblings about my creative process as well as the early planning phases of my projects
Get pattern help from me if you have a question!
Hot Dog, I'm In! Level
Wanna go bun-hind the scenes? This is the level for you! You get:
Everything in the first tier, plus:
A peek at old designs I have since redone, with before-and-after photos and an explanation of what I changed and why
A visual (as opposed to written-only) look at my process, including concept drawings, pattern composition, and video of me creating/tearing out my patterns (and/or hair) until I get them right!
Say Cheese! Level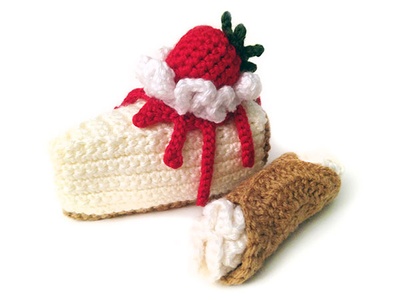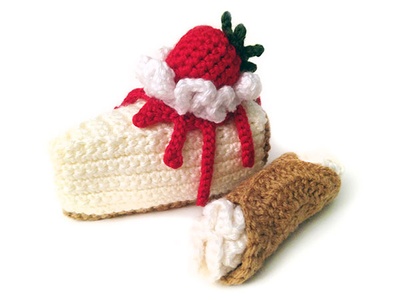 Now it's time for YOU to shine! You get:
Everything in the first two tiers, plus:
I'll feature photos of your finished creations made from my patterns here and on my website!
A monthly coupon for my store at lilanasartboutique.com
A preview of my new pattern books before they officially go on sale
About Lilana's Art Boutique
Hello, and welcome to the place where you will enable me (Lilana, self-taught sculptural crochet artist and yarn uber-enthusiast) to make our collective wildest dreams come true...provided they are exclusively crochet-related!
I have to confess to you guys...I'm hooked on the hook. I've just gotta crochet, it's no longer optional. This is mainly because I have an extremely pushy yarn-loving muse on my shoulder at all times, nagging me relentlessly to represent everything I see around me in crochet. I am currently working my way through every food that doesn't look like a shapeless blob (sorry cottage cheese, better luck next time!) and when I'm done with that I'll finish my holiday-themed sets. Beyond that, I have some exciting things lurking up my sleeves that are still in the very early planning stages. I would be delighted to share them with all of you, my loyal fans, so long as you give me some of that sweet, sweet moolah in exchange for access.
What type of access and for how much of this "moolah", I hear you bellow? Well, hop on over to my reward tiers section and you'll find out!
To what use will I put said moolah? Well, I've written over 550 unique crochet patterns so far, and it would be just dandy-peachy-swell-keen if I could afford a babysitter to keep what feels like my legions of children at bay while I bring them to market. I have to edit, photograph, retouch, proofread, design, lay out, post, advertise, and tweet/hoot/woof/whatever this stuff and then, ONLY THEN, will they finally be available for purchase as patterns.
I'm also going to make them available as finished objects for those of you who want them...but I really really wanna release these as patterns and not just make them for people, because you all will have so much fun making them too! 
So help me test my personal String Theory: making yarn toys can keep us happy. Let's find out if I'm right!!!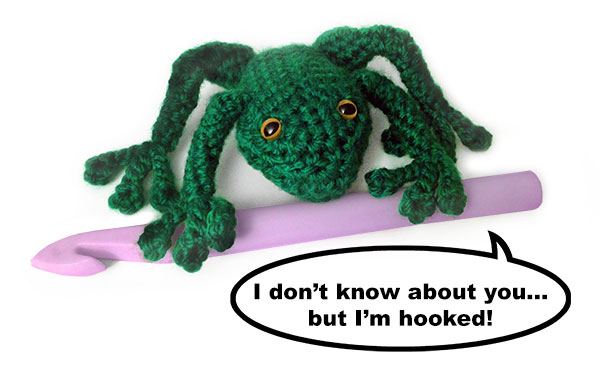 How it works
Get started in 2 minutes