Vintage Arts Asylum
creating Swing Dance content for all levels of dancing
Select a membership level
Joining the Jitterbug Cause!!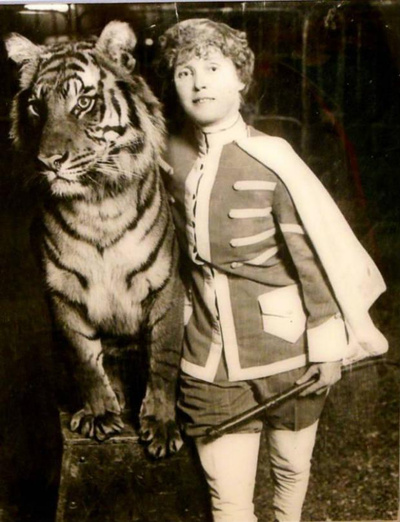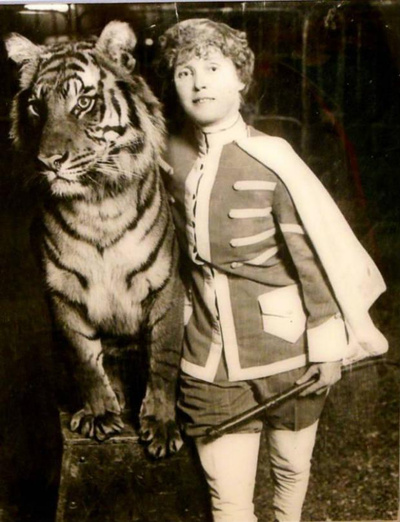 Rise Against the virus !

This Tier is for those who want to help support our collective with a monthly contribution.
Thanks for supporting the cause and encouraging us to create, capture, edit and upload our content for all students and teachers to use around the world. 
Starting in March, this tier will include live streaming of Tiger Rag during the COVID-19 outbreak. We're doing our best to keep Tiger Rag open, pay our musicians and support the arts. We understand not everyone can attend for various reasons but still want to participate. Your £5 contribution will go towards paying the bands in exchange we'll stream all of March's Tiger Rag's.
(Please note, There may only be 1 Tiger Rag if the situation escalates and we need togo on hiatus, We'll still continue to find ways to book musicians and create content as we grow)
Fearless Dancer!
Supporting the cause and going the extra step to be apart of The VAA's movement to keep Swing Dancing and Live jazz alive!
Previous Tier Benefits
Tiger Rag live stream every week!
New Monthly Content: favourite dance clips and blog posts, curated swing play list.
Rhythm Rebel!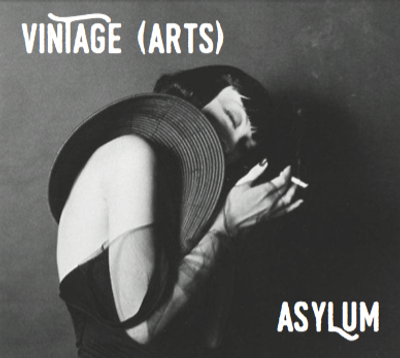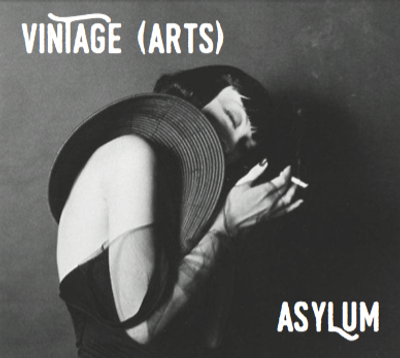 Video Feed Back and Free Tiger Rag! 

   Send in footage of your dancing every month and Josh will send back a list of pointers and suggestions to help improve your dancing or answer any specific questions you have each month! You'll be asked to record yourself performing a certain set of figures,nothing tricky, dont worry, its just to diagnose your movements !
FREE TIGER RAG ENTRY!
You'll receive feedback on specific problem areas, suggestions and ideas for practice to develop your dancing.
x1 One on One video chat (20 min) to discuss in detail each month
You'll still have access to all previous tier benefits!
About Vintage Arts Asylum
Goals
Special Guest vinyl DJ
Exclusive Stream/Recording 
(guest TBD)
 We have most the equipment to bring a Dj in, stream, record and distribute a podcast like session for you our fearless Patreons.  A few more followers means we'll be able to pay them a small fee for their time in exchange for their art.

-Tier 1 gets access to the live stream
-Tier 2 gets access to the recording afterwards in addition to access to the live stream.

1 of 3
By becoming a patron, you'll instantly unlock access to 2 exclusive posts
By becoming a patron, you'll instantly unlock access to 2 exclusive posts
Recent posts by Vintage Arts Asylum