Lisa Heinricks
Scads of Words and a bunch of Colour!
Select a membership level
Tip Jar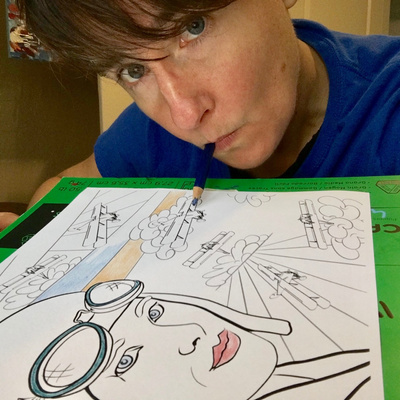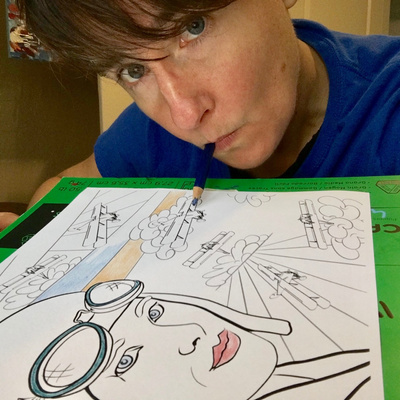 Hey, thanks for the tip; you're now part of the best club on the planet!!! Maybe even the universe...are there aliens watching us...
You now get access to all content, plus some digital download gifts. (mostly colouring book illustrations)
Coffee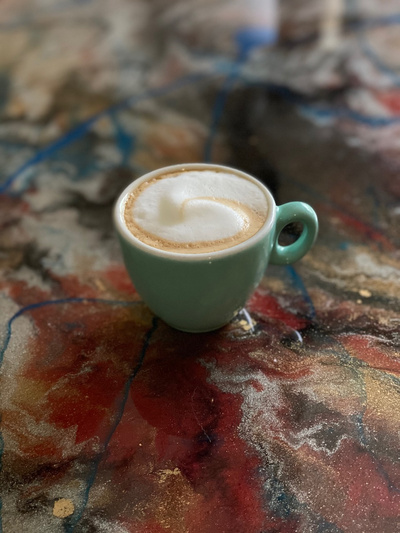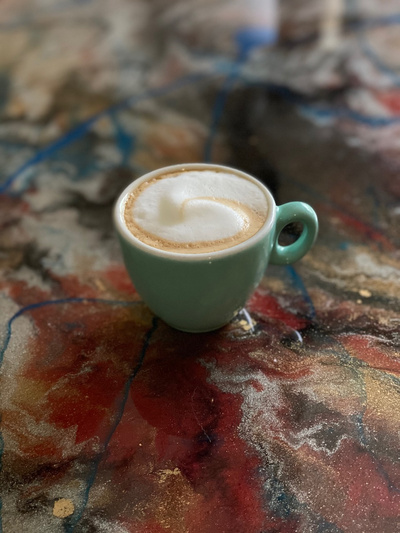 Coffee is one of my favourite things in life, so thanks!
You're also part of the club! You will get all club stuff, access to all content, and some digital download gifts. (mostly colouring book illustrations).
PLUS I really want to send you a postcard!! And not just any postcard, remember I'm a painter...a very cool Postcard made especially for my Patrons.
(I mail these out annually starting in January)
Two Coffees are better than one!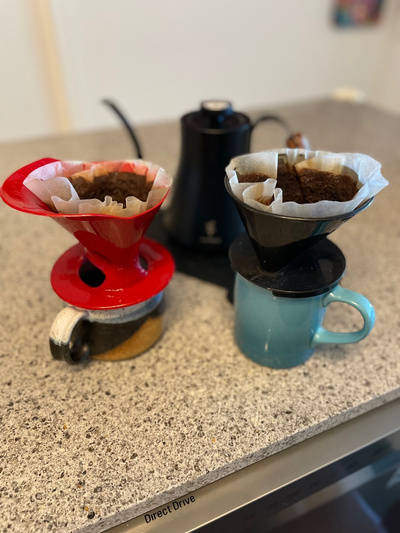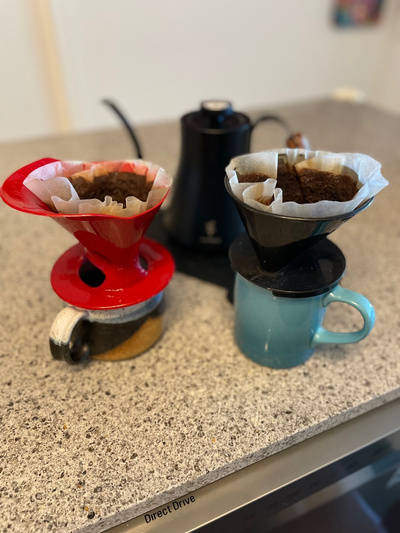 Coffee really is my favourite thing on the planet. Can you imagine if we left this world and the new one wasn't capable of growing coffee...how would I create...
Not only will you get all the club stuff, but I really want to send you a postcard too! PLUS...I'm gonna throw in some custom stickers! Who doesn't want stickers!
(I mail these out annually starting in January)
About Lisa Heinricks
Thanks for joining me here on Patreon, this is gonna be an incredible journey, and I'm so glad you're here!

One of the things I've always wanted to be is an epic writer. I have great stories and adventures in my head, and I need to get them out!!

I'm a brilliant painter, and people often ask me to write about my work. Explain the process and why I do it. What do I feel when I'm painting etc. etc. To be honest, I have very few feelings or words when I paint. I'm not one of those artists that paint to get their demons out or paint through the pain. I'm not smokin up before I work or downing a 26er before hitting the canvas. Nope, not my MO. Don't drink and draw; that's what I say. I paint when I'm happy. I paint because I need to express my joy. It's a meditation for me, a release that helps me feel connected and part of this world.

But, since you asked...I've decided to change! I'm making Patreon my place to explore the writing behind my paintings. Here you will get all the words I've never dared to express.

Some of it might be about the painting, some about what I was thinking at the time I did the painting, some will be fiction stories, or maybe a bit of poetry, and lastly, I'm writing my memoir.

Now the thing you need to know is that I'm dyslexic. Yup, for real. And this has held me back from any formal schooling. I know, I know, lots of people make it through school and are dyslexic. But I didn't. I didn't know I was dyslexic until I was 22. I just thought I was stupid. Which sucked. I know I'm not, but it took a long time to get to a place of acceptance.

Now while all this writing happens, I paint. And then I need to do something with all the paintings. Some of my paintings will be here on Patreon, and depending on the artwork, they will be available for you on different tiers at different prices. If you just want to support my writing, you can also do this; there are different tiers for you to choose from. ( with a few gifts as well :)

Here is the first paragraph of my memoir, just so you know what you're getting into.
- see you on the inside, lisa
______________
Everything good in this life was wrapped up in that little boy. He was kind and nice and smart, everything our family was not. When they brought his body up the stairs, I knew it was over. I would never be the same, life would never be the same, and I would feel utterly alone for the rest of my life. I was fifteen.


My second goal is the second thing artists dream of...an endless supply of paper, cool pens and pyrole red paint!
2 of 4
By becoming a patron, you'll instantly unlock access to 25 exclusive posts
By becoming a patron, you'll instantly unlock access to 25 exclusive posts
Recent posts by Lisa Heinricks