Lisa Wolf
is creating drawings, illustrations and quatsch
Select a membership level
ok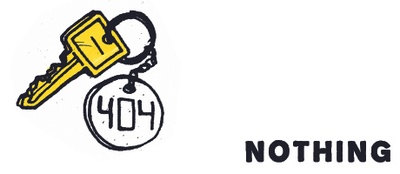 Thi is what you`ll get:
an automated thank you message! wow! (if i can figure out how to set this up)
the warm feeling of supporting a stranger in their pursuit of happiness!
less money in your bank account!
1 Karma
my eternal gratitude
This tier might be for you
if you are an awesome human
and
sadly do not have the moneys
also secretly a mighty dragon who has to sit on all the moneys for comfort
would rather spend your hard earned moneys on real stuff
saving up to fill a giant pool with coins to skinny dip (not judging, but please remember to desinfect the coins, because - yuck)
Is this worth it? I feel like this is worth it.
wow
What to expect:
see all the fun and important content i`m posting for patreons only
sneak peaks into all the projects i`ll start with full motivation but may never finish
be part of a thriving community of all my non-existent followers
love and affection from a strange human being
all the things in the previous tier
1 extra karma
are you:
a secret millionaire who wants to stay secret but still gives some of his moneys to weird people?
the most amazing poor person who ever existed?
a lizard who found 3 moneys on the street and wants to give them all away because you have no comprehension of the concept of money?
then this might be just the thing for you!


Your generosity won`t be in vain!
this is actually cool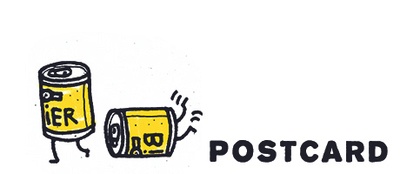 behold the benefits!
a handwritten postcard with a print of one of my drawings on the front
the feeling of having friends who would actually write to you
probably some very valuable, insightful wisdom in writing
the constant fear of knowing some stranger on the internet knows your exact home adress
you want this!
 but only if you are
someone who has no friends but 7 moneys to spend
a maniac who collects postcards for no reason and displays them in fancy frames on the outside wall of their house
sexually attracted to semi-pretty handwriting
i would buy this if i were you. the constant fear really pays off.
About
ok to be honest, at this point - i have no fishing idea how to paint you a compelling picture of how you can join me on this journey. i do not know what this journey will be. where are we going? why are we going there? should we even leave the house? isn`t it dangerous out there? no idea. i am completely winging it here. so - buckle up, i guess! let`s see what happens, shall we?
By becoming a patron, you'll instantly unlock access to 1 exclusive post
By becoming a patron, you'll instantly unlock access to 1 exclusive post
Recent posts by Lisa Wolf
How it works
Get started in 2 minutes