Martha Hines
is creating books, channeled videos of spiritual healing and astrology
Select a membership level
Matilija Poppy Friend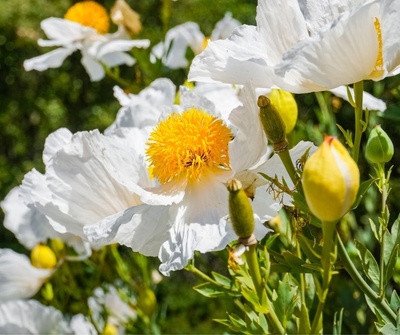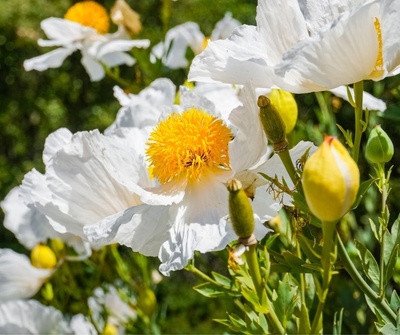 $3/month - a MONTHLY channeled video specifically and only for Patreon members; early access to portions of my books as I am writing them

Extra:  A preview of the first three days of the 40 day Self Love Repatternining Program
Desert Lavender Friend
$6/month - TWICE MONTHLY channeled videos; early access to portions of my books as I am writing them, plus the opportunity to submit questions for the weekly channeled videos

Extra: A preview of the first seven days of the 40 day Self Love Repatternining Program
Hummingbird Sage Friend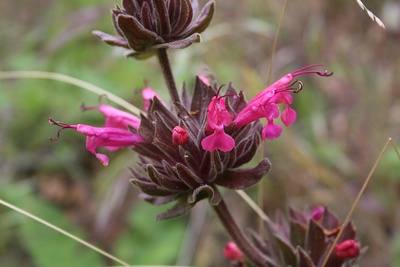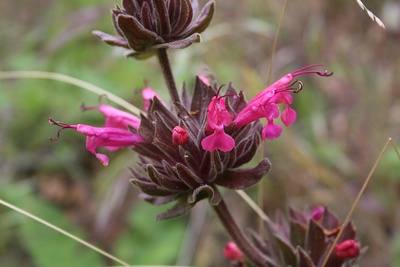 $10/month - WEEKLY channeled videos; early access to portions of my books as I am writing them, plus the opportunity to submit questions for the weekly channeled videos
Extra: A preview of the first fourteen days of the 40 day Self Love Repatternining Program
About Martha Hines
Hello!  
I am Martha Hines with Living the One Light.  Thank you so much for being here.
I am the author of the Living the One Light book series, a series of channeled books that help us to remember all of who we are as beings of the cosmos, as well as beings of the Earth.
I am a single mom and a long time social worker and psychotherapist.  I have left the social work world to be fully present to bring messages of the Light and of Source to the world and to you.  As we know all too well, the world is struggling incredibly.  It always has been, but this is a particular massive time of change.  I am told by the spirit world that we each have a particular puzzle piece of the divine wisdom that is needed for rebuilding this world.  My role is to open the door to the divine and to the spirit world so that we can each remember our souls, our soul wisdom, and our own connection to Spirit. 
This is the greatest gift you can give to the world - to find that divine puzzle piece that is YOU and to bring it through to the planet - right here and right now as we are all needing it so much.
I am called strongly to this work and to support the world in this way.
I would love to support you in whatever way is right for you and I would love your support in doing this work for others as well. 
I would love to hear your questions, needs, and would love to help connect you with your own support from the spirit world.
I have outlined the following membership levels.  The videos mentioned in each tier will include channeled messages, as well as astrological updates, however I am called to share in that moment.  In addition, the tiers starting at $25/month include individualized messages and/or sessions that focus on your particular needs and can include channeled and/or astrological readings as is right for you.
$3/month - a monthly channeled video specifically and only for Patreon members; early access to portions of my books as I am writing them
$6/month - two monthly channeled videos; early access to portions of my books as I am writing them, plus the opportunity to submit questions for the weekly channeled videos
$10/month - weekly channeled videos; early access to portions of my books as I am writing them, plus the opportunity to submit questions for the weekly channeled videos
$25/month - weekly channeled videos, plus an individualized 3 - 5 minute channeled message every month specifically for you based on your astrological chart and/or based on questions or guidance you are needing for that month, plus 10% off any Living the One Light services
$45/month - same as the first two, plus an individualized 15 minute channeled message or mini session regarding your upcoming month astrologically and/or based on questions or guidance you are needing for that month, plus 15% off any Living the One Light services
$90/month - same as the first two, plus an individualized 40 minute session per month to support your personal spiritual journey in the coming month AND a free copy of any Living the One Light book every three months AND 20% off any Living the One Light services
$125/month - same as the first two, plus an individualized 60 minute session per month to support your personal spiritual journey in the coming month AND a free copy of any Living the One Light book every month AND 25% off any Living the One Light services
Become a patron to
Unlock 32 exclusive posts
Get discounts to an online store
Connect via private message
Recent posts by Martha Hines
How it works
Get started in 2 minutes