Liza Achilles
is creating paths to wisdom by writing nonfiction, fiction, & poetry
Select a membership level
Secret Admirer
As a Secret Admirer, you wish to send and receive a little love from a big distance. You don't want to do anything flashy or over the top. And getting too much in return would be embarrassing—more than your fragile heart can handle!
At this tier, you receive
A subscription to my blog newsletter, which comes out on Mondays, Wednesdays, and Fridays, and which is free for everyone: sign up at lizaachilles.com/newsletter
Sneak peeks at the books on my bedside table
Secret posts in which I reveal which books I read, but did NOT write about on my blog (and why not!)
The joy of helping me succeed as a writer and not become completely destitute
Really Big Fan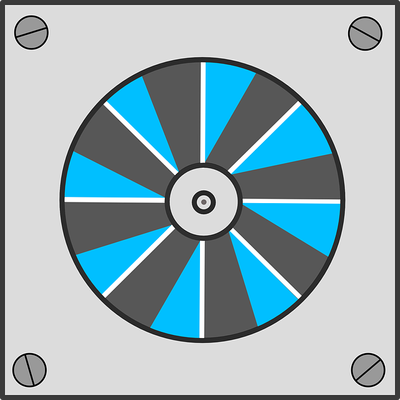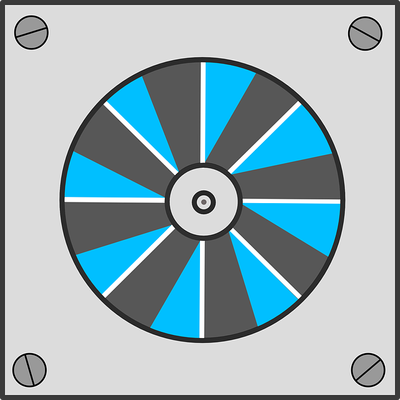 You're no ordinary fan. You're a Really Big Fan, with a really big heart. You give a little extra love, and you need a little extra love in return.
At this tier, you receive
Exclusive emails on Tuesdays and Thursdays with tidbits of wisdom, inspiration, wittiness, and all-around literary fun
Plus all previous rewards
Poetry Pal
Poetry speaks to you—to both your heart and your mind. As a Poetry Pal, you love listening to the music of poems (heart), and you also love to ponder and discover what poems mean (mind).
At this tier, you receive
A secret video, once per month, in which I read aloud a poem and ponder its meanings
Plus all previous rewards
About Liza Achilles
Hello! Will you join me on my journey to seek wisdom and truth through books and elsewhere?
That's what my blog at
lizaachilles.com
is all about. I read books, and I go about my life, and I distill the bits of wisdom and truth I find into blog posts. Wisdom and truth are elusive, but they can be found, if we search with diligence, courage, and compassion. My hope is that the insights you receive from reading my writings will help you better your life, and our world.
Your support is invaluable to me. Supporting me on Patreon will enable me to continue writing my highly acclaimed blog posts (
subscribe for free here!
), work toward the publication of my novels and poetry chapbook, and continue my artistic journey by writing more works in the literary genre.
I spend 15-30 hours per week, and often more, on these endeavors. I also spend hundreds of dollars per year to host my website, ensure its privacy and security, and add enhancements to make your user experience better.
Three themes that appear repeatedly in my writings are love, anxiety, and the self. Taking these in reverse order, I believe that we as individual selves are fascinating creatures who have vastly more power than we are aware of. Of course, living as a modern human is an anxiety-producing endeavor, but with wisdom and truth, we can overcome our anxieties and emerge into a place of bravery and strength. And love is everything, everything, everything.
I love you all. Thank you for loving me back. 💘
When I reach this level of support, my heart will start to glow with love. All that glowing love will begin to radiate back out toward you, blessing you with warmth and peace. Also, I might have a chance of not moving out of my current abode and into a cozy cardboard box under the Route 355 overpass.

1 of 1
By becoming a patron, you'll instantly unlock access to 111 exclusive posts
By becoming a patron, you'll instantly unlock access to 111 exclusive posts
Recent posts by Liza Achilles
How it works
Get started in 2 minutes