Liz-Arts
is creating VISUAL NOVELS and OTHER GAMES
Select a membership level
$5+
- Access to paton only posts.
- +Your name will be listed in the credits in the next installment.
- +The full game on Steam if your lifetime contributions are equal or greater than $30

・パトロン専用記事へのアクセス
・あなたのお名前を次回作のクレジットに記載します。
・合計支援額が$30を越えて支援頂いている方は全てのゲームがSteam上でプレイできます。

$10+
- Access to paton only posts.
- Your name will be listed in the credits in the next installment.
- +The full game on Steam if your lifetime contributions are equal or greater than $30
- +Access to  Art material(Conte / Key Frame / BackgroundArt /Black-and-white Sketch etc) .

・パトロン専用記事へのアクセス
・あなたのお名前を次回作のクレジットに記載します。
・合計支援額が$30を越えて支援頂いている方は全てのゲームがSteam上でプレイできます。
・絵コンテ、原画、白黒スケッチなどのアートマテリアルへのアクセス

About Liz-Arts
Welcome to LizArts' patreon page!
LizArts is a Japanese indie game circle established in 2015. During 2011 to 2014, Takahashi Wataru developed "Resette's Prescription." Upon its completion, he decided he wanted to create more full-fledged games, and founded the circle.
On Steam:
http://store.steampowered.com/app/463460/
Information about Resette's Prescription can be found here
https://sekaiproject.com/products/resettes-prescription/
Memory's Dogma Series
 A near future, sci-fi suspense visual novel adventure game
NOTE:This game contains the Japanese and English versions
On Steam:
http://store.steampowered.com/app/386970
Information about Memory's Dogma can be found here
http://lizarts.info/project/memory/01/index.html
Opening Video:
ART GRAPHIC: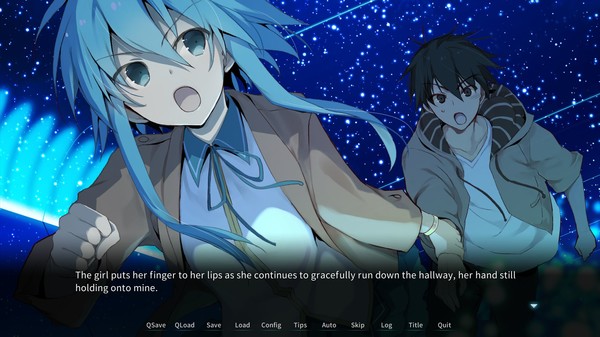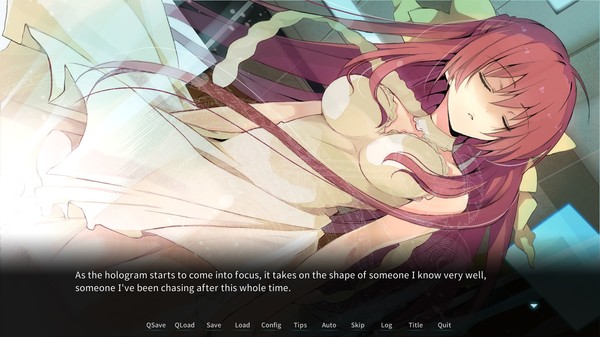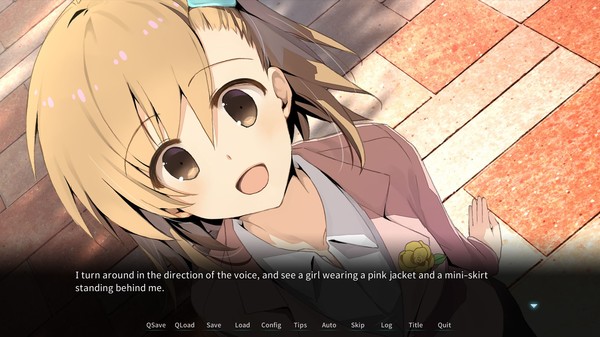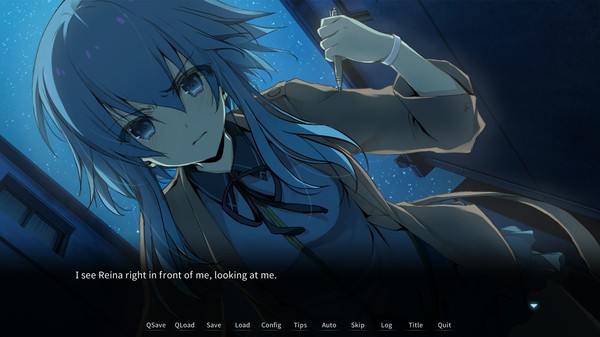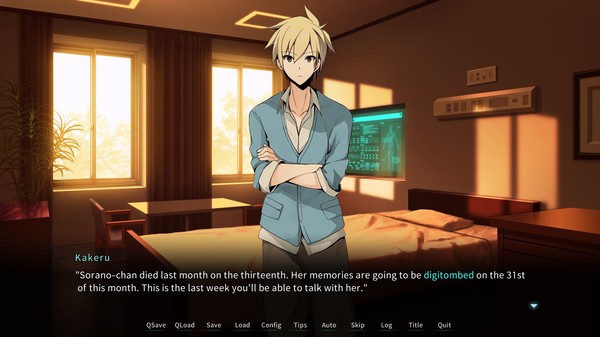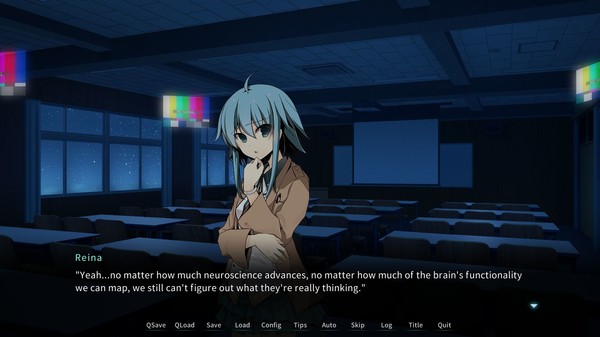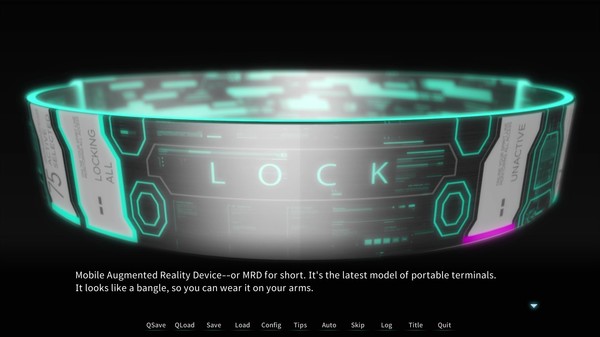 STORY:
"A state-operated facility that allows one to communicate with the deceased: the "Connect Center"
Year 2030. With Japan's recent advancements in information science and neuroscience, human memories can now be saved and recorded. The technology is referred to as "
e-Memory
."
However, due to the rapid increase in the number of crimes using the e-Memory technology, the government has introduced strict regulations on human memory data.
In essence, the government now holds a monopoly on all human memory data.
The recording of still-living humans was forbidden, and the e-Memory technology was only to be used on the deceased, giving rise to the establishment of "Connect Centers."
These state-owned and operated facilities allowed one to call and communicate with the dead.
These "Connect Centers" allowed people who were still in a period of bereavement to cope with their loss by talking with their recently deceased loved ones.
The protagonist, Kusuhara Hiroki, is a college student struggling with suicidal impulses after the sudden passing of his close childhood friend, Mizunashi Sorano.
Her memories were to last only until August 26— a mere four more days. Kusuhara teams up with his friend, Amamiya Kakeru, in an attempt to steal Mizunashi Sorano's memories from the server where they were stored.
In the midst of this, the two discover the secret of the Connect Centers, and are suddenly embroiled in the fight taking place behind the scenes.
$500 a month will allow us to post more of the English article.

1 of 1
By becoming a patron, you'll instantly unlock access to 20 exclusive posts
By becoming a patron, you'll instantly unlock access to 20 exclusive posts
How it works
Get started in 2 minutes