Liz Cirelli
is creating Music
Select a membership level
MP3 Dreamer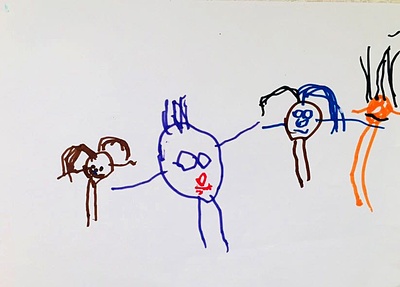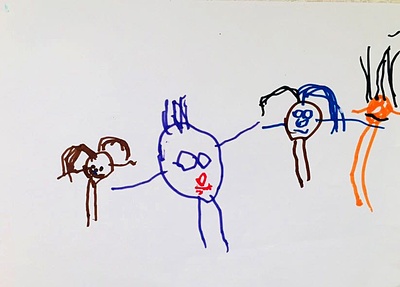 You've chosen to come here and enable me to continue doing what I do. That's huge. Thank you SO much. 
You'll receive:
High quality early mp3 downloads of finalised single tracks, including Patreon-only exclusives. You'll also be able to download the entire back catalogue of what I've been posting on here.
Early access to everything I make. 
An invitation to my free private coaching community, Daydream Believers, where you'll find a family of beautiful souls.
You're here and that's totally amazing!
Album Collection Dreamer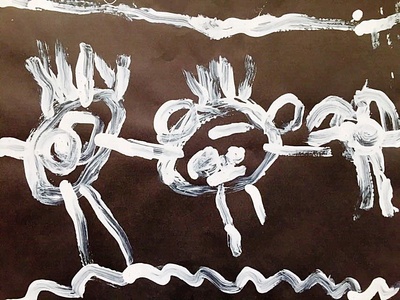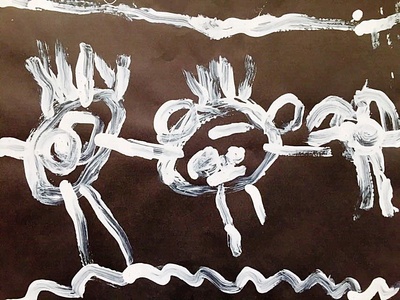 It means a tremendous amount that you'd like to join this tier - way more than I can convey in words. THANK YOU! You are wonderful! 
You'll get access to everything above, PLUS:
Advance digital downloads of my album collections which will include exclusive album-only - and patron-only tracks that won't be available on general public releases.
The option to receive all music as lossless files (wav/aiff)
Exclusive patron-only album extras package that will include hand-written lyrics.
Access to recordings of my Patreon shows
Live Show Dreamer
You really believe in what I'm doing – from the bottom of my heart, I'm expressing huge gratitude for you, sunshine!

Here you'll have access to all of the above, PLUS:
Access to exclusive live show streams. You'll be there live interacting and chatting as it's happening - it'll be like we're all in the same room.
Recordings of acoustic versions of selected songs.
Random surprises. This is all about community, so this tier onwards will be the outlet for the creations of others. Some of them might even be sent to you in the post. 
Yayness. 
About Liz Cirelli
Hey lovely! Love is my core and what drives my creativity, so I'd like to extend you a very heartfelt THANK YOU for coming here. It means so much more to me than words can convey 💜
Some super quick notes for those of you who don't like reading:
No idea what this Patreon thing is? It's a platform that enables creatives to connect with, and earn an income from the people who love their output (a bit like how it used to be back in Da Vinci's day, but with the added bonus of technology).
Patrons get access to exclusive content and more in-depth connection and interactivity with me.
You can alter your tier level, or jump out at any time, with no penalty.
Once you've selected your tier, on the following page, you can choose to set a monthly limit, so you know exactly what will be coming out of your account each month.
If you'd like to read more...
As you might know, I'm a music artist. I've been making music since 2009 and I love bringing the worlds of electronic and classical music together to create intricate, hypnotic and melody-driven music - with a pinch of pop accessibility.
I decided to set up a page for myself here on Patreon so that I would have a place to express myself and share my creative vision with the world - and the freedom to focus on what matters.
For sure music is one of my biggest passions in life. I'm also really passionate about helping people because along my journey as a creative, I've had to overcome a lot of obstacles. I want to take those experiences and use them to inspire others. The amazing people inside my Patreon community enable me to do this.
No idea what this Patreon thing is? It's a tiered membership platform that enables creatives to earn an income directly from the people who love their output - a bit like how it used to be back in Da Vinci's day, but with the added bonus of technology!
You can sign up quickly and easily here on the Patreon website or mobile app and choose which tier level you'd like to join. My page is set up to charge per creation but you can cap the amount you pay each month so you're always in control.
As a patron, you'll be sent new productions and music videos before anyone else, you'll receive patron-only music releases that will never be available anywhere else, you'll get to ask questions that get answered during my podcast episodes, you'll have access to live Q&A sessions with me where you'll be able to pick my brains about anything you want – and there's even the opportunity to have a piece of music custom made for you by me.
Thank you so much for coming here - and for continuing to inspire me. You'll always be a part of my world through my website, YouTube, Facebook, Instagram and Twitter.
I appreciate you so much. Remember: anything is possible when you're truly committed.
Much love
Liz xxx
I'll be able to establish some financial security for myself and hire an assistant to help me out so I can focus my energies purely on making content for you! :)
1 of 4
Become a patron to
Unlock 153 exclusive posts
Connect via private message
Recent posts by Liz Cirelli
How it works
Get started in 2 minutes