Liz Staley
is creating Art for the Equine Enthusiast
Select a membership level
Pony Club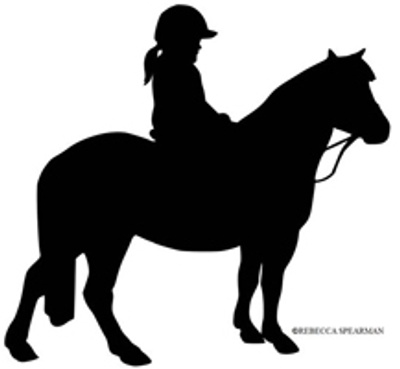 Access to the behind-the-scenes feed. Get sketches, news, special offers, and previews of what I'm working on.
Adult Amateur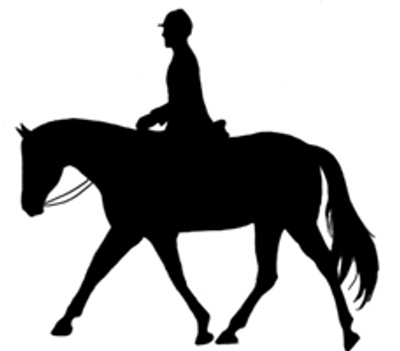 Access to the behind-the-scenes feed. Get sketches, news, special offers, and previews of what I'm working on. Plus get access to the month poll of horse breeds to decide which horse I'll draw next!
Hunter/Jumper
Access to the benefits of the previous two tiers, plus a monthly coloring page PDF download.
About
Two things are very important to me - telling stories, and horses. With my art, I try to tell the stories of horse breeds from around the world and share their beauty with other lovers of the equine. For the past few years, I have been doing a series of drawings I've titled "Horses of the World". These pieces depict horses from around the world, drawn on vintage maps that show where the breed originated from. Currently, there are over twenty breeds in this series, from the Arabian to the Vyatka, I try to cover horse breeds both well-known and more obscure, to encourage others to research these breeds and preserve them.

I have loved horses ever since I was very young, but I grew up in Baltimore, Maryland and there was nowhere around for a young girl from a middle-class family to do anything with horses. I remember pony rides at various events on occasion, probably especially at the Maryland Renaissance Fair, and one of my cousins had horses on their farm when we were younger so at Easter and Christmas we would sometimes get pony rides there as well. But I never had the opportunity to actually learn to ride, or to have a horse of my own. So instead of being around horses in physical space, I was with them mentally. I read every book on horses at my local library, and read every book with horses in it that I could find at thrift stores or flea markets. Horses were the first subject that I could draw fairly well. I remember having a How To Draw Horses book that I studied almost religiously. I would doodle horse heads on everything. I couldn't be around horses in real life, so I was with them in my mind and in my art.

Eventually, as I grew older, I gave up on the dream of ever actually being around horses, or owning one, or riding them. But I still would stare at a field of horses as we drove past, or watch horses in movies, or make sure my character had a horse in a role-playing game. All of that changed when I turned 30. I had just quit my day job to make a go at being self-employed, and I was looking for some sort of volunteer opportunity. I had been collecting My Little Pony figures over the past few years and decided that I wanted to find something horse related. I stumbled across a local riding school looking for volunteers to help with their summer camp, and no experience was needed!
I volunteered and that was the beginning of horse madness. Over the course of the past few years, I have worked at several horse barns and now own a horse named Glory.

By becoming a patron, you'll instantly unlock access to 23 exclusive posts
By becoming a patron, you'll instantly unlock access to 23 exclusive posts
Recent posts by Liz Staley